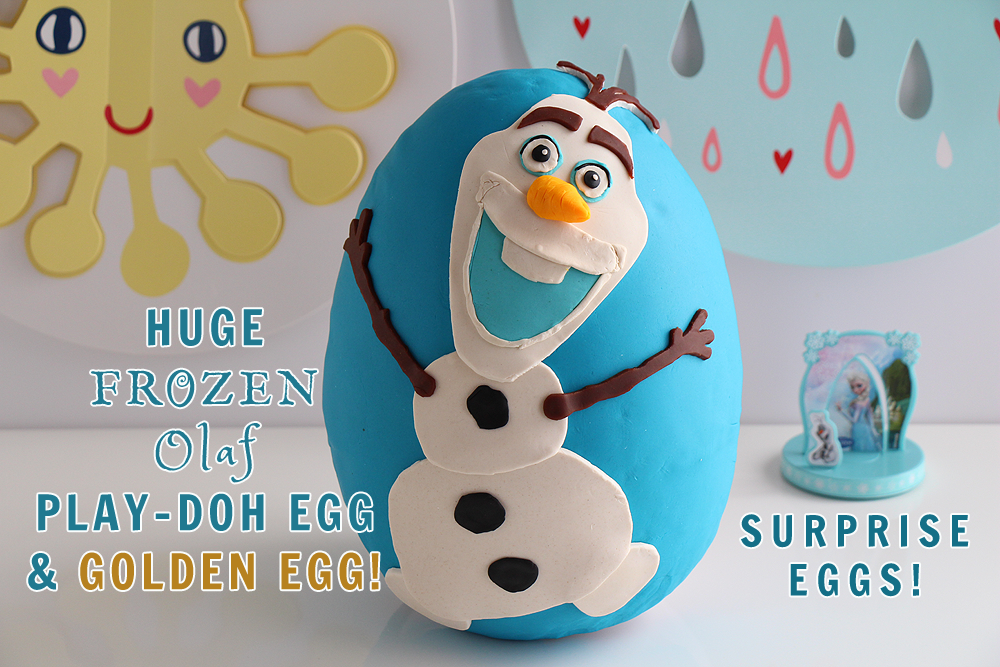 This past week, we've been busy creating a lot of fun videos!
We also experimented with our videos by adding in different types of music. We purchased a couple tracks of happy feeling tunes from Audio Jungle. And we recently found out that YouTube offers a lot of free music that we can use, too, so I'm sure we'll be using some of their tunes in future videos!

Here are this week's videos:
SURPRISE EGGS! Huge FROZEN Olaf Play-Doh Surprise Egg and a Golden Egg!

Super Mario Plush Adventures Episode 4

Fun with Play-Doh Disney Princess Sofia the First and Clover Set

SURPRISE EGGS! Huge Toad Play-Doh Surprise Egg and a Golden Egg!

Play-Doh Disney Princess Magical Designs Palace Featuring Aurora

Each week, here on The Sensible Mom, I write a weekly wrap-up post to share the videos we've uploaded since our last update. Please feel free to subscribe to our channel to stay even more up-to-date.

P.S. Our channel is geared towards children, so if your kids happen to see our channel and have a specific video request, we'd love to hear it!