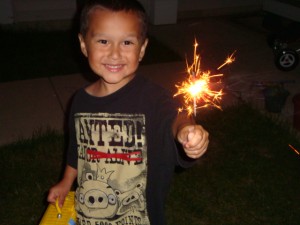 I'm not quite sure how to begin this post. I know I've been "gone" for almost a month, and while I've been wanting to jump back in and start blogging again….I just wasn't sure where to start. Should I talk about where I've been? Should I just start blogging again as if I hadn't been gone? I wasn't sure.
But then I started doing a bit of design work again. I was able to help a few friends with some minor things they needed done on their blogs. A spark was lit. Then a couple of jobs came in, and there are possibly a couple more jobs around the corner from those. That was it. Working on other people's blogs made me remember my own wee, little, neglected blog and how much I really do enjoy blogging. So here I am.
I'm back, and I'm ready to start sharing life, deals, and ideas with you again. I'll try not to disappear again, either.
On a different subject, for anyone who has been wondering, my pregnancy is going pretty well. I'm now 4 months pregnant, and feeling worlds better than I did just a month or so ago. The only thing that has been of concern to me is my weight. I'm really trying to keep my weight under control with this pregnancy, and I think I'm doing okay, but I just hate to see that scale moving UP, UP, UP. So far, I've gained 12 pounds. And lately the pounds seem to be coming on faster than before. I'm not really happy about this, but as long as I'm trying to eat plenty of fruits and vegetables, I'm hoping I'll be fine.
I'll get an ultrasound in just under 4 weeks, and we can't wait to find out whether this baby is a boy or girl! We are not the type of parents who like to be surprised! 🙂 I'll be sure to share the news with you guys when we find out!
That's all for now friends! Til tomorrow!