Hi guys,
I just wanted to post a quick update to let you know that I'll be back to blogging soon. I've been out of town (actually out of state) in Georgia! Because I've been away and this trip was pretty much planned on the fly, I feel behind on EVERYTHING. 🙂
I know I'll get caught up soon. I just wanted to post an update for everyone. And for those who have emailed me, I will be returning those emails soon.
In the meantime, here are some pictures we took on our trip. One big highlight was seeing GREEN grass this time of year! The weather in Georgia is much different than the weather here in Illinois, for sure!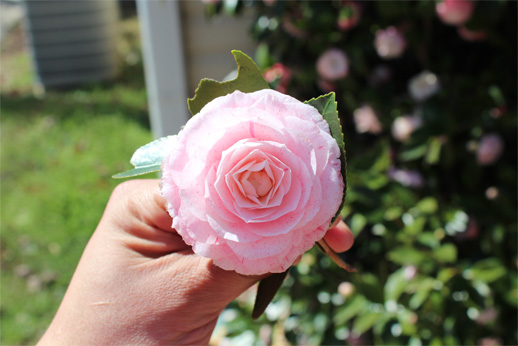 Beautiful Georgia flower.
Green grass!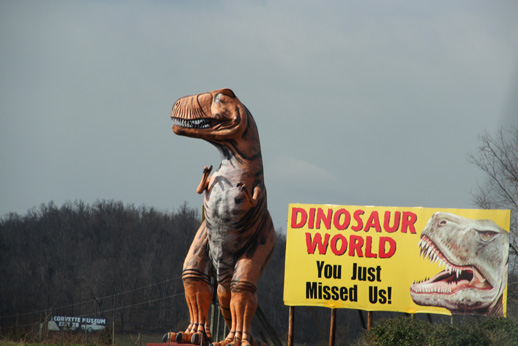 My dinosaur lover, Isaac, would love to visit this place one day.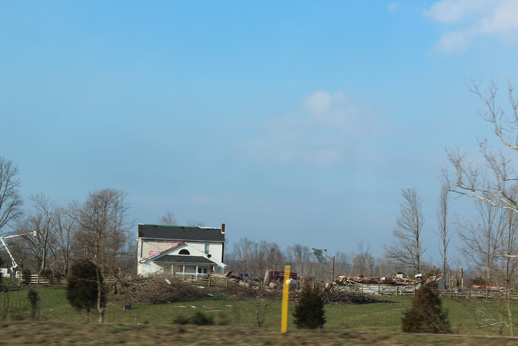 We planned to stop in Scottsburg, Indiana on our way to Georgia on our first night on the road. We had no idea that Scottsburg, IN was so close to the town that was devastated by tornados the day before we left on our trip. We took pictures from the highway as we passed Henryville, IN. Truly devastating.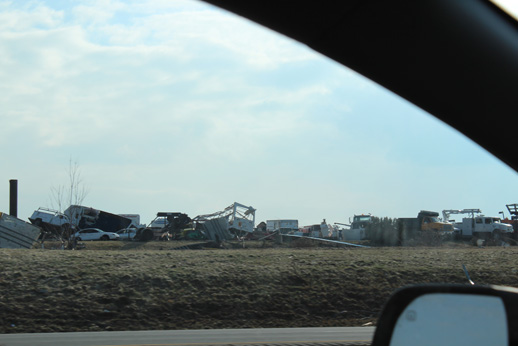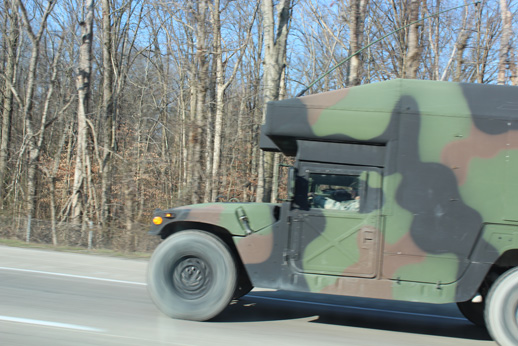 The military was there to help those affected by the tornado. We saw lots of military vehicles.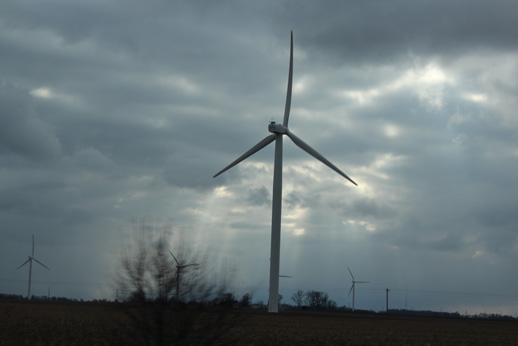 Indiana windmills.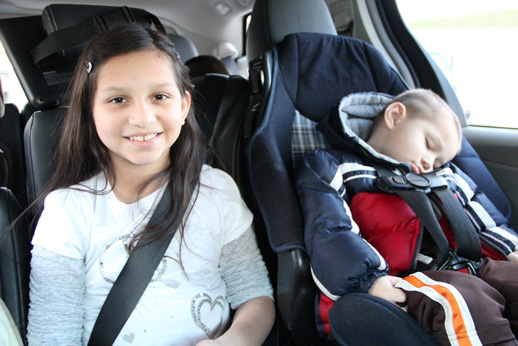 It was a long car ride – about 13 hours plus plenty of stops.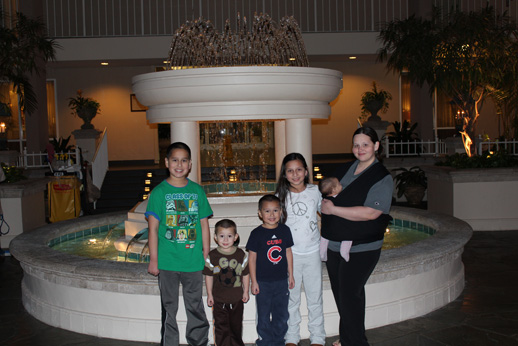 At our hotel in Georgia. We had to stay in a suite to fit our crew of seven.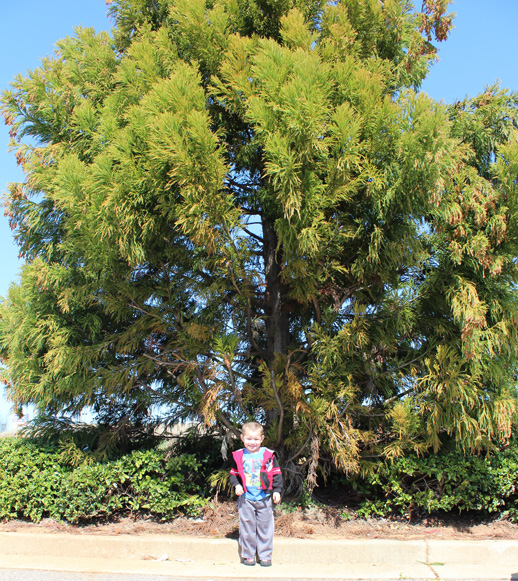 We LOVED the beautiful Georgia weather!
I'm planning on sharing more about our trip soon and the reason why we were there. 🙂