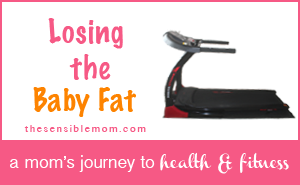 I know it's almost over, but "Happy Valentine's Day!"
We had a great day aside from most of us being sick again. I need to get to the store and pick up some homeopathic medicines, which we are mostly out of. I know we have some homeopathic cough medicine somewhere in a box, but I haven't come across it. Each day we're unpacking a little more, and we're surprised and thrilled when we find things we've been missing.

Anyway, here's what my meals looked like today:
Breakfast: waffles and hash browns
Snack: coffee, juice (carrot, apple, pear), crackers — Oh, and in case you're wondering, I do drink coffee and juice at the same time. It's not uncommon for me to have both juice and coffee at the table during a mealtime. 😉
Lunch: potato leek soup, toasted bread n' butter, and  juice (carrot, apple, pear)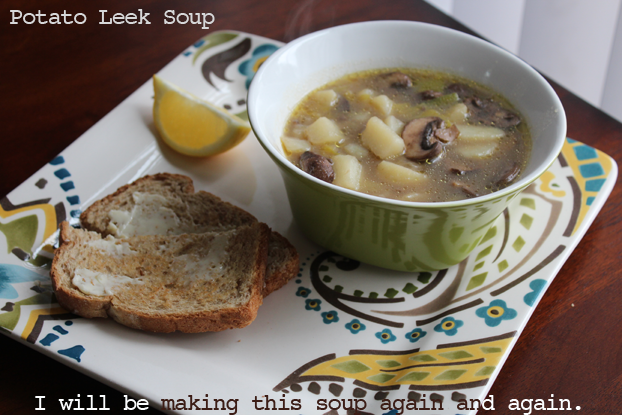 Snack: popcorn, coffee, and a few chips
Dinner: potato leek soup (It was so good, we had it for lunch AND dinner.

There isn't any left.)
Dessert: cupcake (My daughter made these from scratch with help from her little brother, and they turned out to be delicious. I had to show some restraint, because I could have totally eaten more than one.)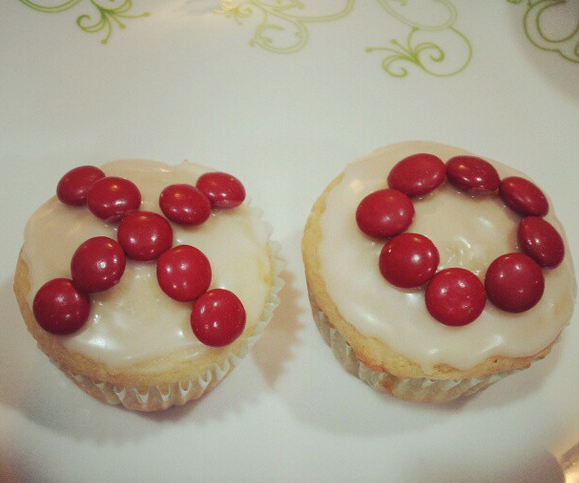 Late Night Snack: tea (while I occasionally have my husband add rice milk to my tea – since he is the one that usually makes it for me – I normally have it with nothing in it…plain with no sugar or sweeteners)
What did you eat today?