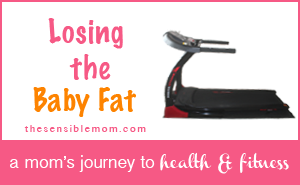 We had a pretty good day today. We went to Old Navy and got a new outfit for each child that really fit with their personality.

I'll show you pictures in another post. And we made it through our shopping experience without too much drama, which made me a happy mom.
I made sure to leave the house after we'd had lunch to avoid any temptation to stop and get something to eat. Although, I did try to sneak in some Starbucks, but it didn't end up working out. I wanted to use a $5 gift card that I got in the mail for redeeming some of my Disney Movie Rewards points along with the Buy One Get One Free coupon that Starbucks has available right now.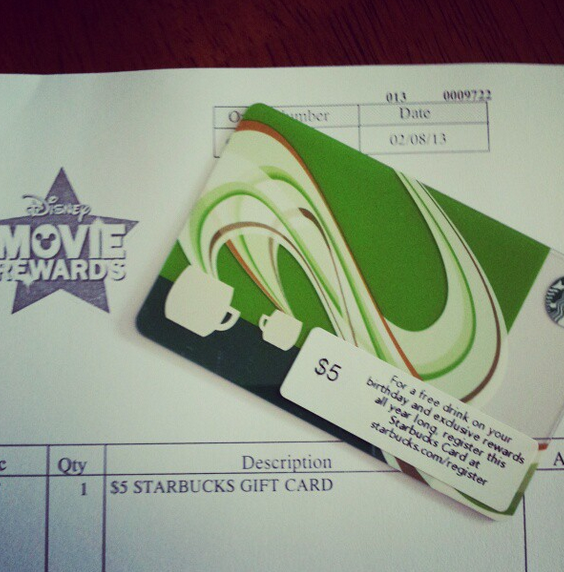 Well, our printer isn't working, because the cable for it is in a box somewhere, so I thought I'd just show the clerk the coupon on my phone. But then the internet on my phone decided to go wonky, and my hopes for a Caffe Mocha were dashed. Plus Elisabeth was screaming in her car seat, so that didn't help. Since she's been sick lately, she's been having a hard time tolerating trips in the car. She is all smiles, though, when we arrive at our destination and she can get out.
Anyway, speaking of food, here is what Wednesday's meals looked like:
Breakfast: coffee and juice (made with carrots, apples, and pears)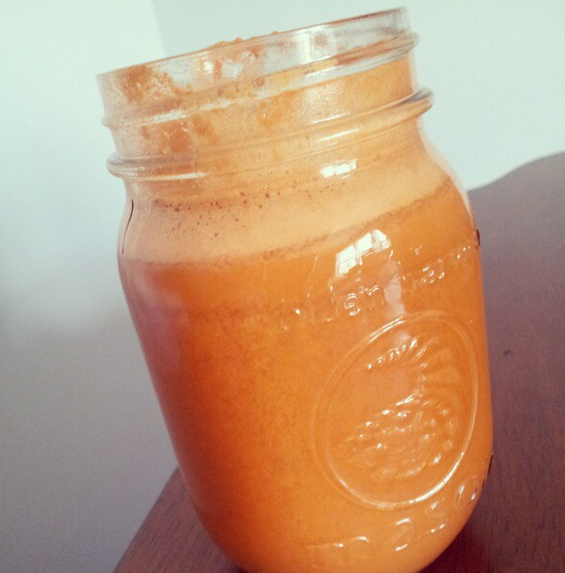 Snack: crackers
Lunch: pizza and lots of broccoli on the side, juice (made with carrots, apples, and pears)
Dinner: avocados with lemon, a little salt, and tortilla chips + a few natural chicken nuggets and water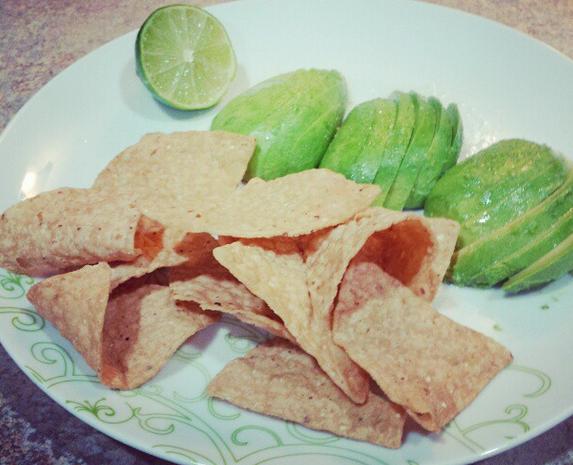 Snack: coffee (I'm the type of person that can drink coffee at pretty much anytime of the day, and I don't have to worry about it keeping me up at night — probably because I stay up too late already.

) and popcorn (natural popcorn with nothing on it — I tend to prefer it this way than with butter. Although, I do like to sprinkle a little nutritional yeast on my popcorn when we have it on hand.)
Okay, it's past midnight now, but I'm happy to have gotten this post written tonight, instead of in the morning when the kids are awake and it takes me twice as long to write with a baby on my lap.
Oh, I'm making Potato Leek Soup for Valentine's Day! Doesn't that sound deliciously healthy? It'll help me feel better about myself after I eat the cupcakes we're also making.

What are you doing for Valentine's Day?

Related Posts