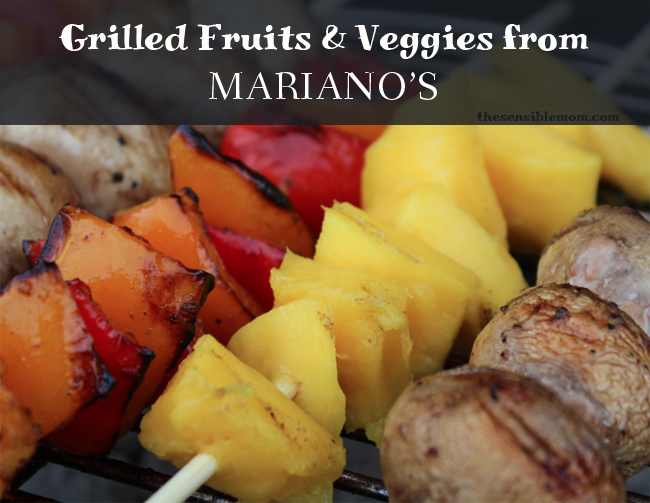 It's springtime, and summer will be here before you know it. That can only mean one thing.
It's time to fire up the grill!
We recently fired up our grill and had a full, delicious, healthy, satisfying meal with ONLY grilled fruits and vegetables. Is that really possible? Yes, it is possible when you can get a variety of fresh, quality, produce from a store like Mariano's. Not only does Mariano's have a huge variety of organic fruits and vegetables, but they also carry locally grown produce. I love that they support local farmers.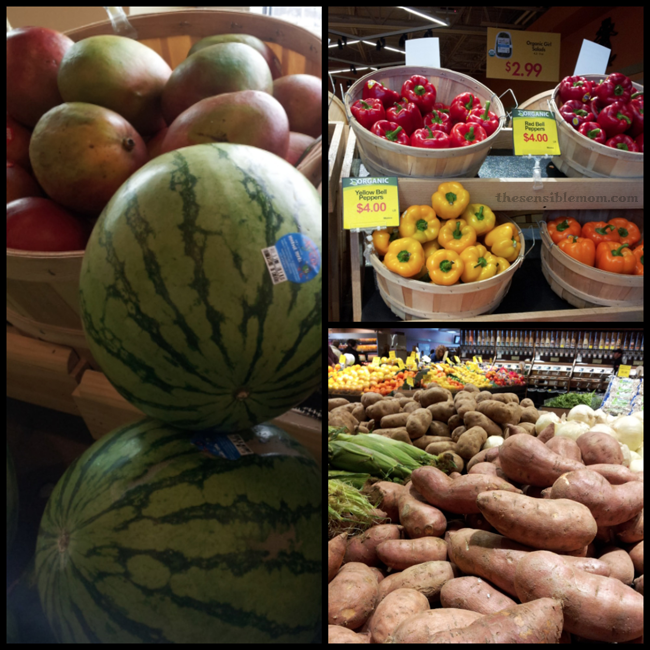 Mariano's made it easy to create a nutritious meal of grilled fruits and veggies.
I simply…
Decided on a menu of foods to grill
Wrote out a grocery list
Headed to Mariano's to pick up the fruits and vegetables on my list
Used my Mariano's rewards card at checkout
Then came home and created a meal my doctor would be proud of 🙂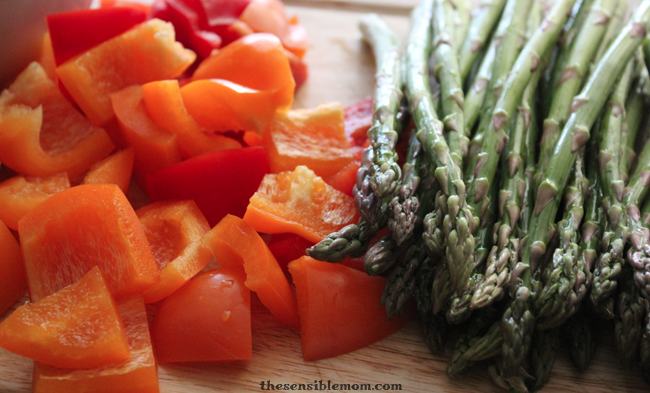 I thought that instead of explaining the dishes we made, I'd show you in pictures. This way, you can get ideas for yourself and see just how easy it is to create a full fruits and veggies meal.
Here's the first drool-worthy dish.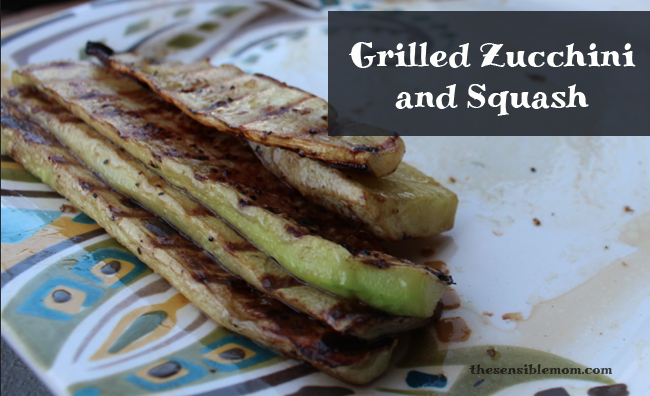 You can put a variety a vegetables separately on skewers and grill that way. (Be sure to soak your skewers for 30 minutes before putting them on the grill.)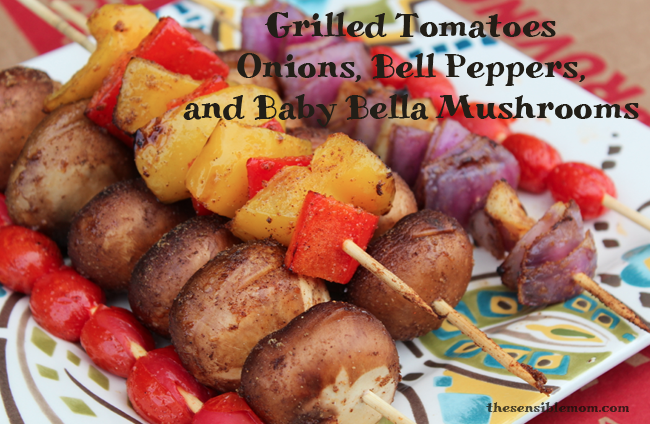 Then toss them together in a bowl to bring the veggies together. Grilling your vegetables separately is a good idea if you're grilling tomatoes, because they cook so quickly.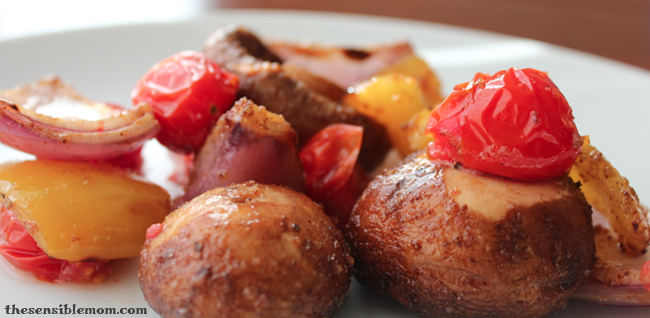 You can grill your veggies huddled together on a skewer, sans tomatoes.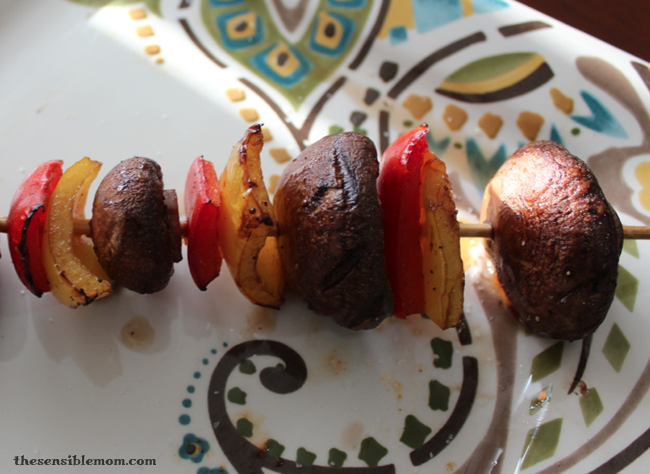 Grilled asparagus is so good on the grill. (It's great in the oven, too.)

Portabella mushrooms are juicy and delicious. Wow!
We will definitely be grilling these again.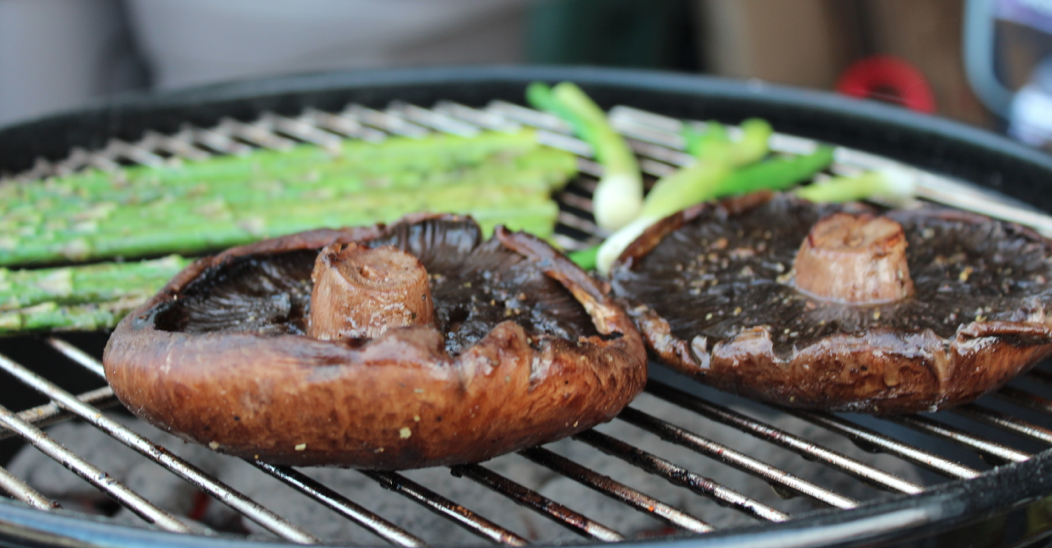 And finally, grilled mango makes a healthy dessert. Yum! (We also grilled watermelon with honey drizzled on top, but it was not a family favorite.)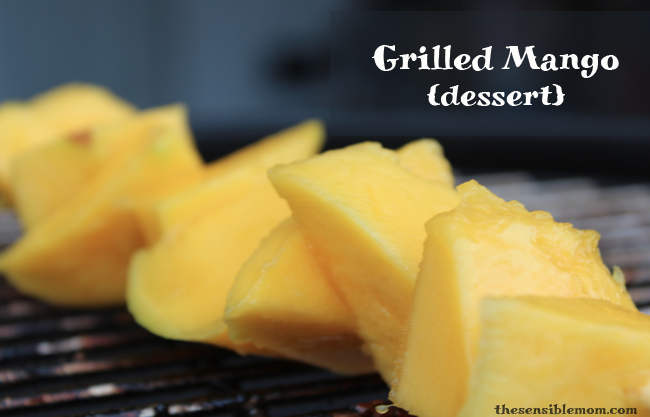 We used an easy marinade recipe that was perfect for our grilled vegetables. Feel free to double or triple the recipe depending upon the amount of veggies you're grilling. (A big thanks to my hubby for coming up with this recipe! He's pretty great in the kitchen. :))
Here's the recipe:
I'm looking forward to our next fruits and veggies cookout. I'm sure we'll be enjoying a lot more of these cookouts for months to come!
Have you ever created an entire fruits and veggies meal on the grill? What's your favorite veggie to grill?
You can find more great recipes and ideas from the Mariano's Community. And you can follow Mariano's on Facebook and Twitter for their latest updates. You can also find out more about my shopping trip to Mariano's here in my Google+ story.


I am a member of the Collective Bias®  Social Fabric® Community.  This shop has been compensated as part of a social shopper insights study for Collective Bias®  and Mariano's. #MyMarianos #cbias #SocialFabric