Thanks to Influenster for the fabulous Fysiko Eyelash Growth Serum that I received for review purposes.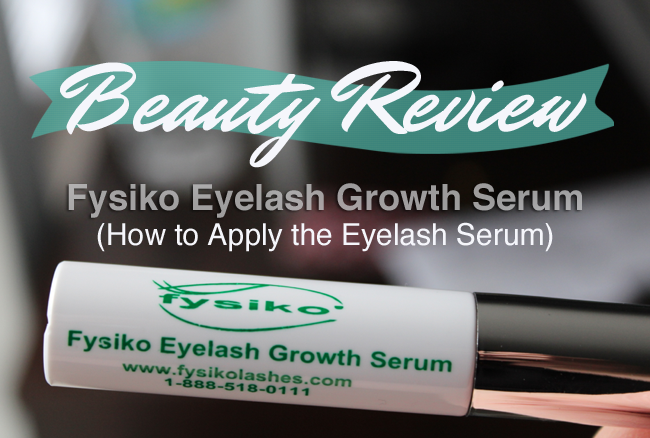 I know I had mentioned in my last Fysiko update post that I'd share pictures of what my lashes look like before and after applying mascara.
Well…life has been turned upside down (I'll talk more about that later), and I'm not really up to putting on much makeup right now. Instead, over the next two days, I'll be sharing two videos that I created a few weeks ago on the Fysiko Eyelash Growth Serum.
Today, I'm sharing a short video on how to apply this product. It's super easy as you'll be able to tell from watching the video.
Are you surprised by how easy it is to apply the Fysiko serum? Have you ever tried a natural eyelash growth serum to get longer lashes?