This is a sponsored post as part of the Shaklee Corporation blogger program. I have received free products, online support, and incentives for participating in the Shaklee Corporation blogger program. My opinions are my own. People following the weight-loss portion of the Shaklee 180™ Program can expect to lose 1-2 pounds per week.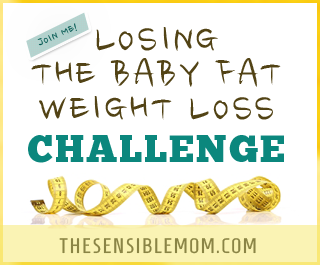 I've reached the end of the Shaklee 180 weight loss program, and I can hardly believe that it's been six months already.
I'm going to jump right in and share what I looked like when I started the program on March 1st, 2013.
Here are my Before Pictures: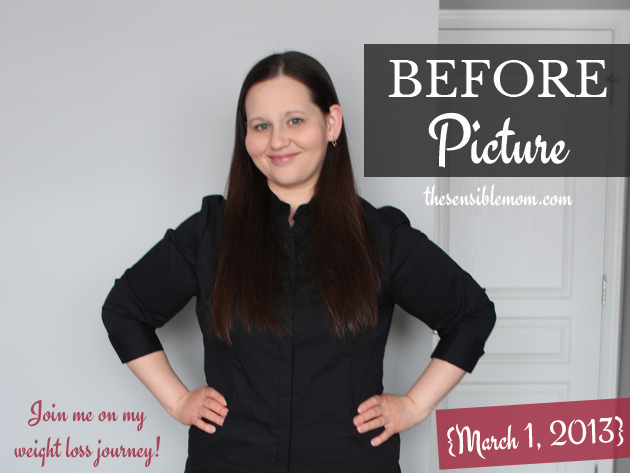 I think my face definitely looks 'fuller' in these pictures.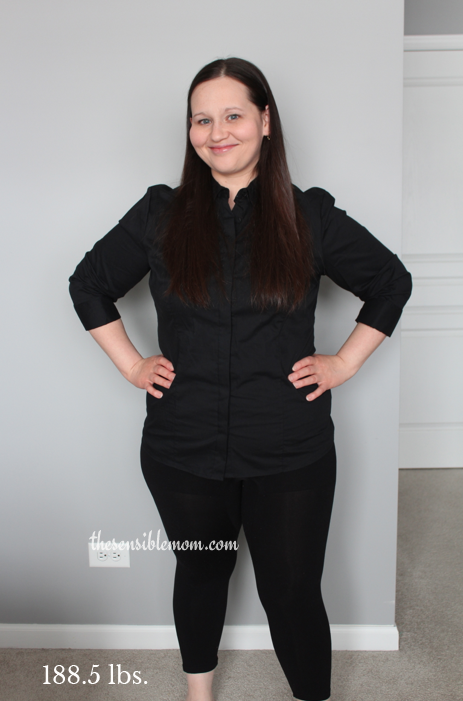 Here are my After Pictures: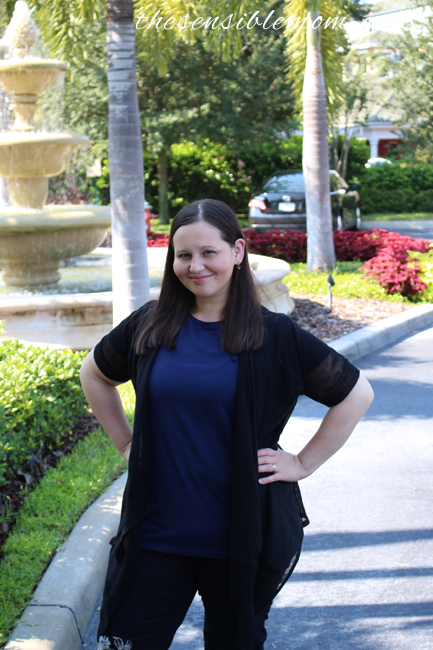 I think my face looks thinner than it did six months ago.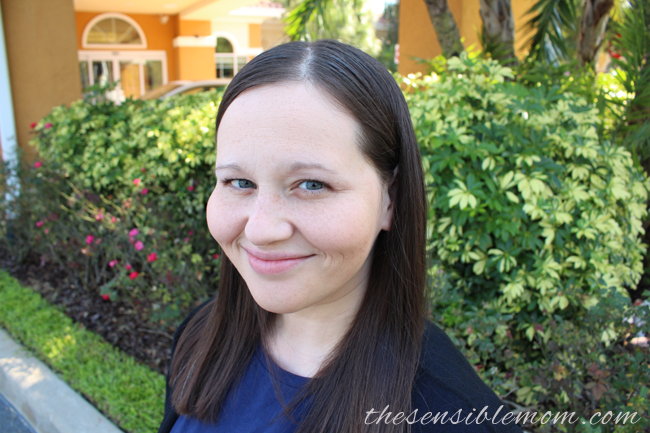 Here's how I did on the program, overall.
*Weight (3-1-13): 188.5 lbs.

Body Measurements

Waist: 42.5 inches

Hips: 46 inches

Bust: 40.5 inches

Right arm: 14 inches

Left arm: 14 inches

Pants size: 14

*Weight (8-1-13): 182.5 lbs.

Body Measurements

Waist: 42.0 inches

Hips: 44 inches

Bust: 40 inches

Right arm: 13.5 inches

Left arm: 13.5 inches

Pants size: 12
My 2013 Weight Loss Story Summed Up
My goal for this year was to lose 40 pounds, and I wanted to lose at least 10-20 lbs. on the Shaklee program. While I didn't make my goal, I did lose weight. I feel like I could have lost more weight using Shaklee had I not been losing weight during the months leading up to the time I started on the Shaklee 180 program.
With Shaklee 180, I started off losing 3 pounds right away, and then I hit a hard plateau and every pound from there was a fight to get off. But Shaklee helped. The meal bars were convenient. The shakes were delicious, and the tea was an enjoyment.
I've come a Long Way in My Efforts to Lose Weight
I truly started this journey when I left the hospital after giving birth in December of 2011. I weighed 248.5 pounds. Since then, I've lost 66 pounds!
I'm Taking a Break from Posting about Weight Loss
While I'm thrilled with all the progress I've made when it comes to weight loss, I won't be talking about it any longer here on The Sensible Mom…for quite awhile. The reason being is that life completely changed shortly after my last update at the beginning of August.
The long story short is that we found out that my four year old son, David, has a rare and life-threatening disease called aplastic anemia.
And he needs a bone marrow transplant.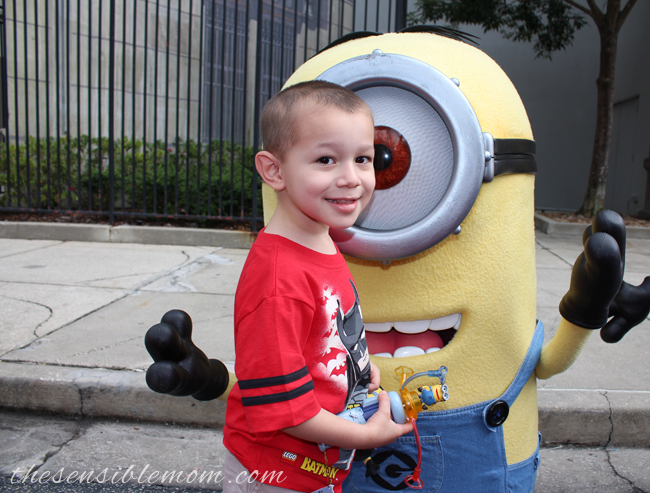 I'll share many more details in future posts, but for now, I wanted to let you know what was going on in my family's world and why I won't be sharing weight loss updates anymore. I'm hoping that once we get through some difficult months, I will be able to return to posting about weight loss, but right now, I need to take a break.
David needs us.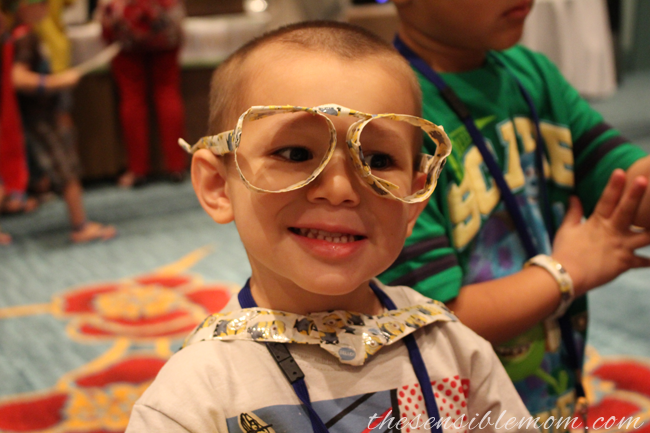 Thank you for following along on my weight loss adventure with Shaklee. You can read all of my Shaklee 180 weight loss posts here.
Have you made progress on your weight loss goals for this year? Is there anything you'd like to know more about Shaklee? Feel free to ask any questions in the comments, and I will do my best to answer them.
 Feel free to follow along as I begin to write more about David's journey. *Just a warning that those posts will be much more raw.