This is a sponsored collaboration with The Motherhood and Good Food Made Simple.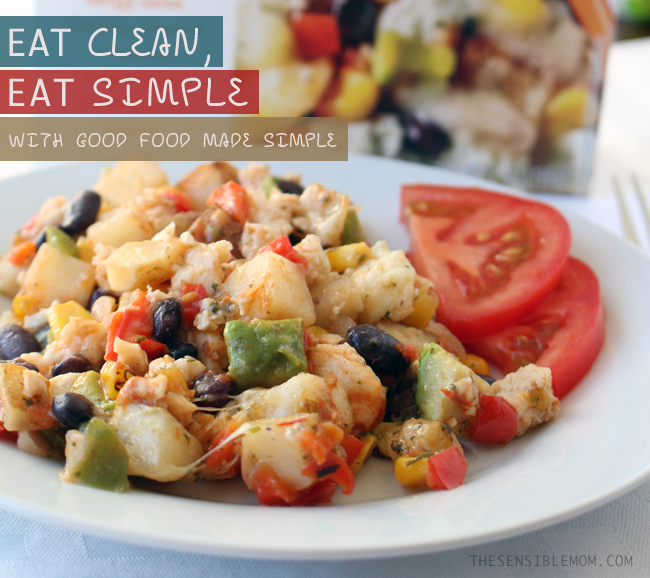 My days aren't the easiest right now.
I'm constantly concerned about David, and my heart breaks because of everything he's going through. So, as you can imagine, we're living life pretty low key at the moment. Things are simple, including our meals.
We're making easy meals that keep everyone in our family happy, and we're incorporating some Good Food Made Simple foods that are way better than your typical grocery freezer aisle products. Why? Because Good Food Made Simple products don't have preservatives, artificial ingredients, or GMOs.
That's awesome.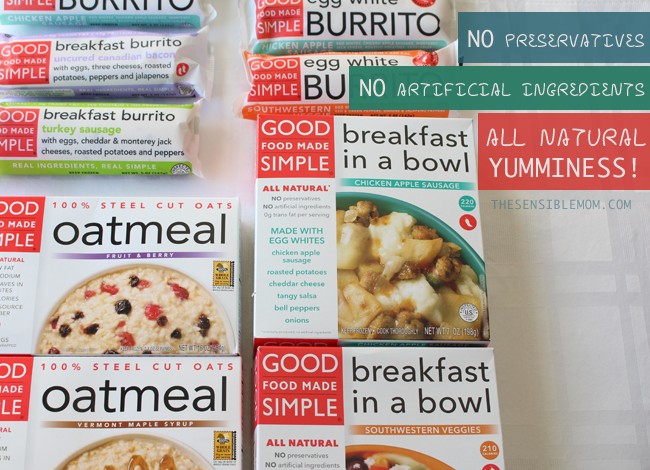 Eat Clean, Eat Simple
Instead, you can eat clean and eat simple while enjoying delicious burritos and wraps. You can even add your own fresh ingredients to any of these products to make them feel a little more homemade. But trust me, these products are great on their own. My husband, who had no idea that I'd be talking about Good Food Made Simple on my blog, ate a breakfast burrito one day and said it was the best burrito of its kind that he'd ever had.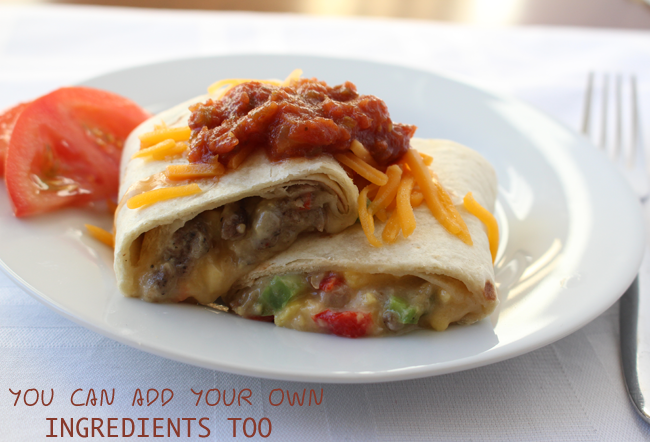 Good Food Made Simple makes…GOOD foods, with taste that comes from nature, not additives. They make SIMPLE foods with ingredients that come from farms, not labs. And they never use artificial preservatives, flavors, colors or sweeteners.
Again, that's awesome.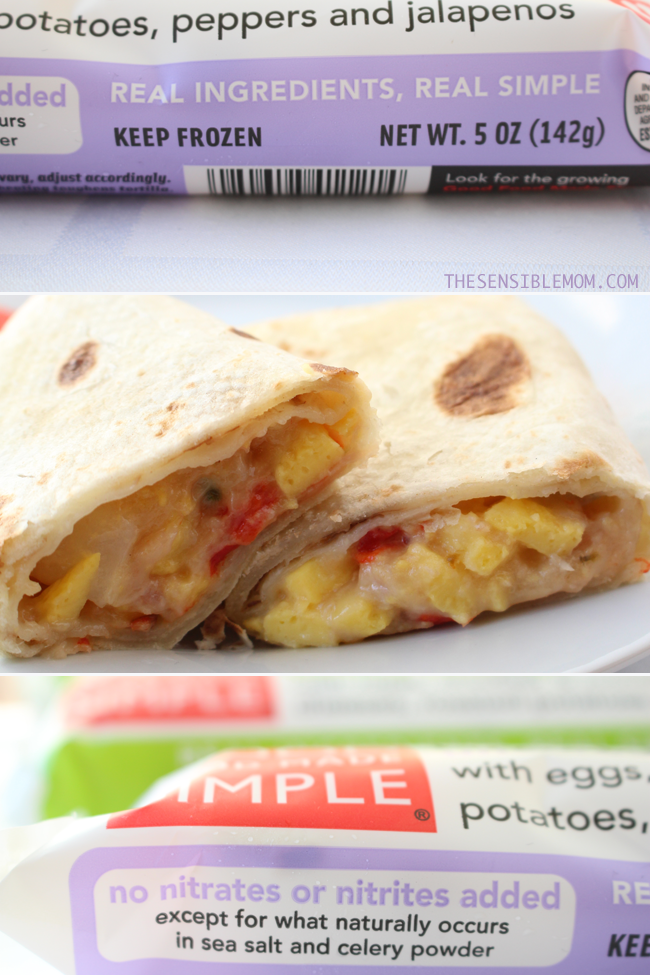 Yum, Steel Cut Oats!
I've been eating a lot of steel cut oats lately. I love the heartier texture of steel cut oats, and I'm a little weird in that I can eat them totally plain. But sometimes, I add a little granola. And for the times when I want a little sweetness in my steel cut oats, the GFMS Vermont Maple Syrup steel cut oats are perfect.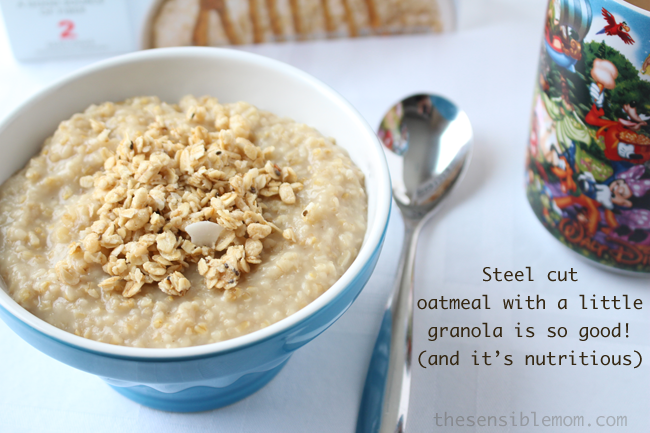 I'm Totally Won Over
I'm thankful that in the midst of difficult days, I can grab a quick meal from my freezer that's not only delicious, but also healthy. Oh, and my bathroom scale definitely approves. The numbers have been moving down lately… 😉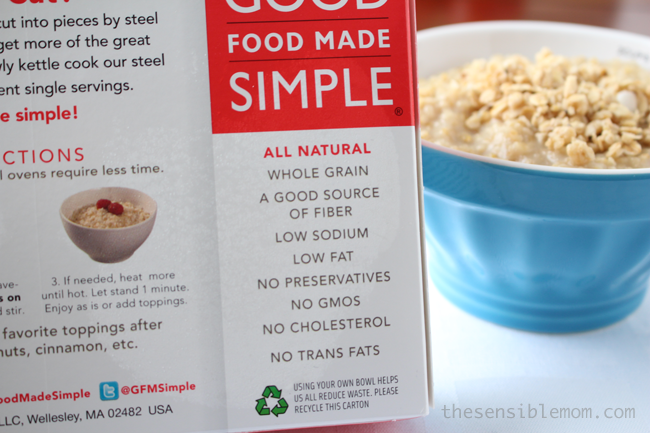 Have you tried Good Food Made Simple products? What's your favorite way to eat simply, yet healthfully at home?
Would you like some food for thought? Check out these survey statistics stating what people really know about ingredients in food and reading labels. You might be surprised by what you read.