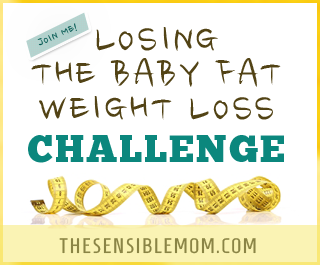 Okay. It's been almost six months since my last weight loss post. I had to take a break from really putting a lot of effort into losing weight while David was sick. Yes, I still tried to eat healthy by ordering countless veggie stir fry meals and veggie omelets while David when was inpatient for his transplant, but still.
By the way, you wouldn't believe how hard it is to find good, healthy food while you're inpatient at the hospital. That is, without having to eat the same things over and over again. As we neared the end of David's stay, when I'd call to place a food order, the girls on the other end of the line started to tell me what I was going to order before I even asked. They knew. 😉
It was almost always either veggie stir fry, broccoli, and green beans or a veggie omelet, broccoli, and green beans.
The Roller Coaster of Life led to Unhealthy Choices
Even while trying to eat somewhat healthy in the hospital, it wasn't always possible at other times. Life was so unpredictable, and there were many days when I'd wake up not knowing whether or not I'd go back to sleep in my bed or on a hospital couch that night.
When David was diagnosed with severe aplastic anemia, everything changed. And if any changes led to a stressful feeling in my gut, I'd eat mindlessly, which was actually a reminder to pray and ask for the Lord's help for whatever difficult situation had come my way.
But I would still eat whether I was truly hungry or not.
Starting Fresh
All that to say, I'm ready to start blogging about weight loss again. I need the accountability, and I miss being able to fit into my clothes comfortably.
I'm planning on sharing my starting weight with you next week, and thereafter, I'll share an update once a week. I'd love for you to join me, so that we can cheer each other on!
My goal is to lose 25 pounds this year. By the grace of God, I know I can do it.
Are you working on losing weight this year?