I'm a happy affiliate of Miss Humblebee's and received a free membership to this program in order to
enrich our home schooling experience and facilitate this review and giveaway.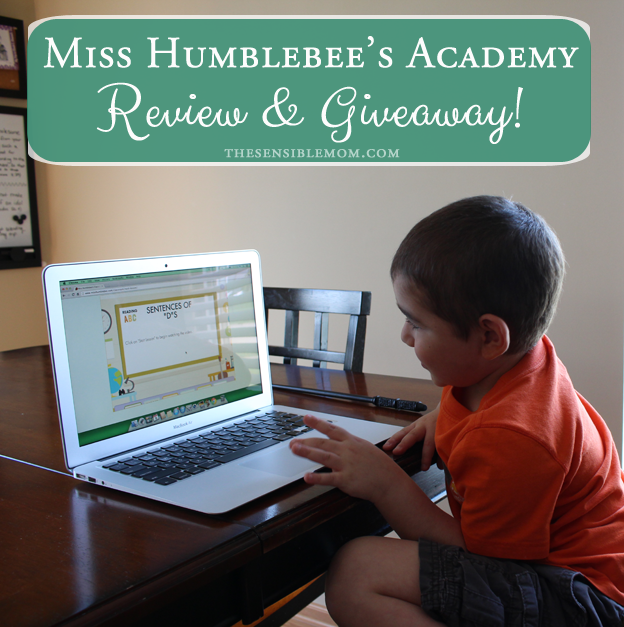 Home schooling my kids is rewarding and incredibly challenging at the same time.
Truthfully, anyone who makes the decision to home school their kids can tell you that it's hard work. Some days when I'm teaching my younger kids or helping my older kids with a tough assignment, I come dangerously close to losing my mind.
Personally, I think this is true because we're home schooling four kids right now. If I only had to teach one or two of them, I think I could handle the task much more gracefully. 😉
But working on and off with my four older kids while my precious 2-year-old daughter hangs thisclose to me most of the day, well, it's difficult. So when it comes to choosing the types of curriculum and programs that we'll use in our home school, I tend to lean towards choices that encourage learning without a mentally exhausting amount of "momma involvement."
Miss Humblebee's Academy
In another post, I'll share what's been working as far as math and typing for Nathan, 13-years-old, and Breanna, 11-years-old. But today, my focus will be on the online learning program, Miss Humblebee's Academy, that's working for David, my 5-year-old son.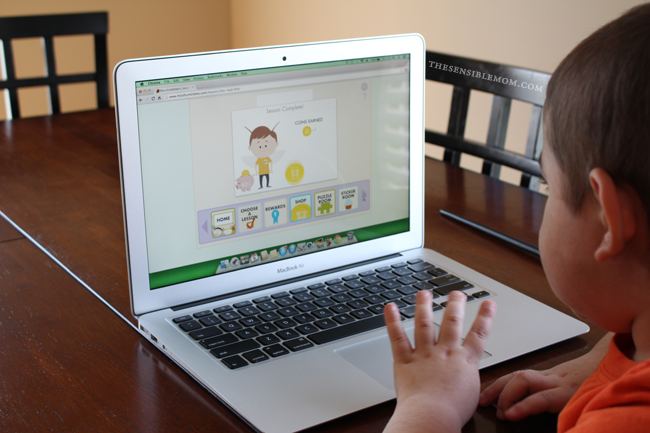 David's been logging into Miss Humblebee's Academy for a few months now, and it's been a great learning experience for him. I think the reason it's working is that the lessons are not only educational but also fun and engaging!
I love that Miss Humblebee's is a full online curriculum. Kids learn math, reading, science, social studies, art, and music. Visually, I like that this program isn't all flashy. I appreciate the toned down colors of the website and that the program doesn't include a lot of distracting elements like some other programs.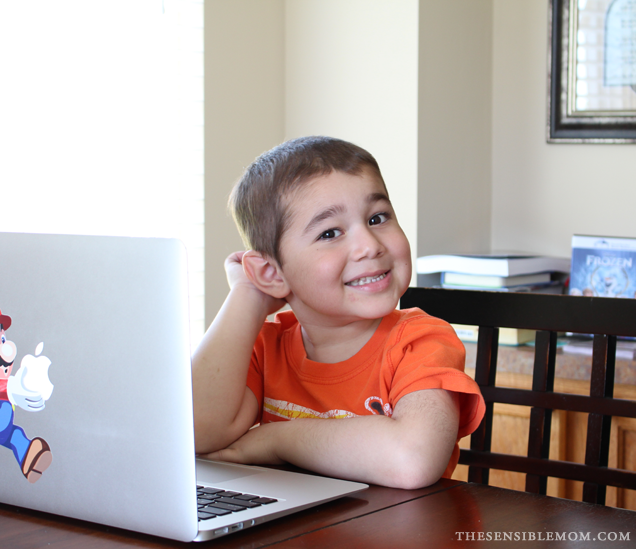 An Opportunity to Win a FREE Membership
Now that you know about Miss Humblebee's Academy and how terrific it is, how about an opportunity to win a 12-month or 6-month membership?! 🙂
That's right! One of my fabulous readers will win a full 12-month membership to Miss Humblebee's Academy, and another winner will win a fantastic 6-month membership! Woot!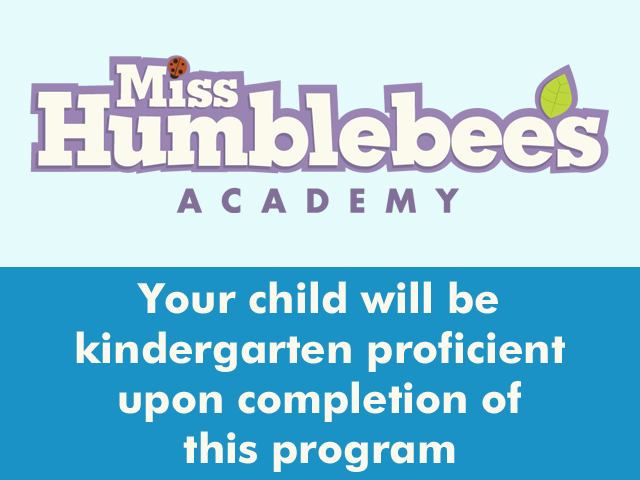 How to Enter the Giveaway
Simply enter this giveaway using the Rafflecopter below. I've included options for extra entries, too!
This giveaway will run from now until – May 16th at 12:00am. The giveaway is open to US Residents only, ages 18 years old and above. The winner will be randomly chosen. I will promptly send the winner an email notifying them that they've won, and the winner must respond within 48hrs. of the giveaway's end, otherwise I will have to draw a new winner.
Enter Below
a Rafflecopter giveaway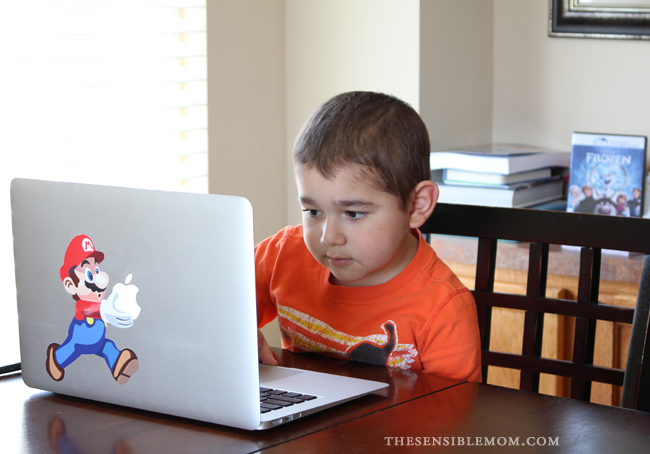 Have you ever used an online curriculum to help your kids learn?