My family and I enjoyed an amazing, fun, free Family Day at Raging Waves Waterpark in exchange for sharing this review. #WelcomeToSummer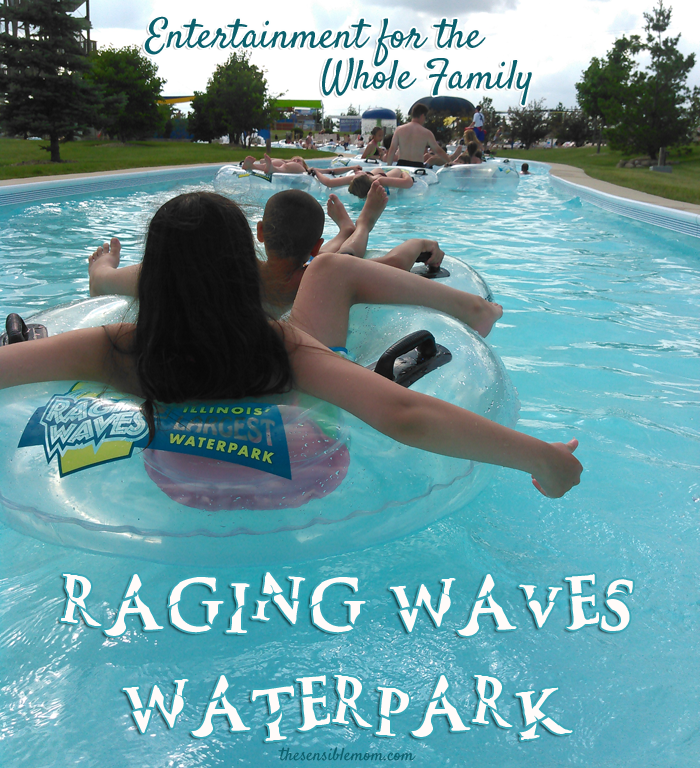 We make a big deal about "Family Days" around our home.
They are must-do.
Can't miss.
We've got to schedule a Family Day and make it happen at least once a week.
And if it looks like we aren't going to be able to enjoy family time on our regular "Family Day" of the week, Sunday, then we plan ahead and schedule it for a different day. It's that important.
Plus, we love this time together, because we realize that our days together are precious. And they're not guaranteed. In fact, that truth became far too real for me this past year, and I guess that's part of the reason why I strive to make family time a high priority — every single week.
Raging Waves Waterpark
Most of the time, we spend family days at home. But recently, we were able to experience an unforgettable time together at Raging Waves Waterpark, which happens to be located in the Chicagoland city of Yorkville, Illinois.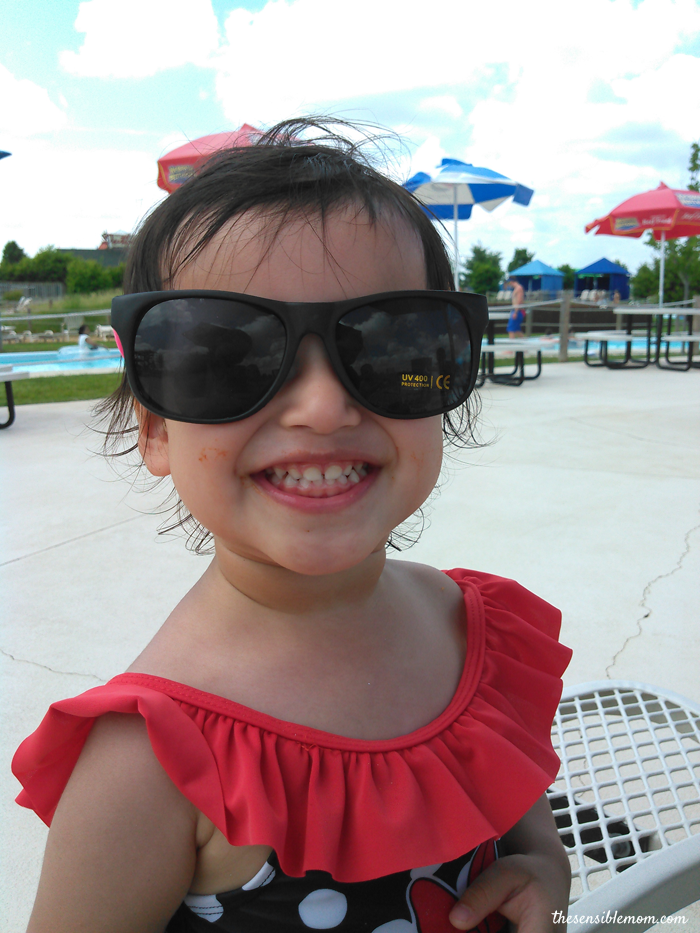 Seven Hours Later…We Barely Scratched the Surface
It was our very first time at Raging Waves, and we can see why it's Illinois' Largest Waterpark. Raging Waves is enormous, and it has something for everyone!
The Fun at Raging Waves Includes:

17 Waterslides
The Lazy River
1 Wave Pool
2 Huge Kiddie Areas
Good Food
Sandy Beach Areas
A Family-Friendly Show
So Much More!
We split most of our time between the two kiddie areas and the wave pool. David and Isaac loved the slides in the kiddie area, and everyone had a blast in the wave pool! We hung out at the shallow end of the wave pool. And that turned to be a good idea, because those waves are powerful and have the ability to knock little ones over. 😉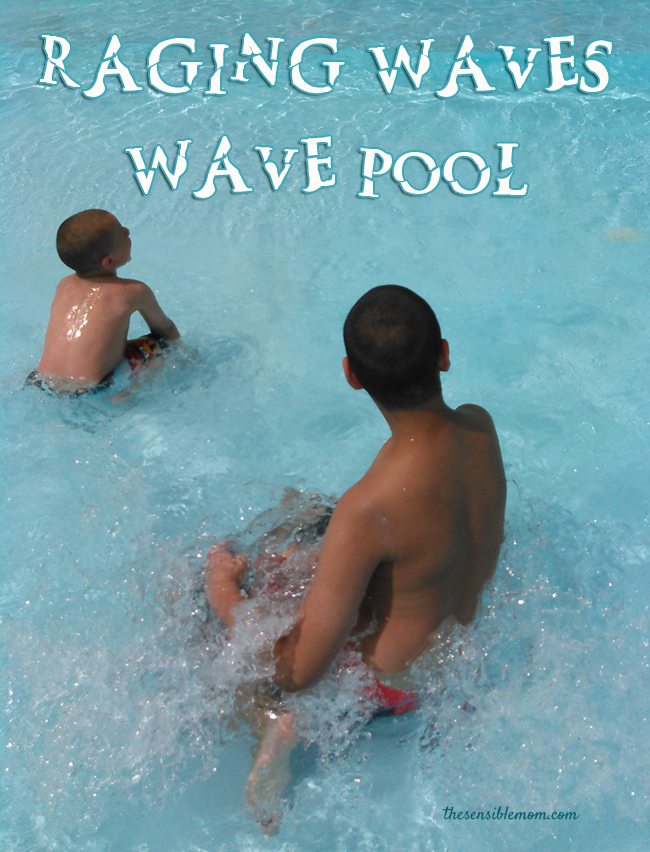 When Fire and Water Make Great Entertainment
Besides everything you can do in the water at Raging Waves, there's also a new show you can sit down and take in with your family. It's called "Sinbad and the Search for the Golden Pineapple." And if you wait to see the last show of the day, you can watch one of the performers be lit on fire before jumping into a giant pool of water.
It's pretty spectacular.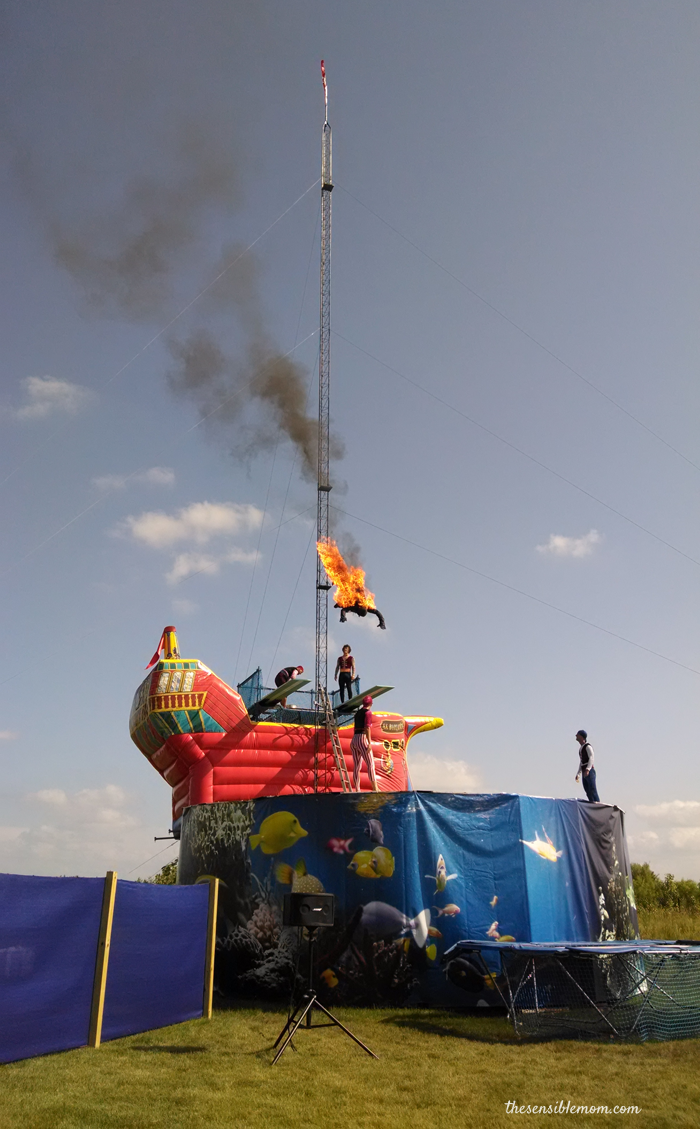 Cleanliness, Friendliness, and Safety
While we were at the park, we had the opportunity to learn more about the people who work there and how they go all out and do their best to make sure that Raging Waves is a clean, friendly, and safe place to be.
As a mom (and germaphobe because I have to be), this made me incredibly happy to hear.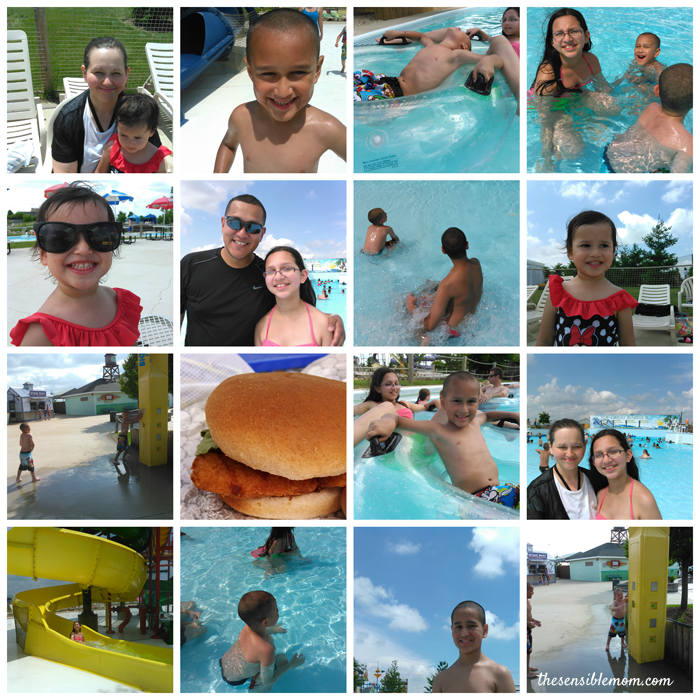 Our family day at Raging Waves was awesome. I'm thankful for all the memories made and know that my kids will remember all the fun for a long time to come. 🙂
Have you visited a waterpark this Summer?