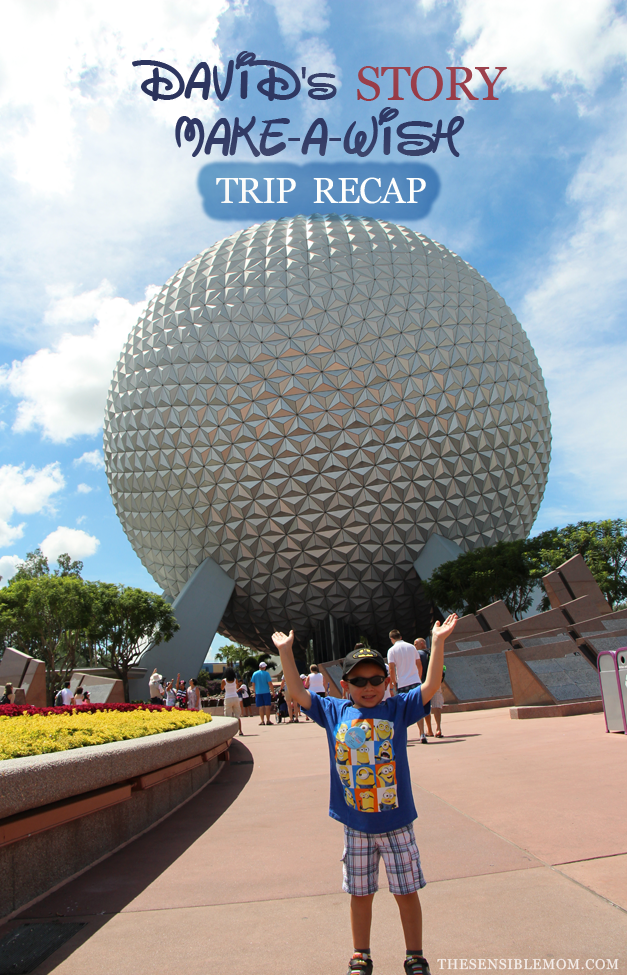 Shortly before David was scheduled to go into the hospital for his bone marrow transplant last year, we found out that he was going to be granted a wish through the Make-A-Wish organization.
While we were thankful, at the time, we were incredibly concerned with David's health and the outcome of his impending transplant. We'd been riding an unpredictable roller coaster every day since his diagnosis in August 2013, and we knew things were going to get much worse for our son before they'd get better.
But knowing that something good (in addition to the AMAZING gift of new bone marrow that a man we don't yet know would give to David) was coming after all of the heartache and pain, encouraged us to look forward to happier, healthier days.
And as you can tell from the pictures, those days are finally here! 🙂
David's Wish
As you probably already know, David wished to go to Disney World! We've been to Disney in the past, but every time is a new experience. And Make-A-Wish truly went above and beyond to make David's wish awesome and unforgettable for our entire family.
From the limo ride to and from the airport, to the accommodations at the very special resort for kids with life-threatening illnesses, Give Kids the World Village, there were so many special surprises planned along with David's wish that we weren't expecting, but we're so grateful for!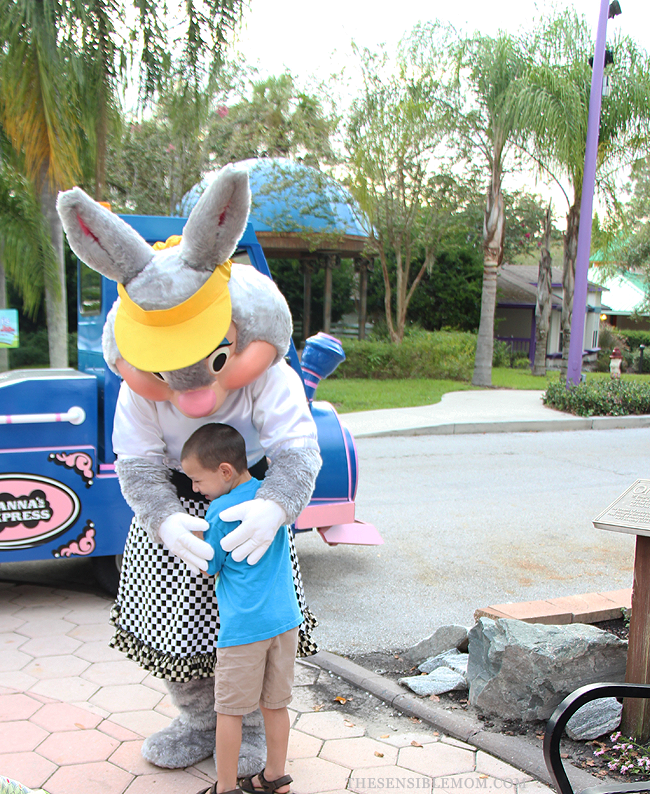 Give Kids the World Village
The villa we stayed in at Give Kids the World was large enough for eight people, and it had everything we needed. Every meal at the Village was free, and honestly, there were so many fun things to do at Give Kids the World that David and his older brother and buddy, Isaac, would have been content to stay there most days and not visit the parks at all.
But alas, we did leave the Village every day to venture out and pack in a whole lot of fun! 🙂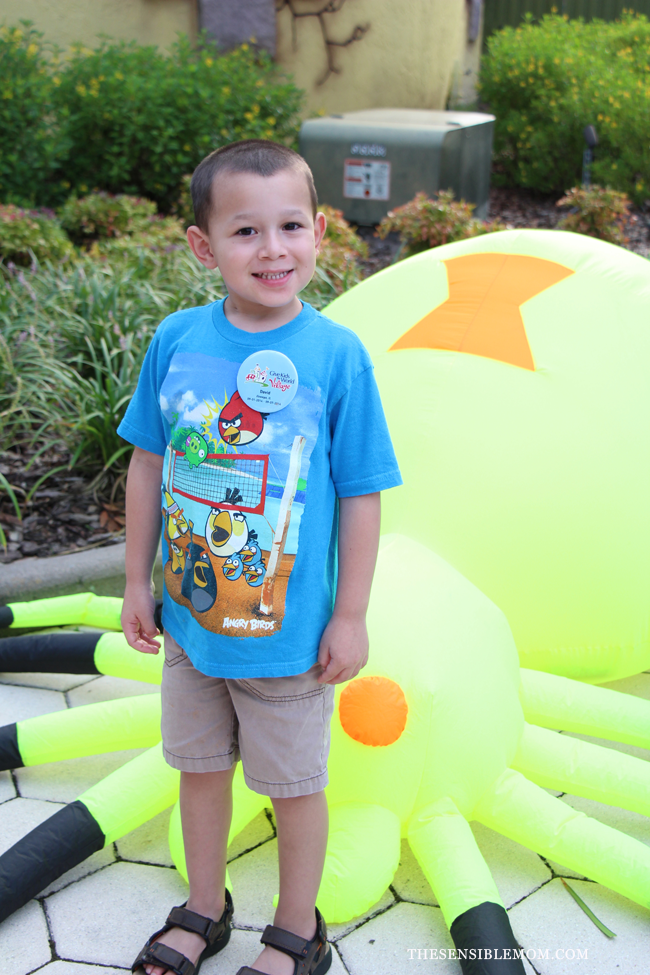 A favorite ride at Give Kids the World Village was definitely the carousel. The best part is that you don't have to get off when it's over. You can simply keep riding it over and over, or until your mother says four times in a row is enough. 🙂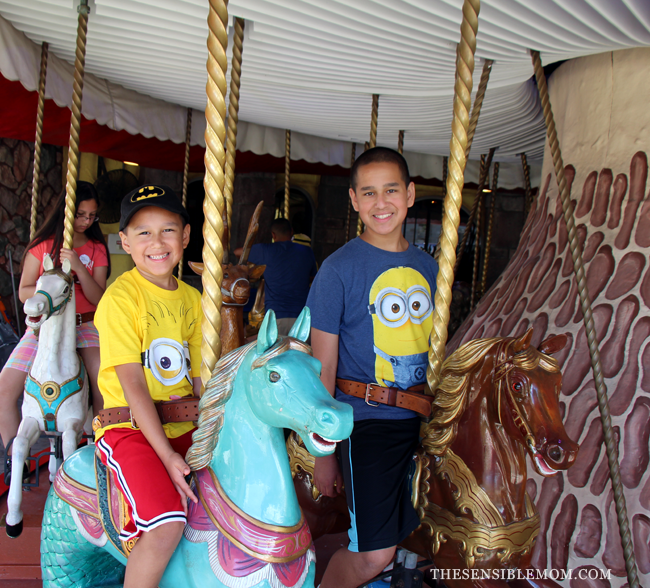 The kids also loved the pool, which happened to be close to our villa.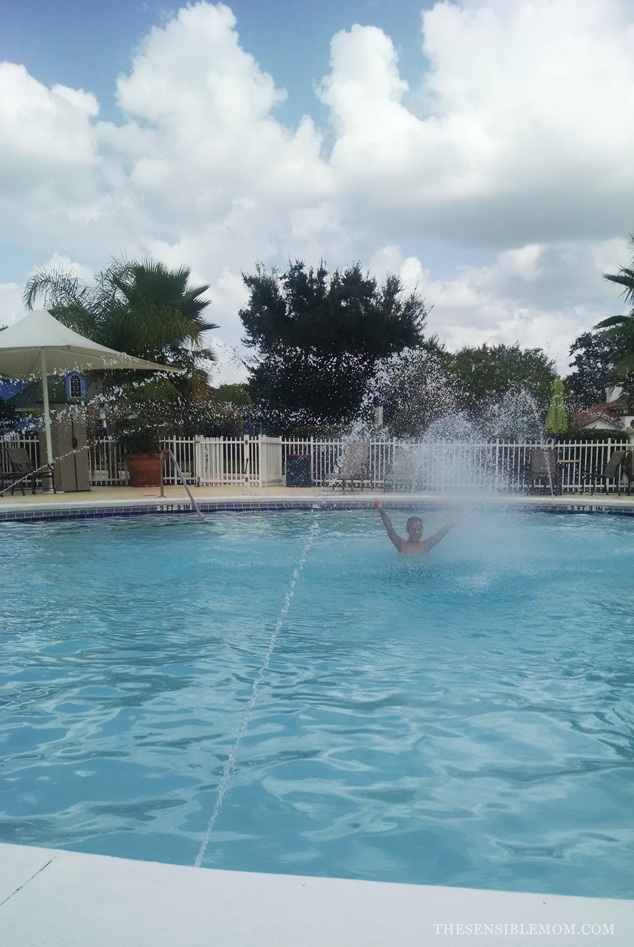 And Mickey comes to you at Give Kids the World! He visits twice a week (I believe) along with other characters.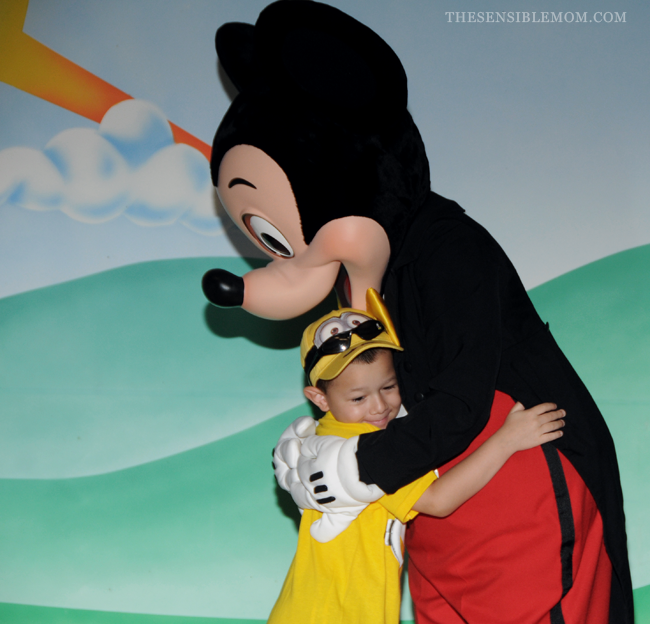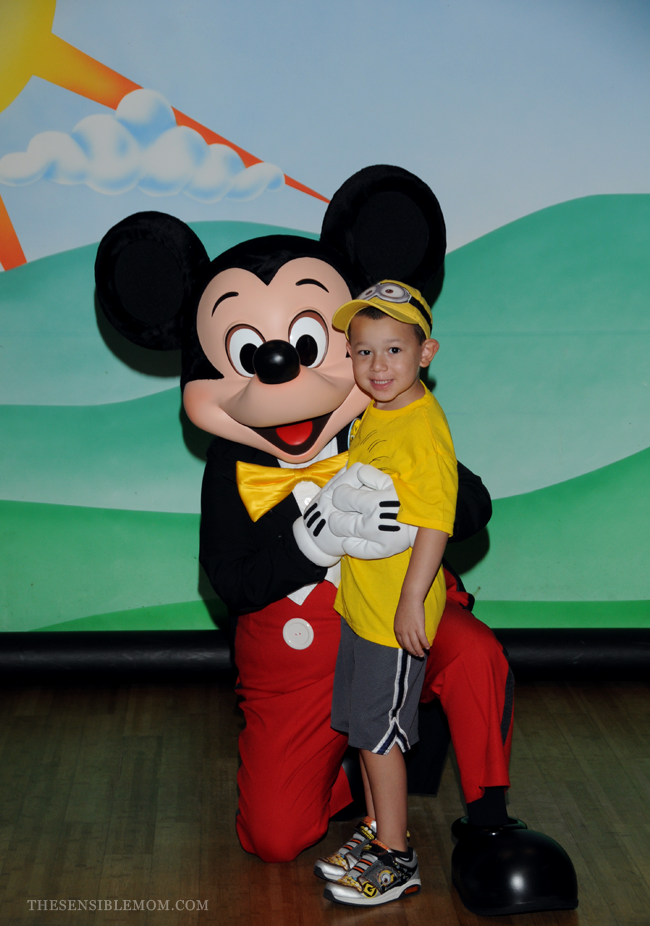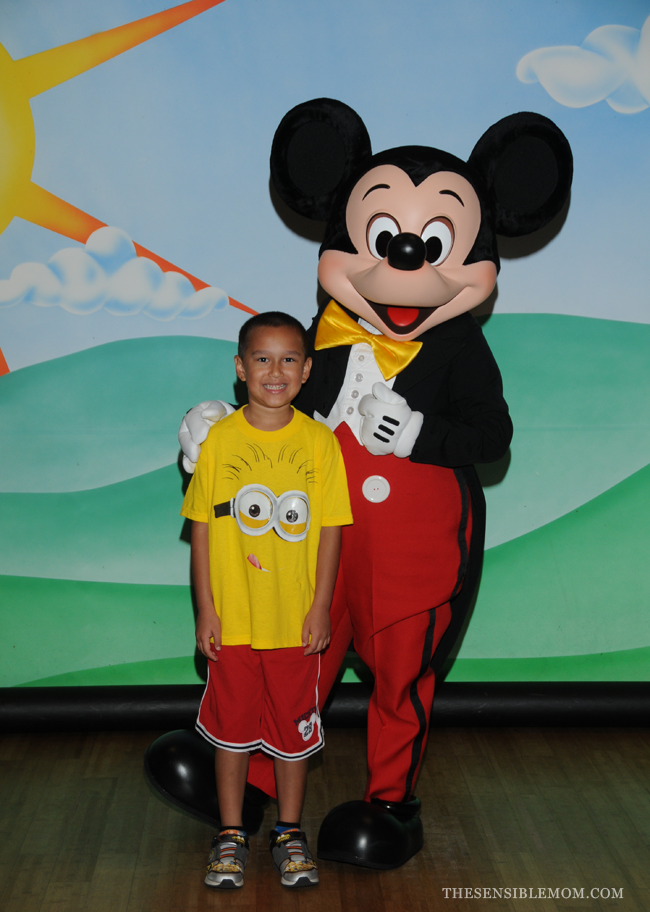 It was fun getting family pictures with our favorite mouse and with Scooby Doo. David ended up getting in LOTS of pictures with the minions at Universal Studios, which we were also given free passes to on David's trip!
You may be able to tell from most of the pictures of David that he's just a little bit fond of minions. 😉
Side note: David first saw the movie "Despicable Me" during one of his many hospital admissions. The rest is history, and we are now the proud owners of 1,543,798 minion toys.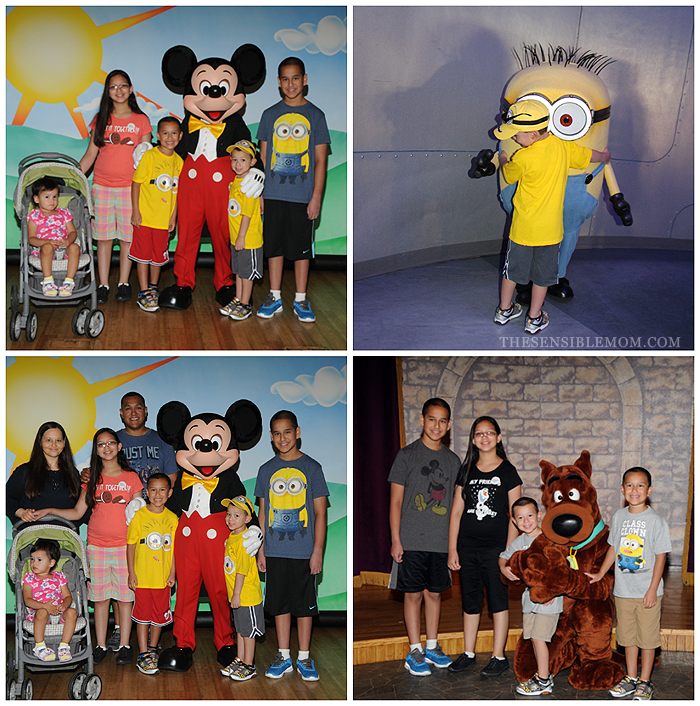 A Special Star for a Special Boy
One very unique way that Give Kids the World made David's wish extra special is by giving him a star that he was able to personalize before it was placed in the "sky" at the Castle of Miracles.
David's star will always be here, and anytime we visit Florida we can come back to visit Give Kids the World and look for David's star in the sky.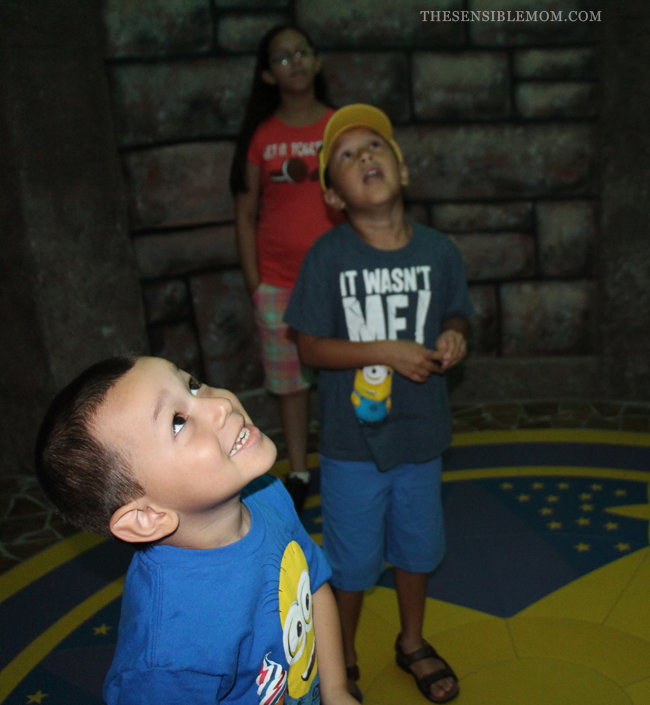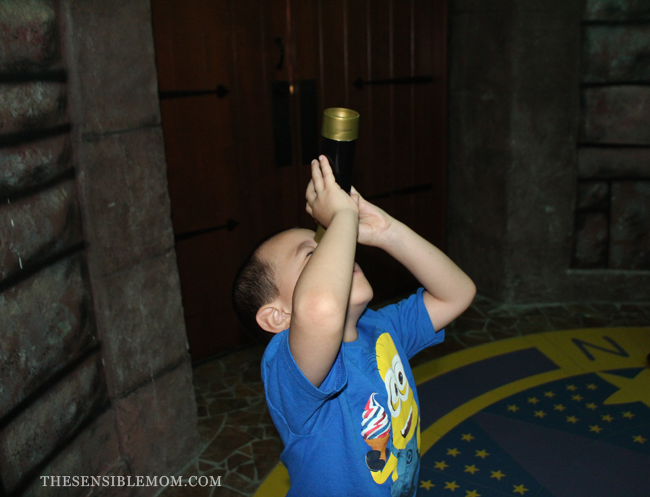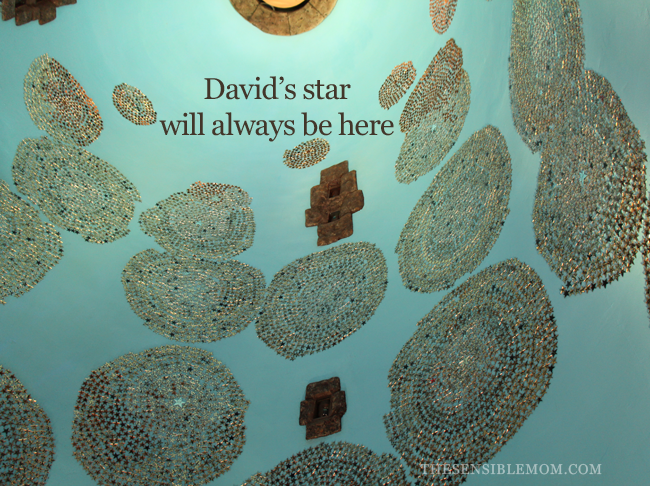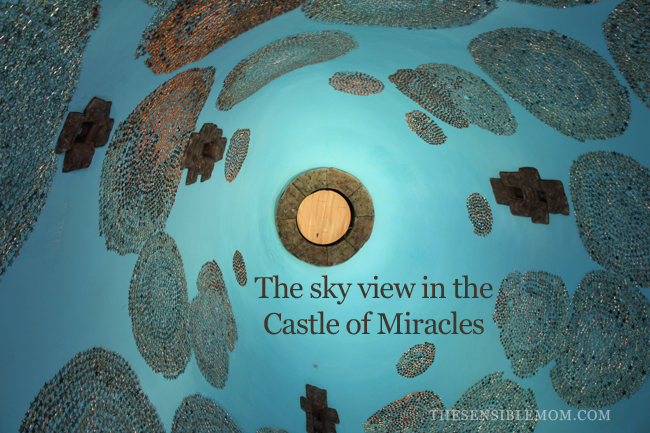 The Ice Cream Palace
We ate a lot of our meals at the Ice Cream Palace in GKTW Village. They offered an express breakfast, which we'd eat before we left for the parks almost every day. We also ordered lunch from the pick-up window at Katie's Kitchen a couple of times, and enjoyed it in the air conditioning of the Ice Cream Palace versus eating outside or taking lunch back to the villa.
And, of course, one must eat ice cream when visiting the Ice Cream Palace. That happened, too. 🙂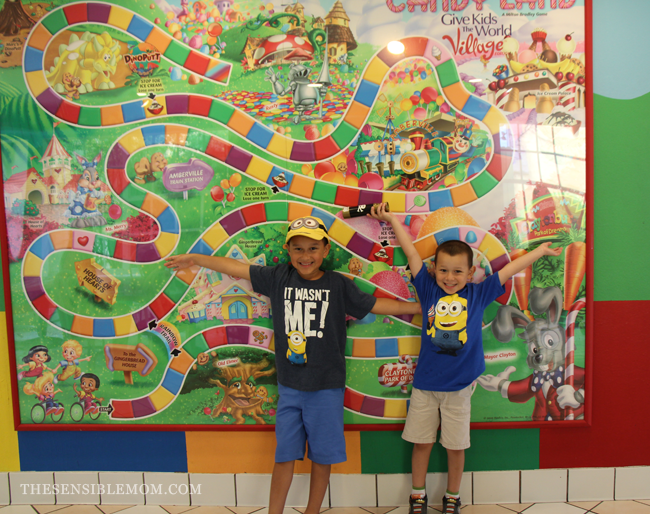 At the Parks
For David's wish, we received passes to spend three days at Disney World parks and two days at Universal Studios. We also received passes for SeaWorld, but we decided not to use those.
Despite the heat and humidity, we had a BLAST at the parks!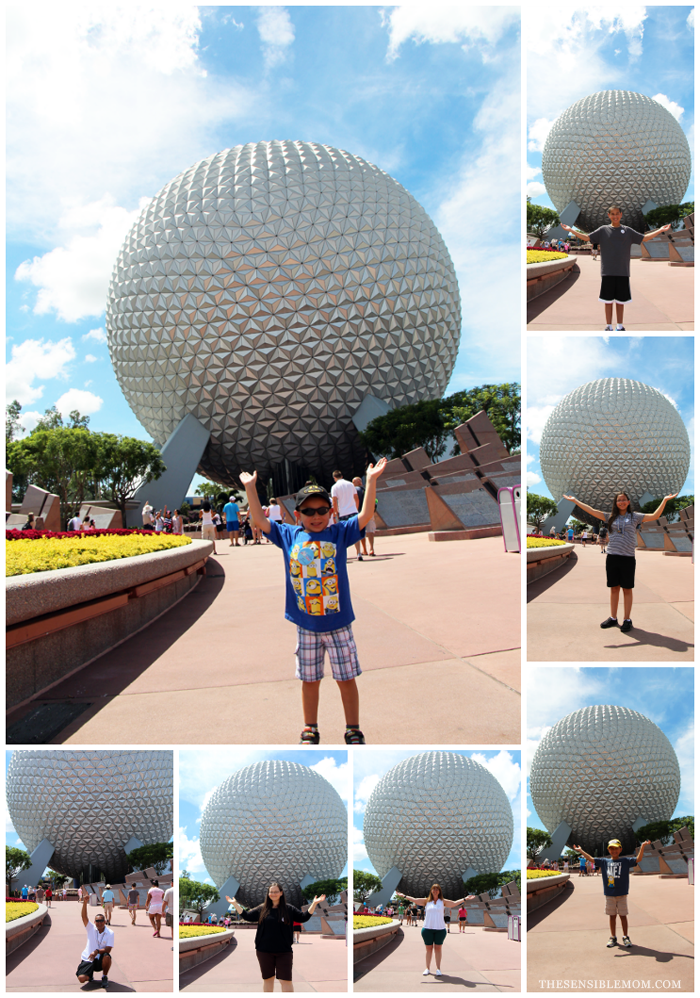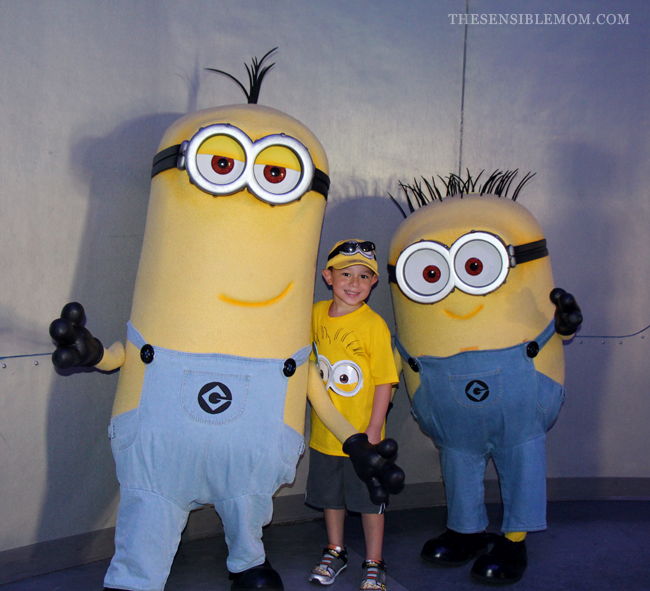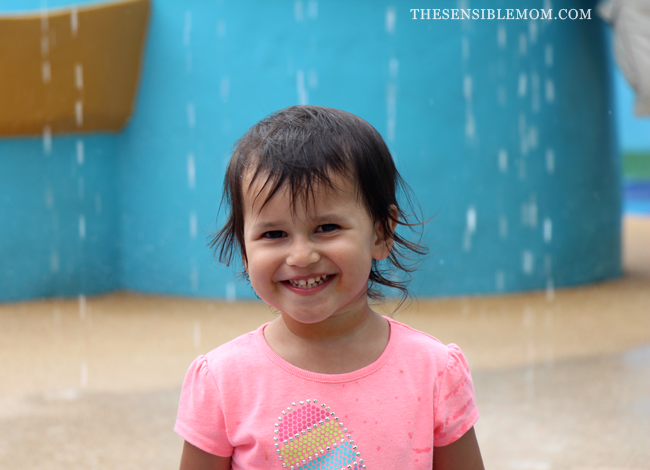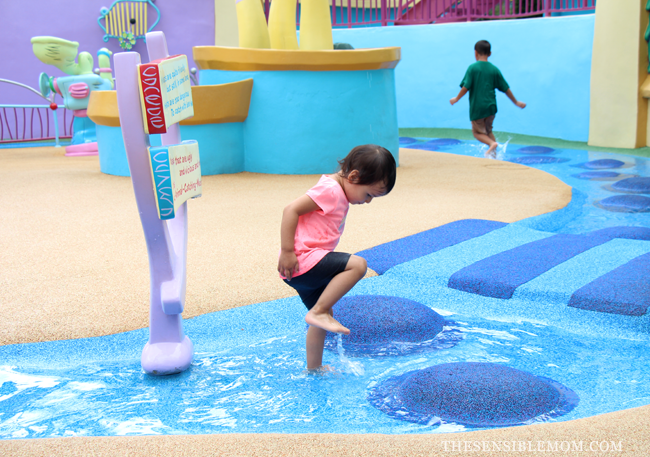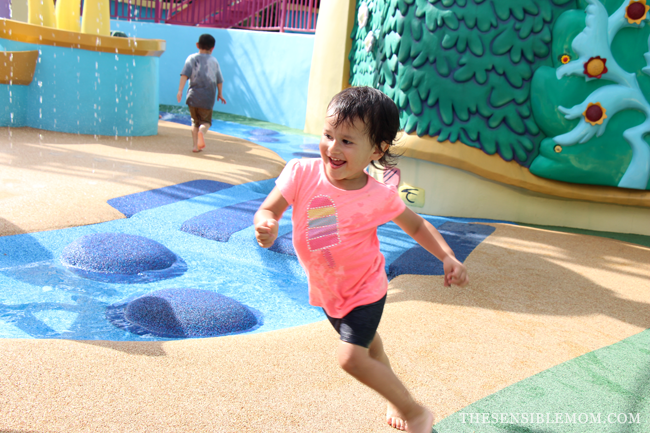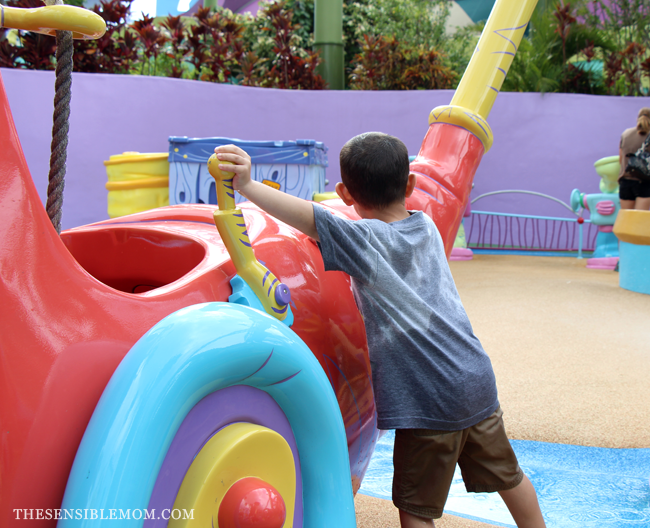 Mickey's Backyard BBQ
Back in August, as the time for David's wish trip approached, his Wish Coordinator asked about his favorite Disney character and which character meal they could schedule for us. That was an exciting day!
David ended up deciding on Mickey's Backyard BBQ, and the reservation was made. That particular day ended up being rainy, but it didn't matter.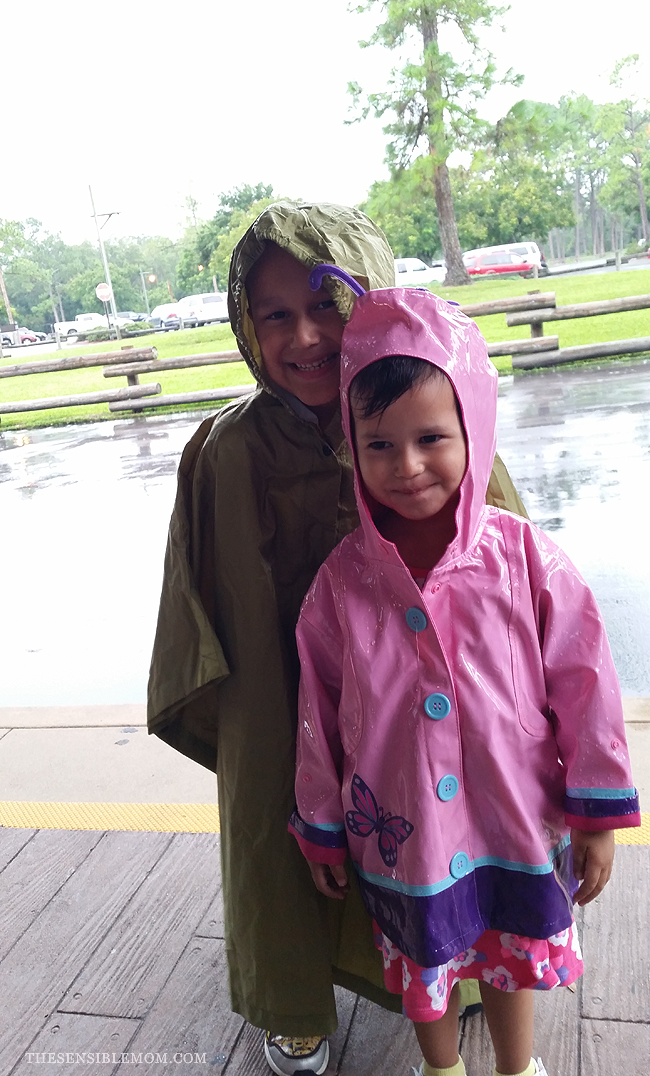 We threw on our ponchos and made our way to the food and fun! During the show portion, David even had the chance to hold Mickey's hand and make a very special memory that I was able to capture on my camera. 🙂
A Little Extra Disney
We spent a total of ten days in Florida. Seven of those days were at Give Kids the World, and the final three days were spent at Disney's Pop Century Resort. We'd prearranged with Make-A-Wish to extend our trip by a few days and so enjoyed the extra time at Disney World!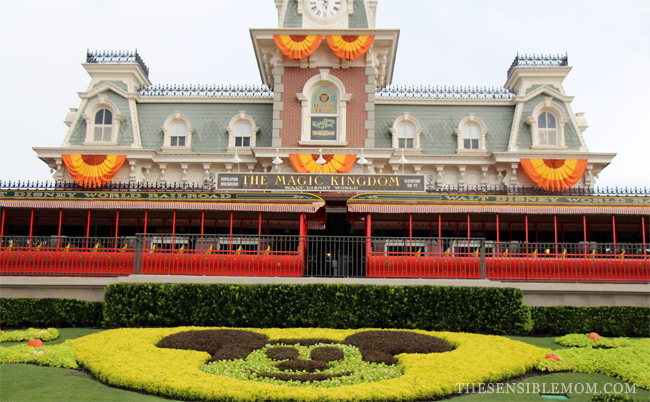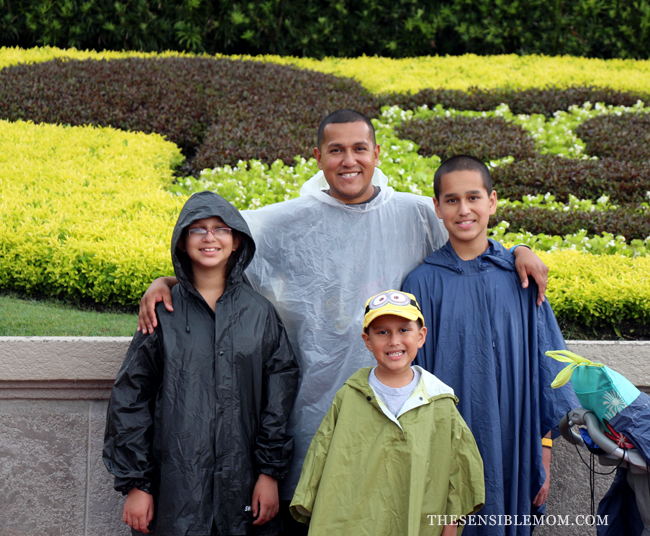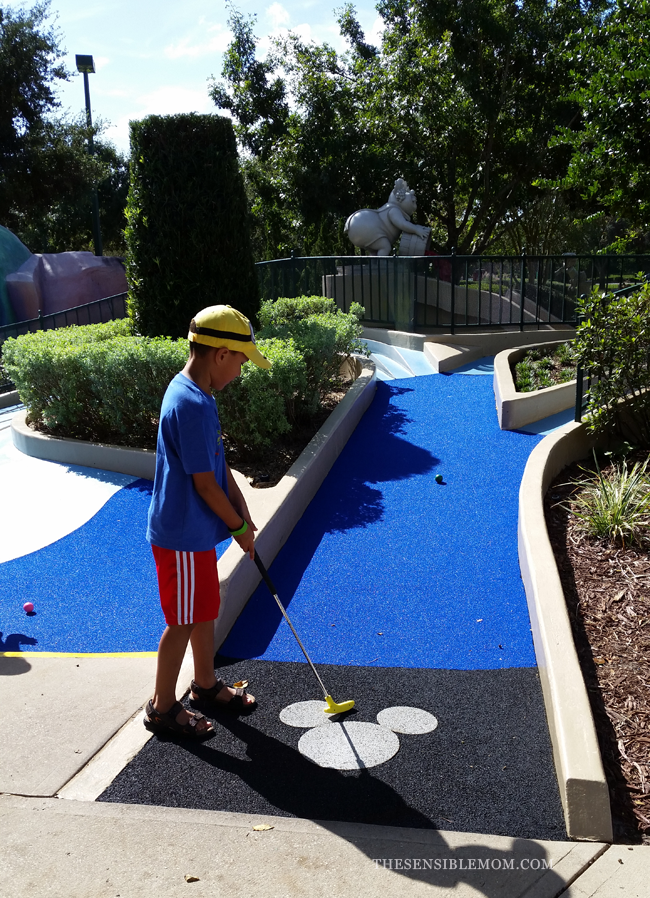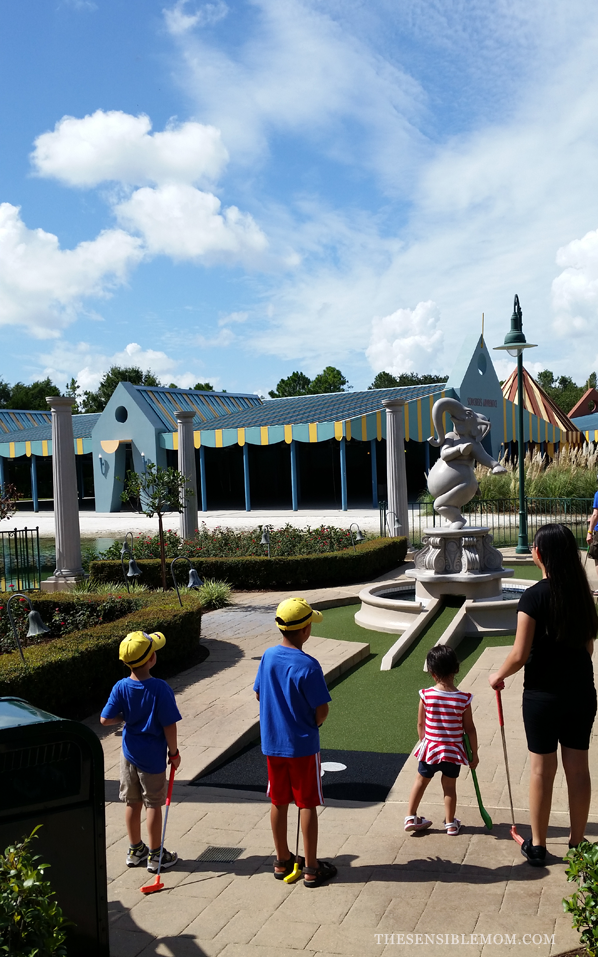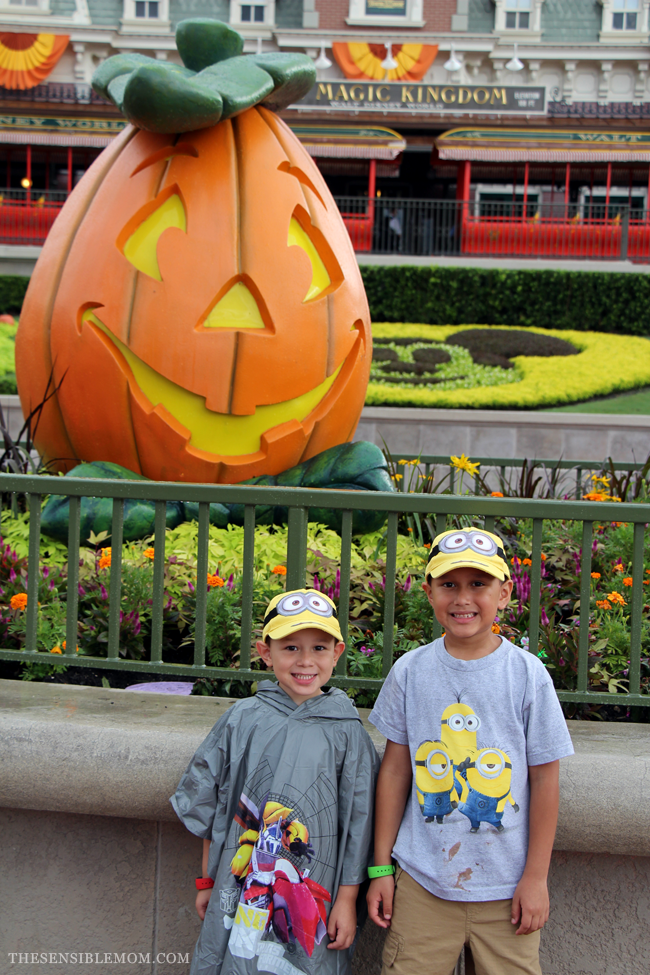 THANK YOU, MAKE-A-WISH!
It's been a long, tough year for David and our whole family, but we're thankful for all the people behind Make-A-Wish and Give Kids the World who offered us happy, joy-filled days after so many difficult ones.
With so much love…thank you!
And, David, we love you. 🙂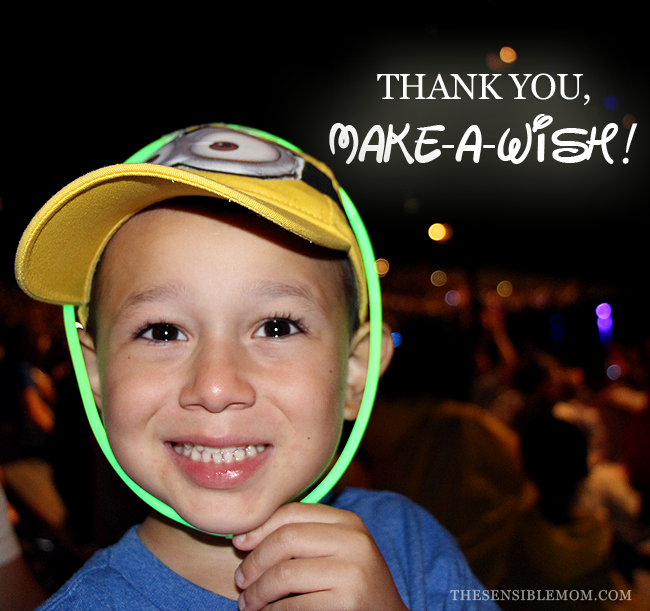 For more pictures and to follow David's continuing journey, please visit his Facebook page. To read previous posts or watch videos about David's journey so far, visit here.