Thanks to Walt Disney World Resort and MomSelect for the fantastic party kit I received to create a truly memorable Disney Kids Preschool Playdate. #DisneyKids #DisneySide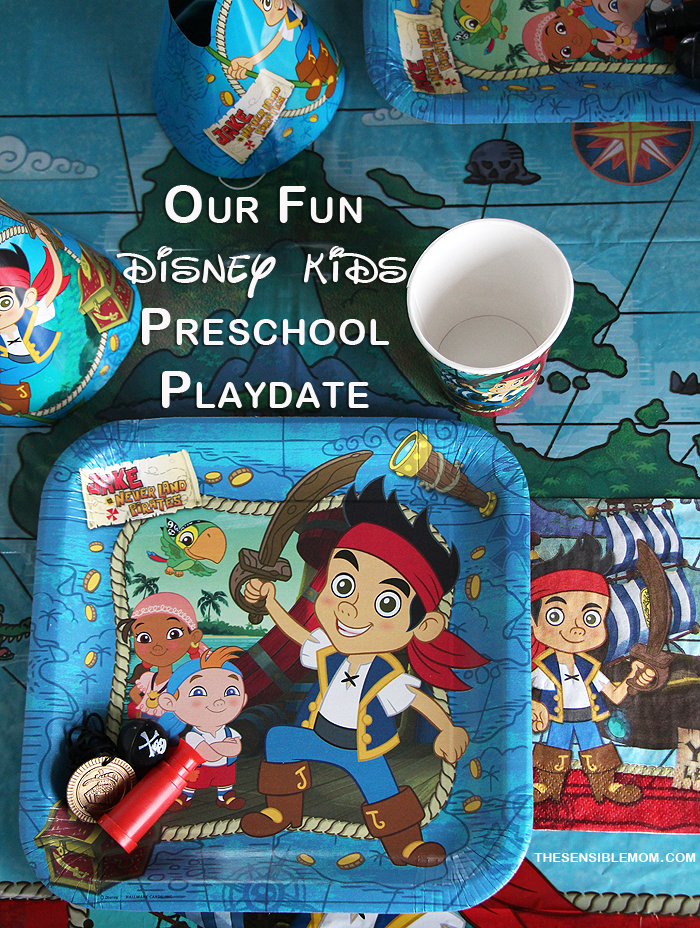 There are two things that I love — getting together with family and talking about Disney World!
So we were incredibly excited to host a little preschool playdate and invite my sister over with her two preschool-aged children. 🙂
Even though Sarah (my sister) and I live close by, we both work from home, have kids that keep us busy, and simply don't have time to get together as often as we'd like to.
Disney Kids Preschool Playdate
For the playdate, Disney sent us a kit that turned a simple playdate into an amazing day to remember. It was filled with Jake and the Never Land Pirates themed items that made our time together fun and extra-special.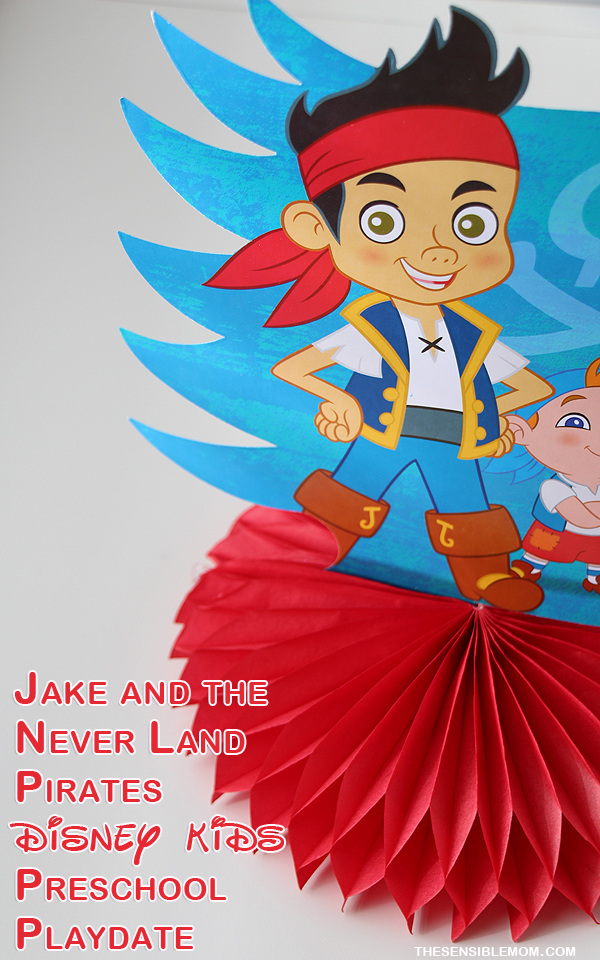 Toys, Snacks, Lunch, and Games
The playdate started with the kids making sure they each had a few small pirate toys to play with. For easy locating, we made sure to put each child's toys on their plate at the table.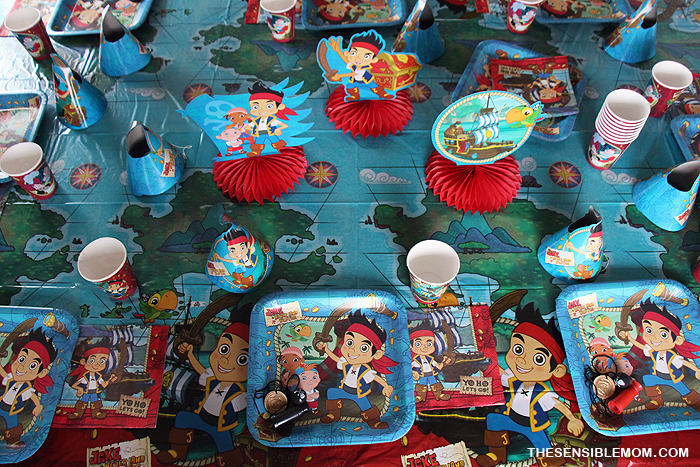 This was followed by delicious, kid-friendly snacks. My kids were elated to have fruit snacks, because they're a rare treat in our home. They loved the chocolate chip protein bars, too.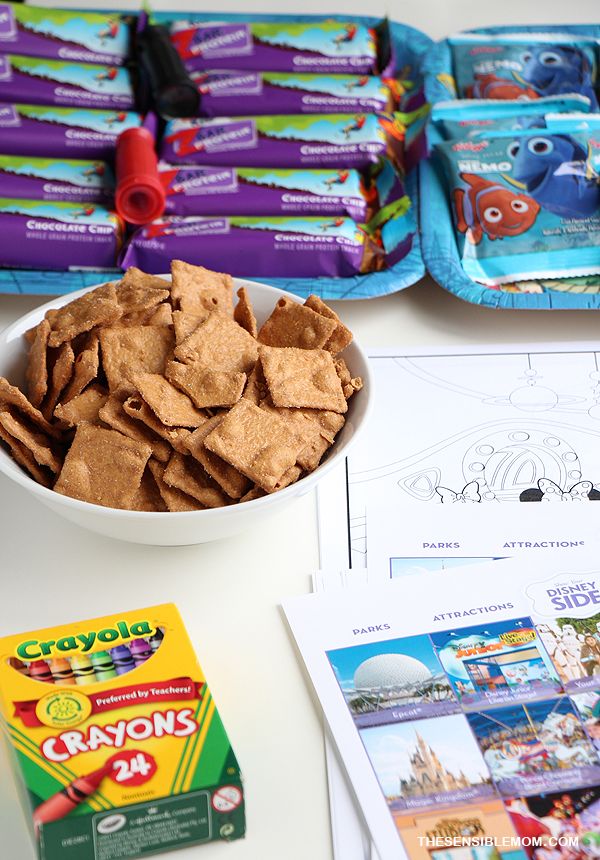 The Crunchmaster crackers were gone in sixty seconds. Well, not literally, but they didn't last long! Seriously, good! 🙂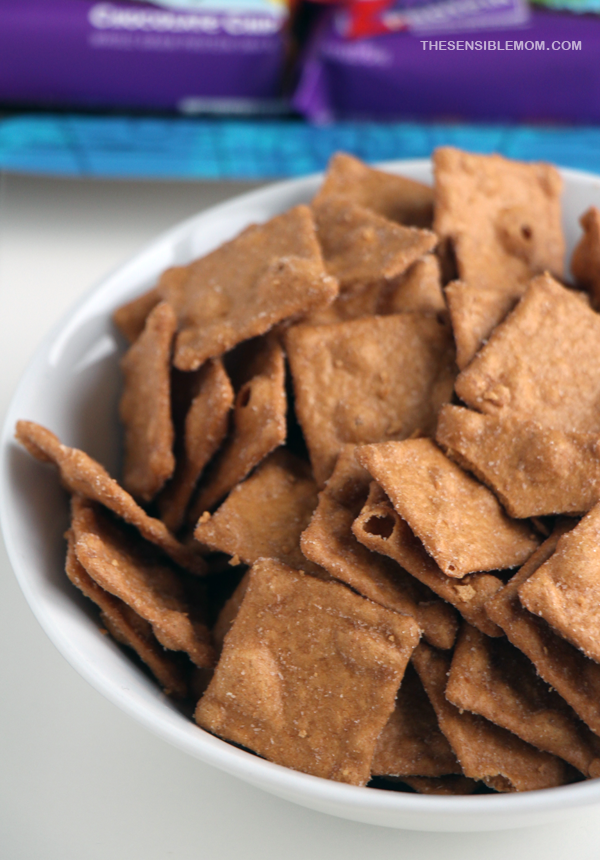 The kids enjoyed a super simple lunch of popcorn chicken and fries, and at some point, I remember giving them all their very own Disney luggage tags. 😉
The luggage tags were a hit and went along well with the Disney World video we had going during the playdate.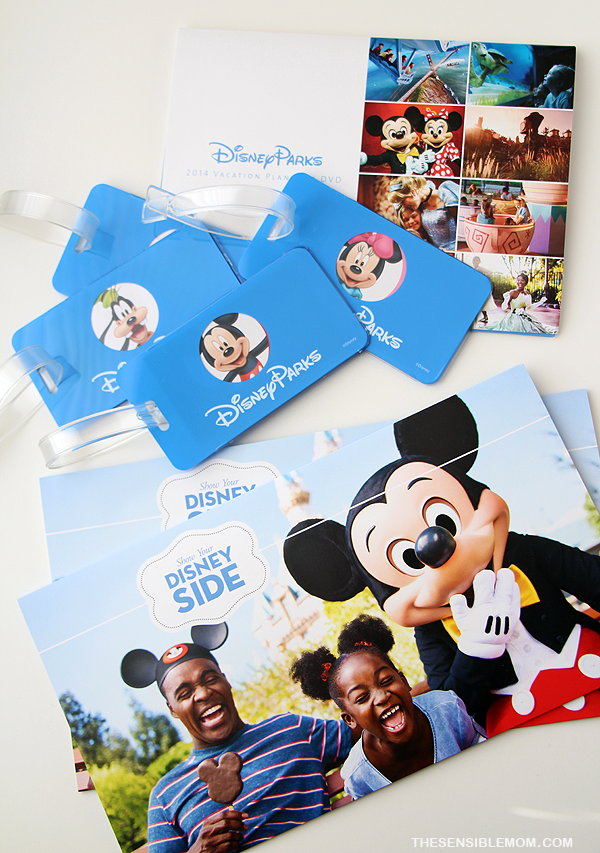 We did a variety of things for fun and games. But I think the favorite activities had to be playing Disney bingo, building a Mega Bloks truck, and creating with Kinetic Sand!
By the way, out of all the different "sands" we've tried over the years, Kinetic Sand is my favorite. It's EASY to clean up and doesn't make a huge mess like the other ones we've used in the past.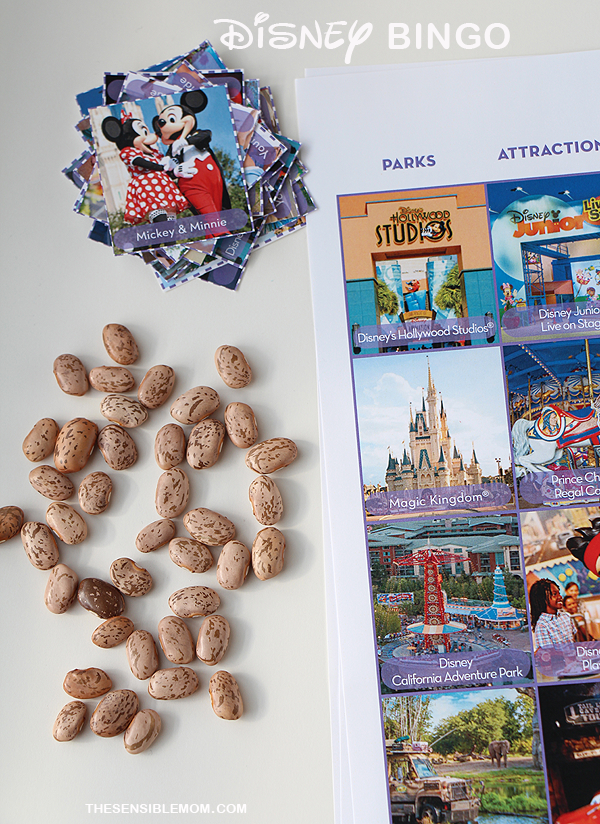 While the kids played, it was great to be able to catch up with my sister and talk about my family's Disney trips.
Sarah has never been to Disney World (my first visit there was when I was 29-years-old), but she wants to take her little ones sometime soon. I shared some of my best tips with her and talked about what an awesome vacation spot Disney is for families.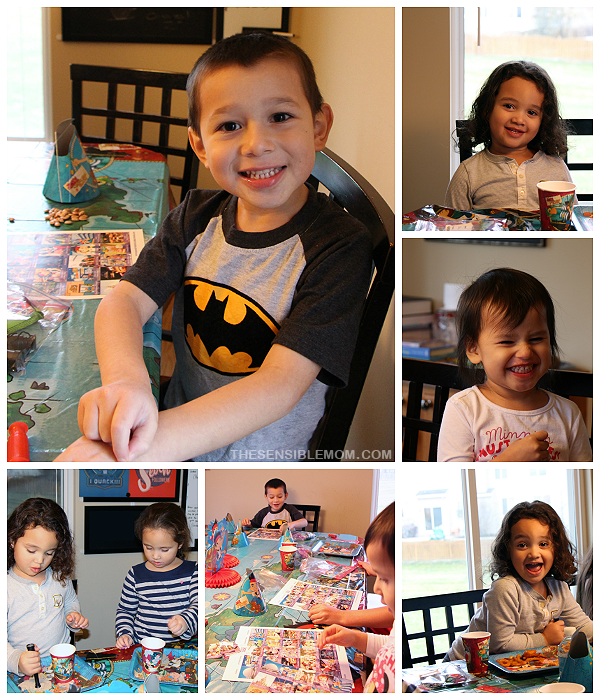 The preschool playdate turned out to be like five hours long better than I'd expected.
Judging from all the smiles, I think everyone involved had a fabulous time. 🙂
Who would you invite to a Disney Preschool Playdate? What's your favorite Disney memory?
Thanks again to Disney and MomSelect for the fantastic party kit I received for our #DisneyKids playdate.