#sponsored: I'm required to disclose a relationship between our site and Intel. This could include the Intel Corporation providing us w/content, product, access or other forms of payment.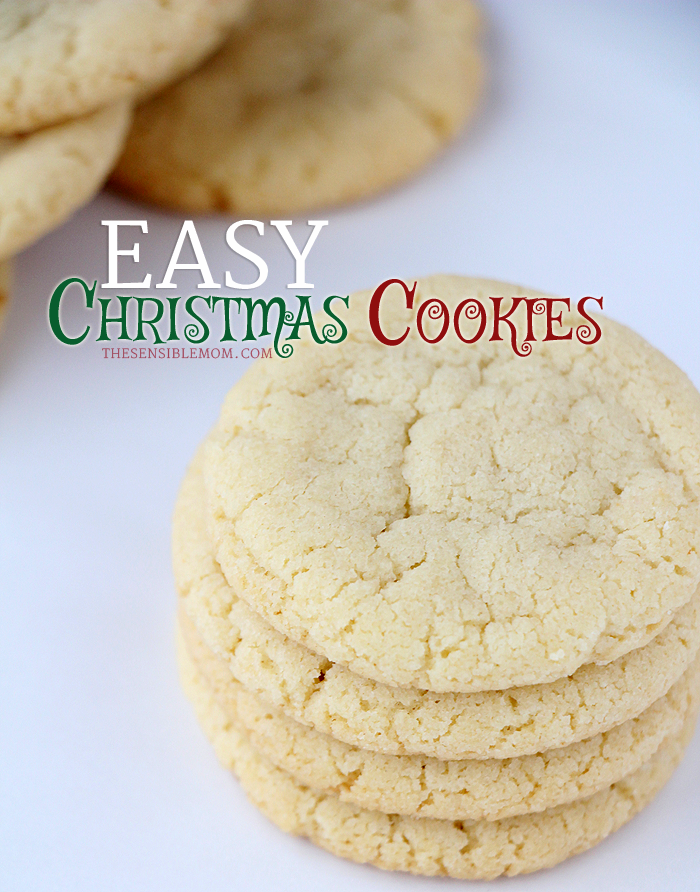 Easy Christmas cookies — I'm all about them.
In fact, today, I'm sharing a super simple recipe for Christmas cookies and some ideas for decorating them, either on your own or with your kids. I think you'll be able to tell from the pictures I share below just which ones I decorated and which ones my kids had fun with. 🙂
This Christmas…
Lately, I've been doing a lot of reflecting on where my family was at in life this time last year. I could write a whole blog post about that, but the short version is that this time last year, my 5-year-old son, David, had just received his life-saving bone marrow transplant, and we were living between his hospital room and the Ronald McDonald House near the hospital.
We spent Christmas in the hospital. In fact, when I woke up that morning, along with all the wonderful presents David's nurses had snuck in for him as he slept, I noticed that my son was getting yet another blood transfusion. Thankfully, it would be his last.
But this year? Oh, this year is SO different! It's different in the most wonderful and marvelous way, because we're HOME! David has continued to get better, and his immune system is stronger and able to fight for him in ways it couldn't before. However, knowing this doesn't make me want to rush out and do a bunch of things we may have "missed" last year.
No, instead, we're remembering to celebrate Christmas in simple ways, because believe it or not, while we expected Christmas to be simple last year… friends, family, and people we didn't even know blessed our socks off with so many gifts! And let me tell you, those gifts helped to encourage David to take yet another dose of one of his many medications or go through yet another painful this or that. 🙁
To everyone who blessed us and prayed for us last Christmas, thank you! I wish I could thank each one of you personally.
Searching for Holiday Inspiration
One of the ways we're celebrating a simple Christmas is by making holiday treats at home. Because when we do this, we also get the benefit of creating sweet memories together in the kitchen.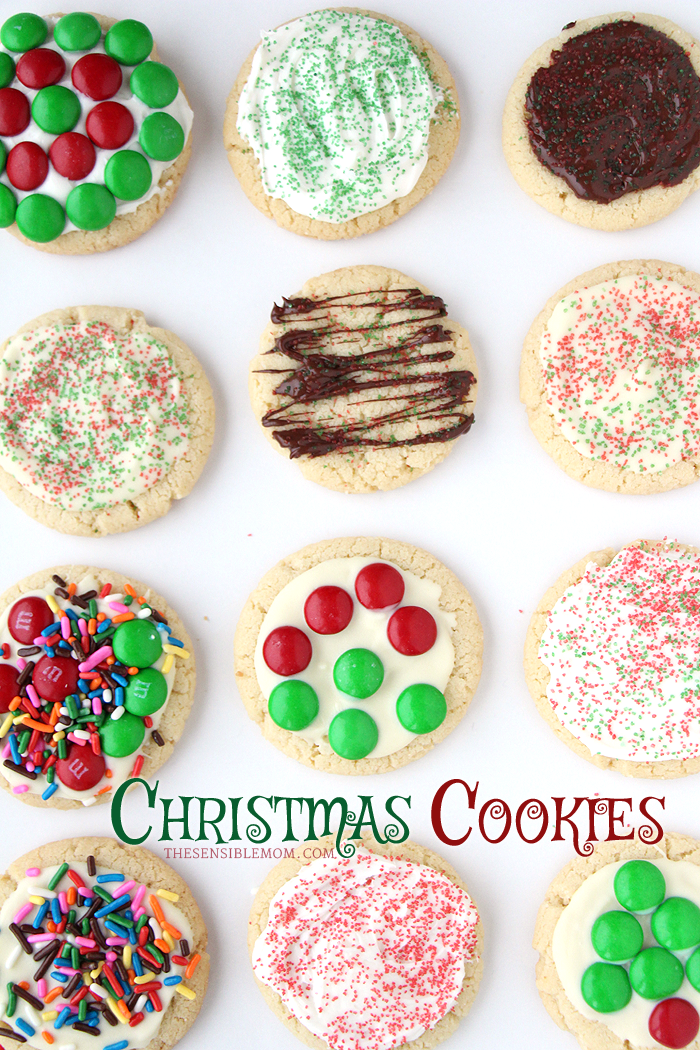 I own a couple of cookbooks that I can't live without like using on a regular basis, but I also enjoy using my Asus Intel Tablet to look for recipe inspiration on Pinterest. In a previous post, I talked about how easy it is to use my tablet to stay organized, but it's also handy and small enough to keep in the kitchen, either to search for new recipes or to follow a recipe you might be trying for the first time.
I said it in my last post, but I'll say it again… I love the screen quality of the Asus Intel tablet. It's amazing. It makes looking for new ideas on Pinterest even more enjoyable. 🙂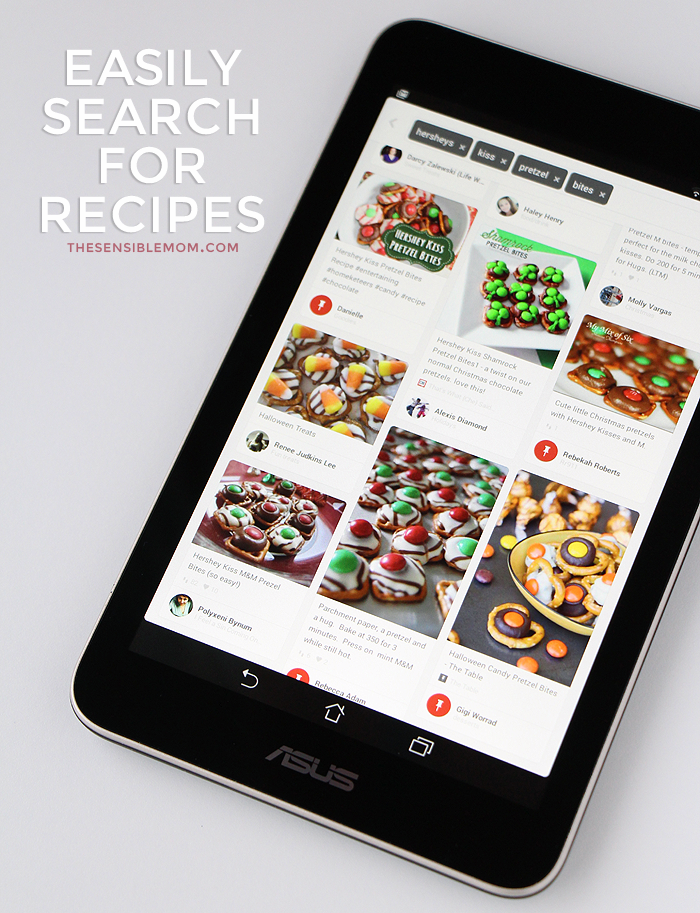 Easy Christmas Cookies
As for the treats, besides recently making chocolate pretzel bites for the first time, over the weekend, we also whipped up my favorite Christmas cookies ever.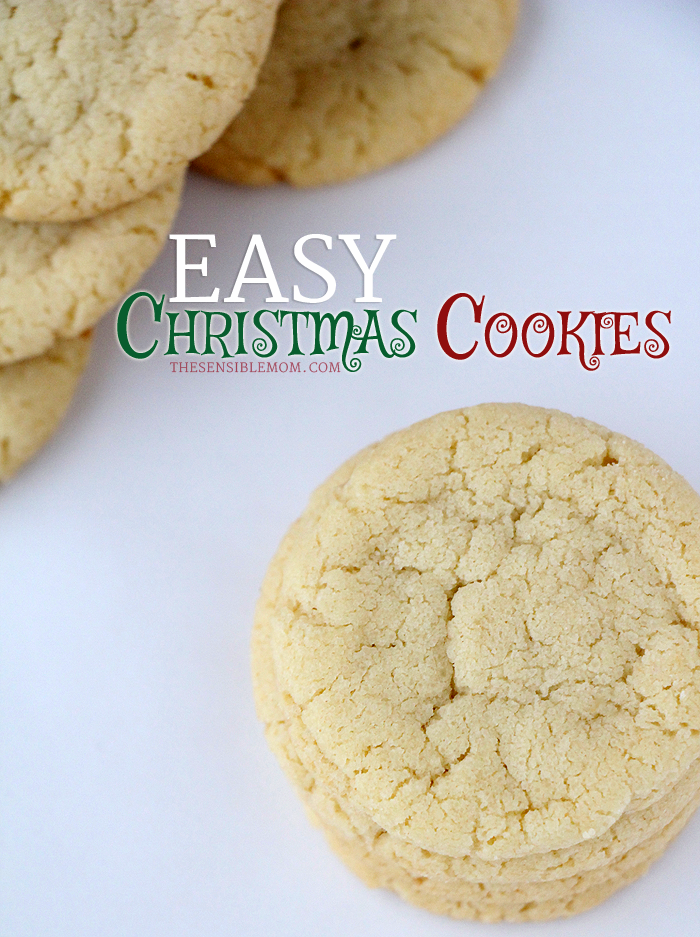 Trust me. They're delicious without any additions. But when you "frost" these cookies with melted white chocolate and sprinkle on a little red and green colored sugar, well, that's when they become my favorite. 🙂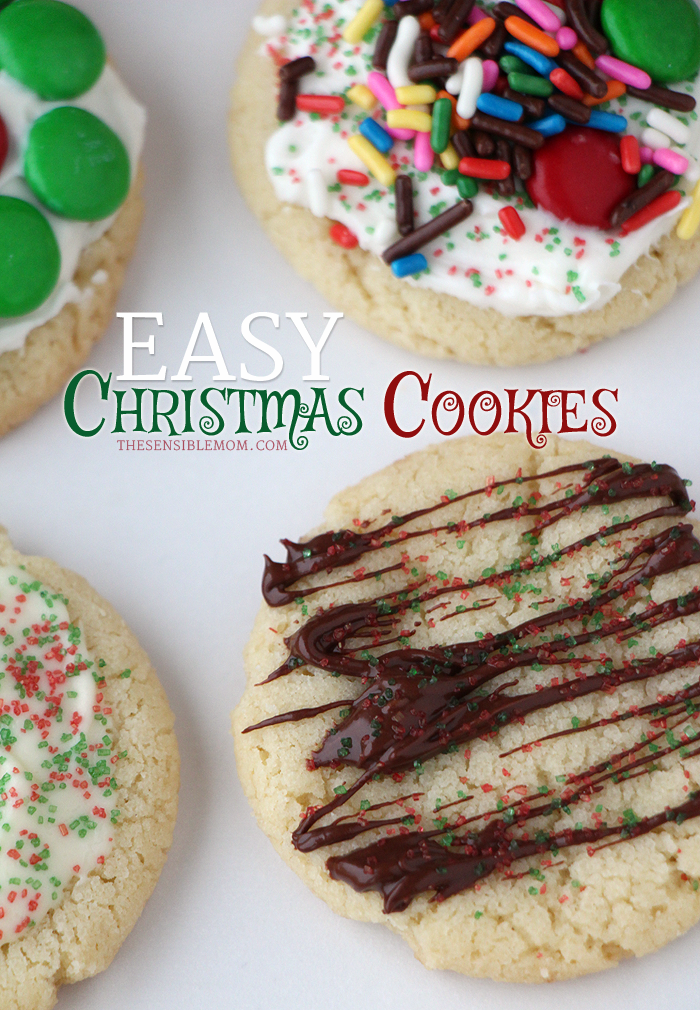 There's no right or wrong way to decorate a Christmas cookie… at least not in my house. The possibilities are endless, especially when children are involved. 😉
However, here are just a few ideas for toppings when it comes to Christmas cookies: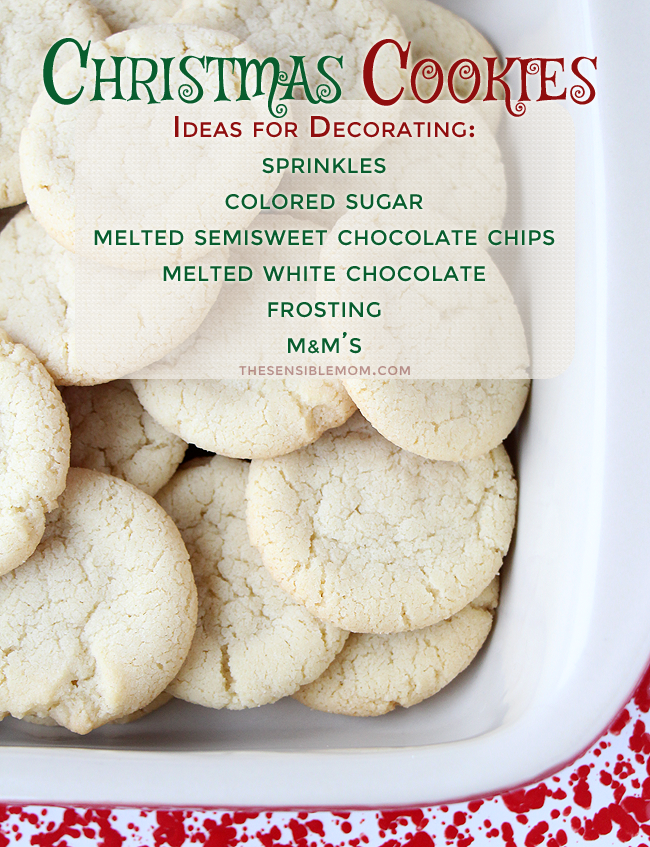 And here's the printable version of my favorite Christmas cookie recipe:
Ingredients
1 cup butter, softened (use softened coconut oil for dairy-free cookies)
1 cup granulated sugar
1/4 teaspoon vanilla extract
1-3/4 cups all-purpose flour (white whole wheat flour works great as well)
3/4 teaspoon baking soda
1/4 teaspoon fine sea salt
sprinkles, colored sugar, frosting, melted chocolate chips, red and green M&M's (optional for decorating)
Instructions
Adjust an oven rack to the middle position and preheat the oven to 350 degrees.
In a large bowl and using a mixer on low speed, beat together the butter and sugar until light and fluffy (about 2 minutes). Then beat in the vanilla extract. Set aside.
In a medium bowl, whisk together the flour, baking soda, and salt.
Slowly beat the floured mixture into creamed mixture until the ingredients are all incorporated.
Using a 1 tablespoon measuring spoon (so that the cookies are the same size) and an additional spoon (to help scoop the dough out of the measuring spoon), measure out the cookies and drop them onto an ungreased baking sheet about 2 inches apart.
Roll each cookie into a ball, and then using the back of a spoon or your palm, gently press down on each cookie to

slightly

flatten it.
Bake cookies for 10 minutes. Then remove them from the oven and allow them to cool completely.
Optional: Decorate cookies using frosting, melted chocolate, sprinkles, M&M's, and colored sugar. This recipe makes approximately 38 cookies.
http://thesensiblemom.com/2014/12/recipe-easy-christmas-cookies/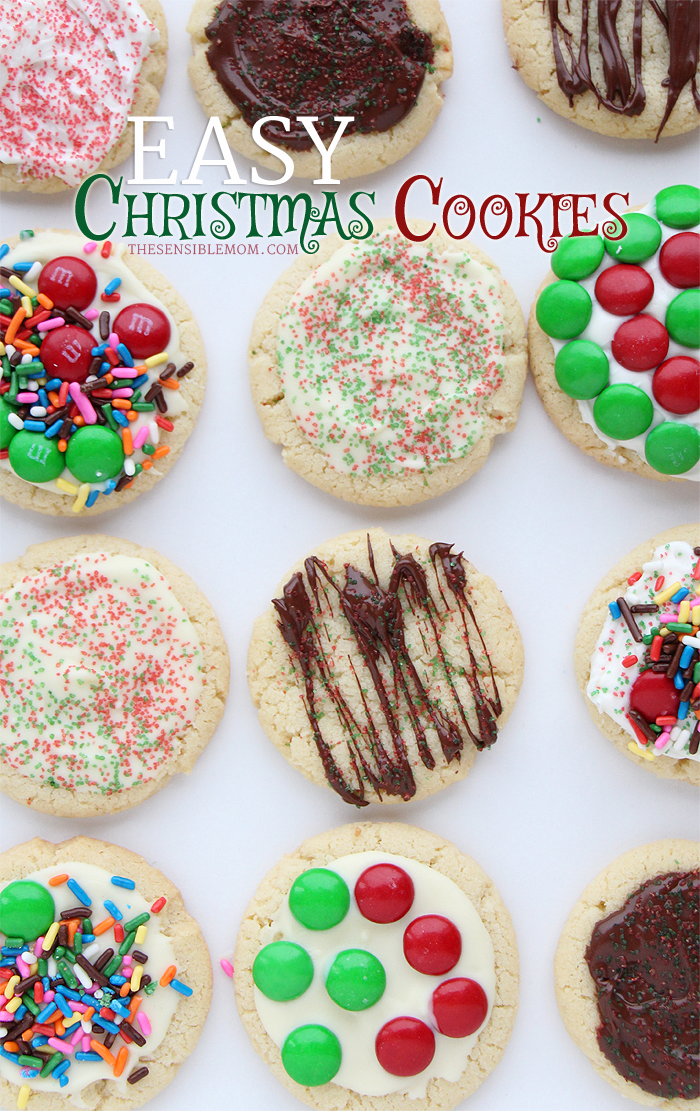 This Christmas season is one I'm holding near to my heart. It's a reminder of God's grace and how far David has come over the past year. I think keeping this entire month simple has been a meaningful reminder of how absolutely blessed we are. 🙂
Do you make Christmas cookies with your kids? What are some of your favorite holiday treats?