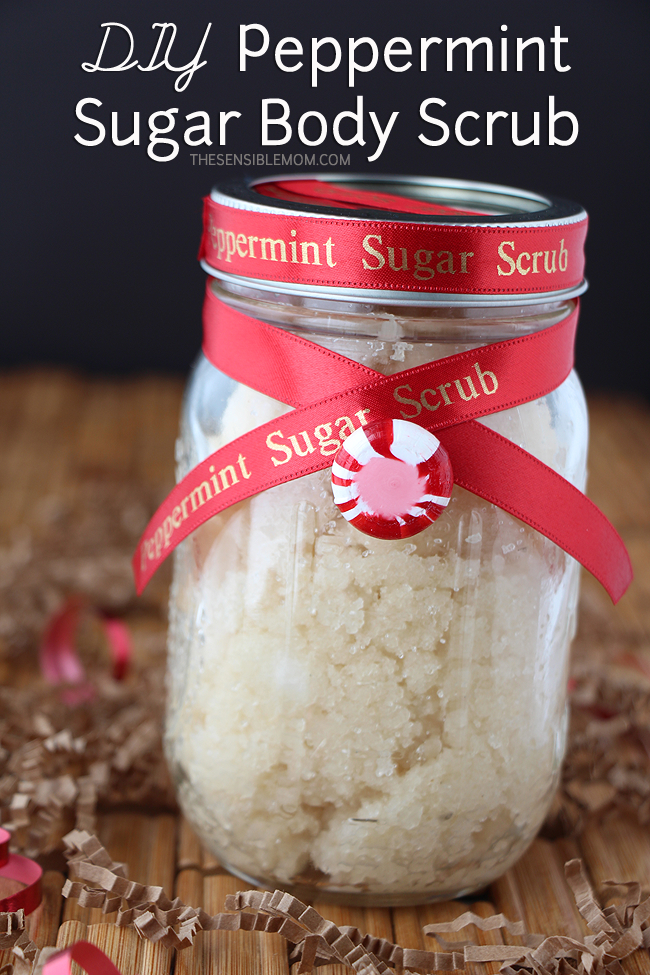 It's been busy around our home with two of my sons, along with my mom, celebrating birthdays this month.
But on Sunday evening, I finally got around to filming a video on how to make peppermint sugar body scrub. You might remember this recipe from the post I shared it in here.
In addition to the blog post, I thought I'd create a video to show you just how easy it is to make the peppermint sugar scrub at home. I hope you enjoy it. And please excuse the not-so-great lighting. With it being 'daylight saving' day and all, I figured I'd have at least a few extra hours of daylight to film the video. I was wrong. 😉
Here's the video:
Do you make your own body scrubs?