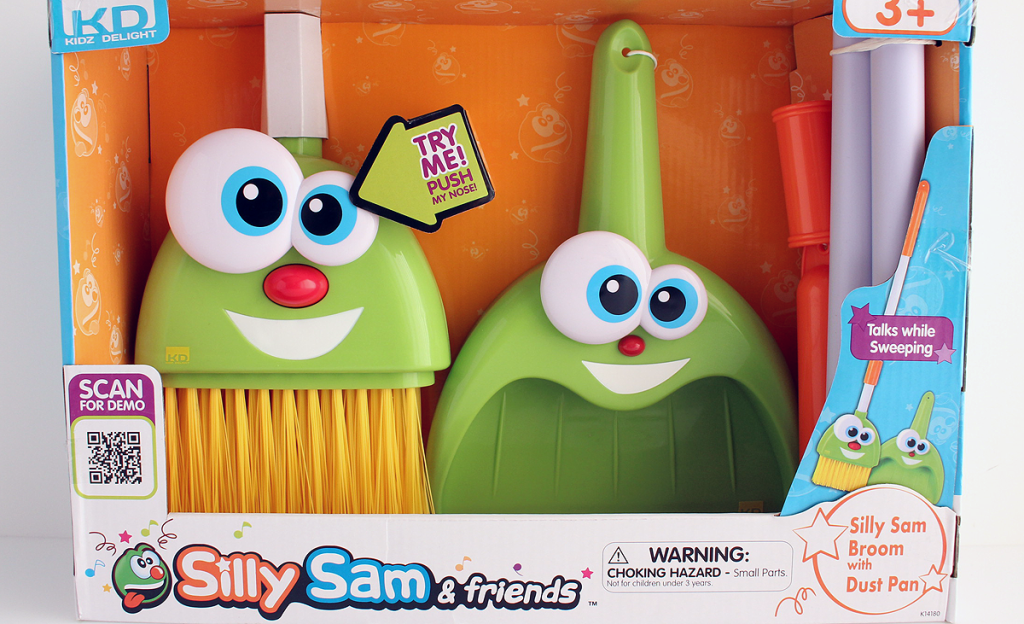 I'm sharing our three latest toy videos today. 🙂
But before I get to the videos, here are a few YouTube-related things I've observed:
I mentioned in my last toy video update that YouTube recently rolled out a new subscription service called YouTube Red. From what I've heard, it's doing very well in the App Store. We like it and will continue to subscribe so that we can watch YouTube videos ad-free. There are other perks, too.
While YouTube Red is doing well in the App Store, we've yet to see it impact our YouTube video earnings in a significant way. Our YouTube Red earnings have been quite small, but I'm hoping that changes in the future.
I've said it before, but I love learning from other YouTube moms. Because of their recommendations, we found out about a new brand of organic tortillas that we'll be buying again and again. And we're trying out a new skin lotion by Weleda. It's called Skin Food.
Now, here are our 3 latest Fun Playtime Reviews:
*Thanks to Radio Flyer for sending us this battery powered monster truck to review. Our kids LOVE this toy, and it gets played with daily.*
Radio Flyer Battery Powered Monster Truck with Lights and Sounds – Ride On Toys

Silly Sam Broom and Friends Cleaning Playset

Minecraft Toy Story – Episode 2

You can find these videos and many more like them on our YouTube channel for kids, Fun Playtime Reviews. 🙂