Thanks to Minute® Rice for sponsoring this post and making such tasty rice varieties for families to enjoy!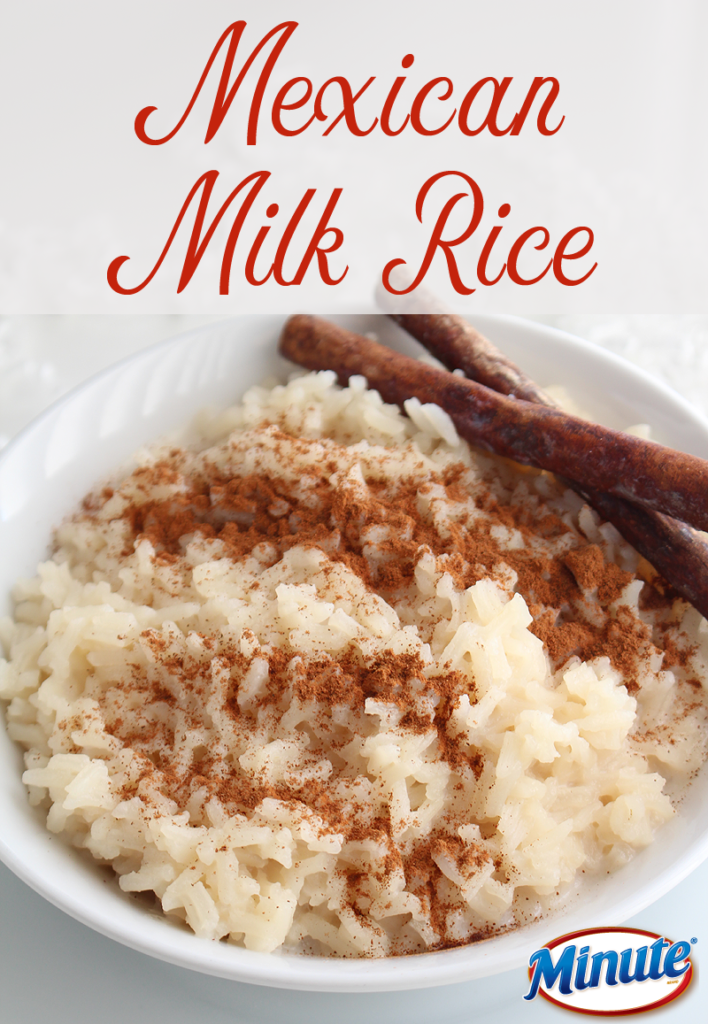 Arroz con leche, Mexican milk rice, Mexican rice pudding…whatever you call the recipe I'm sharing in today's blog post, I can tell that it's simply sweet, creamy, and delicious.
And best of all, it's ridiculously easy to make using non-GMO Minute® White Rice. I actually got a chance to share this recipe with other moms at a Vintage Christmas themed party last week, and it was a lot of fun!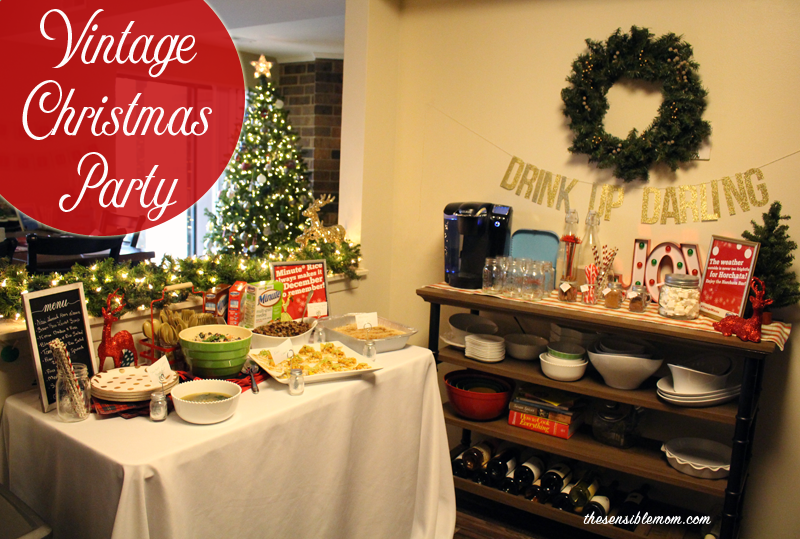 We all brought dishes to the party that involved either Minute® White Rice, Minute® Whole Grain Brown Rice, or Minute® Multi-Grain Medley, and I can honestly say that I tasted some seriously flavorful new foods that I'm looking forward to making for my own family.
My personal favorite dish at the party (other than the Mexican milk rice that I brought and is a variation of my mom's family recipe) was the brown rice lentil soup. It was SO good!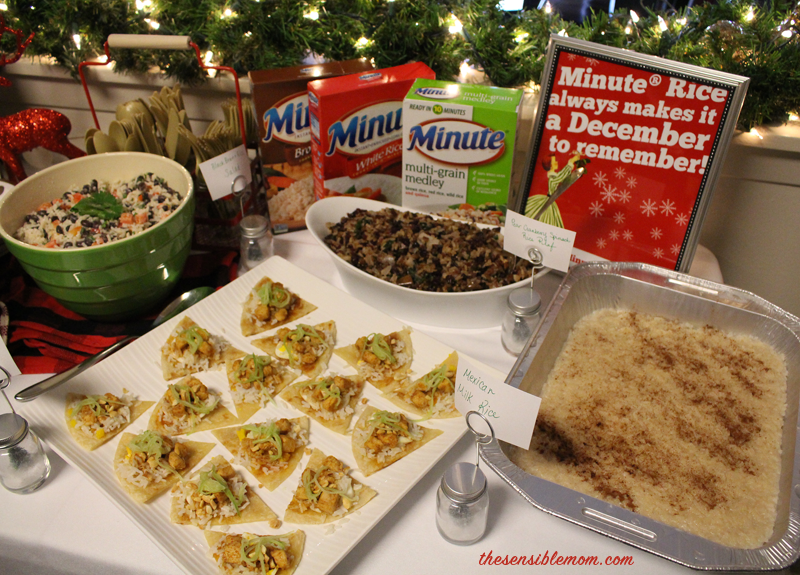 Now as for rice itself, I know that it can be a challenge to get right, but, trust me, it's really hard to mess up rice when you use Minute® Rice. For real. It comes out just right every single time.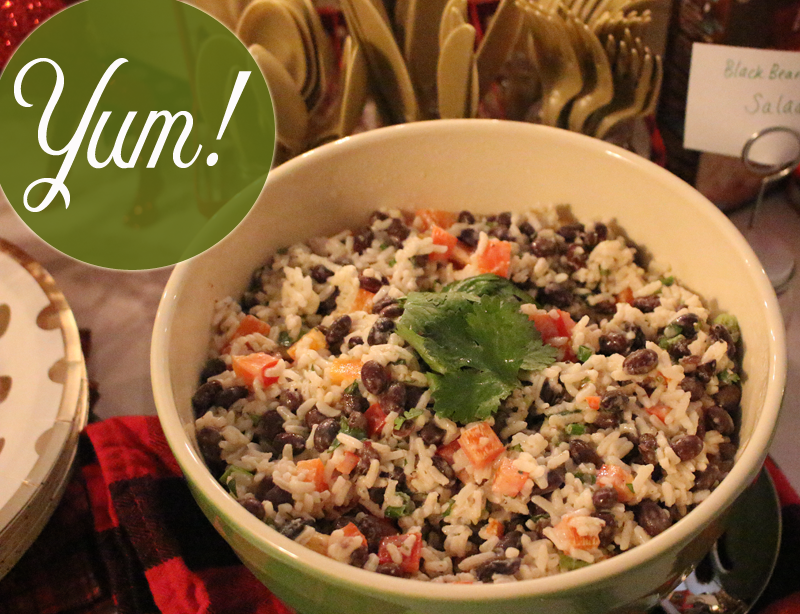 Drinks Using Rice
That's right. You can even use Minute Rice to make drinks.
Maggie, our party host, created a beautiful and festive Horchata (rice milk) Bar for our coffee, so we all had the opportunity to indulge in a hot or iced coffee drink with our meal. I had a hot coffee with horchata creamer, and I thoroughly enjoyed it. Thank you, Maggie! 🙂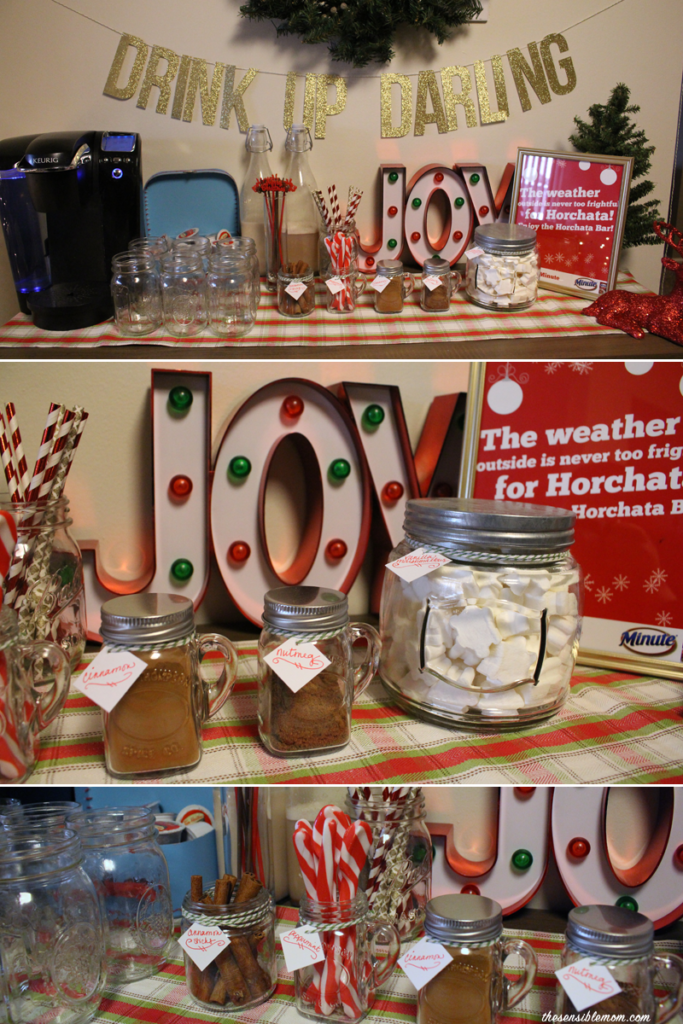 Then after we finished lunch, we all made a Christmas craft to take home and enjoyed some delicious holiday treats. If you want more of a peek into my time at the party, the desserts, and that day, be sure to check out my latest vlog.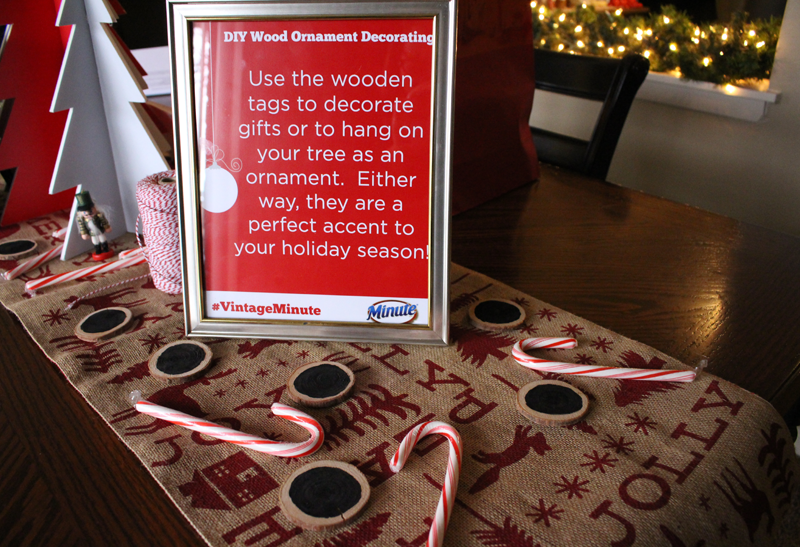 Mexican Milk Rice Recipe
Finally, I'm sharing the recipe for the Mexican milk rice I brought to the party. And I want to note that if you need to make more or less of the milk rice depending on your family size, it's easy because the ingredients and the measurements are so straightforward and simple to adjust.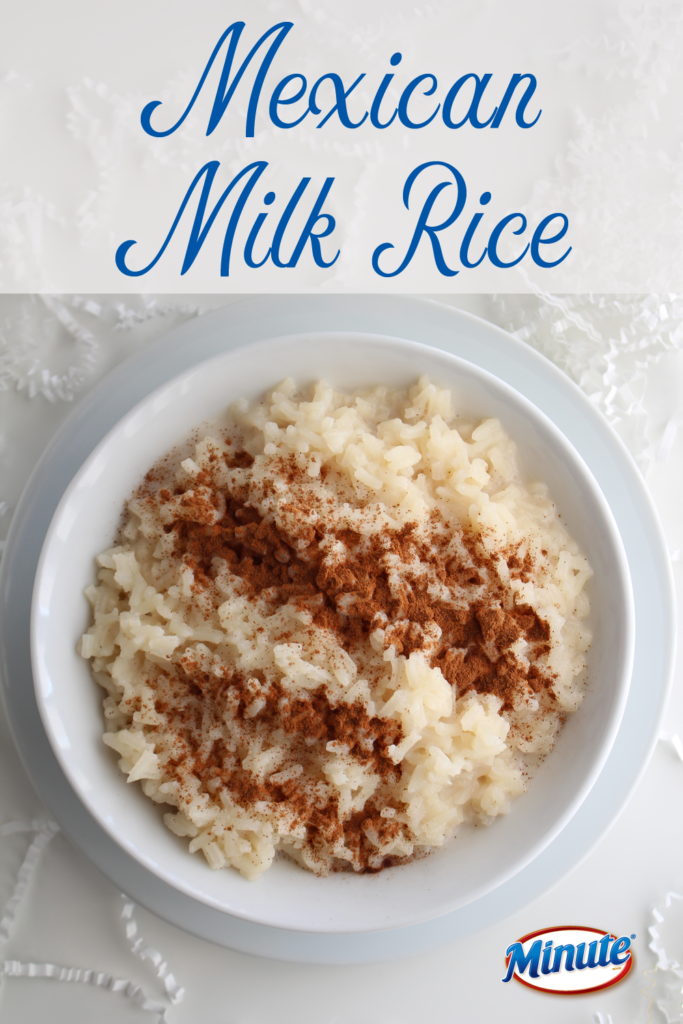 Here's the printable recipe:
Ingredients
3 cups long grain Minute® White Rice
3 cups water
3 cups milk
1 cup granulated sugar
6 cinnamon sticks
1-1⁄2 teaspoons vanilla extract
ground cinnamon
Instructions
Add ingredients to a large pot and stir. (I use a 6 quart stockpot.)
Turn the heat on to medium-high, and bring ingredients to a boil. This will take about 10 to 12 minutes.
Once boiling, stir the ingredients, then reduce the heat to bring the rice down to a low simmer. Cover the pot and cook for 15 minutes.
Once the rice has cooked for 15 minutes, turn off the heat, and let it sit covered for 15 more minutes.
Remove the cover, take out the cinnamon sticks, lightly sprinkle with ground cinnamon, serve, and enjoy!

Also, it should be noted that this milk rice can be served hot, warm, or cold. It's delicious any way you like it!
http://thesensiblemom.com/2016/12/recipe-for-mexican-milk-rice-mexican-rice-pudding-arroz-con-leche/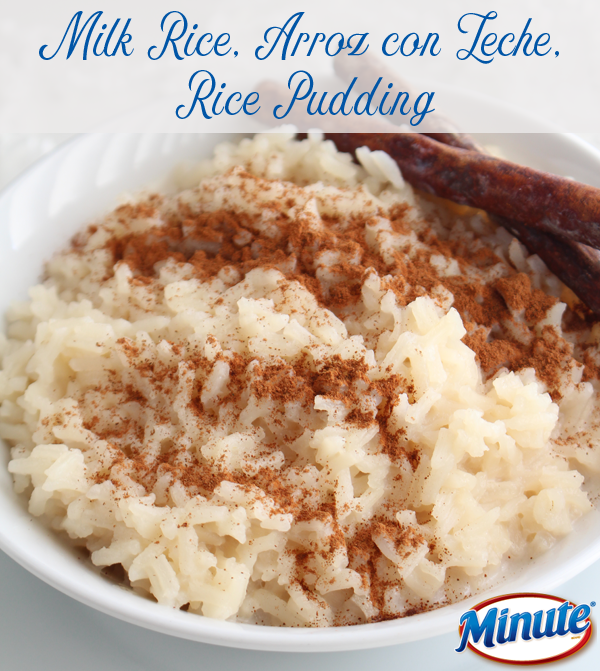 Do you cook with Minute® Rice? What are some of your favorite rice dishes?
This is a sponsored post written by me on behalf of Minute® Rice, but you probably already know that. 🙂