Welcome to The Sensible Mom!
You've landed on a blog that offers tasty recipes, helpful tips, and other useful information to help moms in their everyday lives.
My name is Sandra and I'm the author of this blog.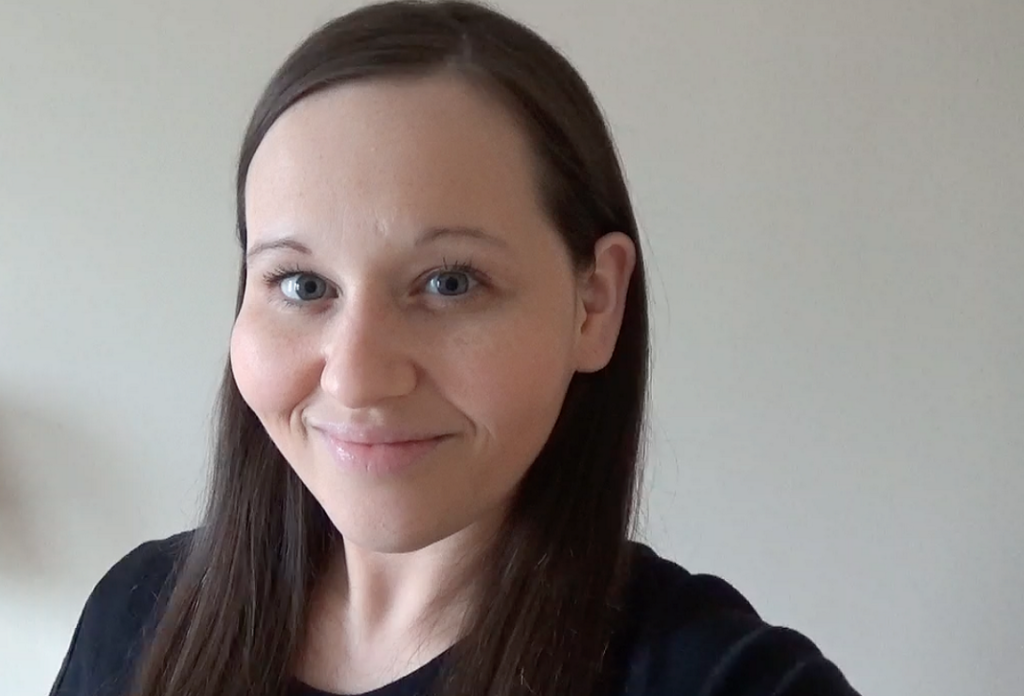 It's nice to meet you.
I'm also a Christian, wife, and mother to five wonderful children. I live in the Chicagoland area, and I rarely experience a dull moment as wife to Ruben and mom to my five children ages 17, 15, 10, 8, and 5.
Besides blogging, I love social media, creating videos here and here, DIY homemade health and beauty products (I wrote an ebook featuring 21 recipes), and helping other moms succeed in growing their online businesses.
Feel free to contact me at: sandra.thesensiblemom @ GMAIL.COM
Other Things You Might Want to Know About Me
I'm currently a Twitter Party Co-Host for Collective Bias, and I have extensive experience working with brands. I've also written for the Collective Bias blog.
I love Twitter parties.
The Sensible Mom is considered one of the Best Mom Blogs of 2017.
I've worked with Family Dollar, and my post was featured on their blog.
I've been featured on the Zillow blog.
I'm a former website designer.
I love to blog and vlog about Chicagoland restaurants and venues. I've worked with MOD Pizza, Fox & Turtle, Willis Tower, and others.
I was a panelist for the exclusive Coffee Table Conversations Online Conference. I spoke about "Greening Your Household" and helped others learn how to live greener lives.
My videos have been featured in the MomTV newsletter.
I'm thankful to have both food and DIY recipes featured on BuzzFeed, FoodGawker, and CraftGawker.
I'm a Field Editor for Taste of Home.
I'm a Good Cook Kitchen Expert.
I'm a MomIQ editor.
I was named one of Chicago's Top Restaurant Food Critics and Bloggers.
I'm a contributor to the Sverve blog.
I'm half-Mexican and speak fluent Spanish.
I love living in the suburbs of Chicago, IL.
Let's Connect:
You can find me Facebook and Twitter (@thesensiblemom). I enjoy sharing beautiful pictures on Instagram and Pinterest. And I share helpful videos on my personal YouTube  channel as well as our family YouTube channel, Fun Playtime Reviews. Feel free to subscribe to my free blog updates to stay up-to-date on what's happening here on The Sensible Mom.