Thanks to Influenster for the fabulous Fysiko Eyelash Growth Serum that I received for
review purposes.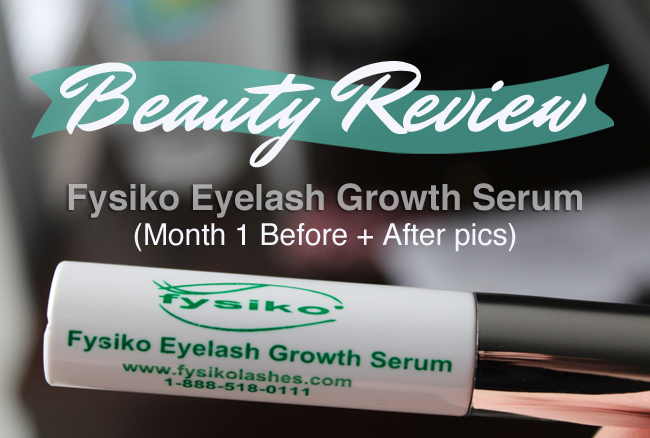 Who doesn't want long, beautiful lashes?
I certainly do. 🙂
The reality is that as I get older, my lashes need a little extra help. Yes, mascara is fabulous, and if I could only choose one product to apply to my face each day, it would be mascara. But, but, but…mascara can only take me so far, which is why I was thrilled to be offered the opportunity to review a natural eyelash growth product called Fysiko Eyelash Growth Serum.
What is Fysiko Eyelash Growth Serum?
Fysiko is a natural growth serum that allows you to grow fuller, longer lashes in just 6 weeks. You apply it over your eyelids the same way that you'd apply eyeliner.
So far, my results have been positive after only 3 weeks of use.
Fysiko Lashes Before & After Pictures
Here's my before picture: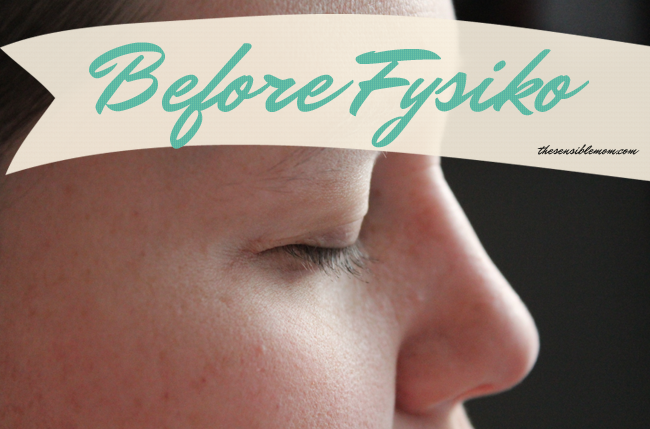 I'm totally making myself vulnerable by allowing the camera to get this close to my face. I prefer pictures to be taken of me from across the room. 😉
I started using using Fysiko on May 9th, and I'm already noticing a difference. My face doesn't look as washed out when I'm not wearing mascara, and my lashes are looking better overall.
Here's what my lashes look like after 3 weeks of consistent use: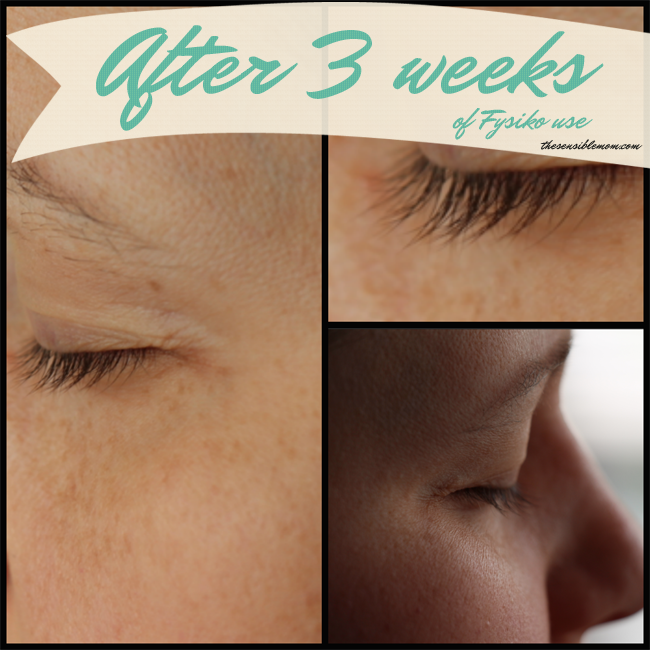 Using Fysiko with Contact Lenses
I'm able to use the Fysiko serum while I wear contact lenses. The directions say to apply the serum before you put your contact lenses in, but I found that this bothered my eyes once I had my lenses in (this is just me). Instead, I put in my contact lenses, then I apply the serum just like you'd apply eyeliner. I wait for the serum to dry, and I'm good to go.
I'm looking forward to sharing how the serum is working on my lashes over the next few months. I'm three weeks into using Fysiko, but I'll be testing it for a full 16 weeks. I'm going to share pictures of my monthly results on all of my posts, so that you can see the difference right along with me.
Are you satisfied with your lashes? What's one of your favorite beauty secrets?
I received these products complimentary from Influenster for testing purposes.