I worked in collaboration with Olive Garden on this blog post and vlog.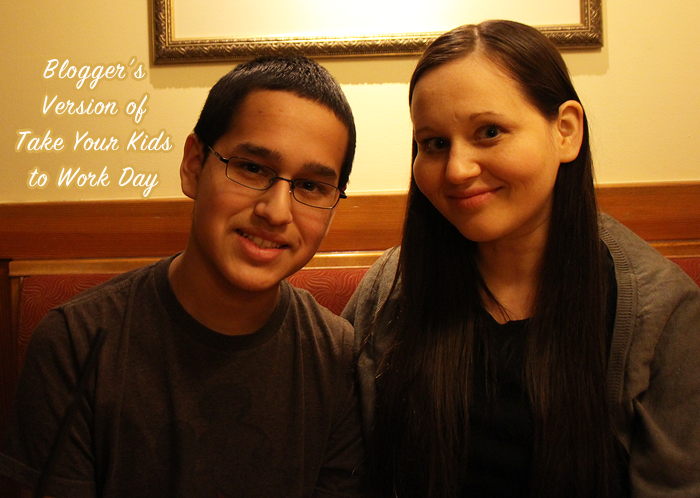 I love being a blogger.
It's the job I never knew I wanted until I started my very first blog in 2009. Since then, blogging has changed and will continue to change. But one thing is for sure: as long as I have a computer, a camera, and an internet connection, I'm going to keep on doing what I love. 🙂
And the best part?
I get to work from home and be around my children. My two oldest kids, Nathan and Breanna, actually help me with small blogging tasks from time to time, and I pay them for their work. I do that for two reasons:
They want to earn money.
The internet isn't going anywhere and learning different aspects of working online is important these days.
Take Your Daughters and Sons to Work Day
Now Take Your Kids to Work Day was last Thursday, April 23rd, and while I sort of 'take my kids to work' with me on a regular basis, we still observed this day together and ended it with a fun family meal at our local Olive Garden restaurant.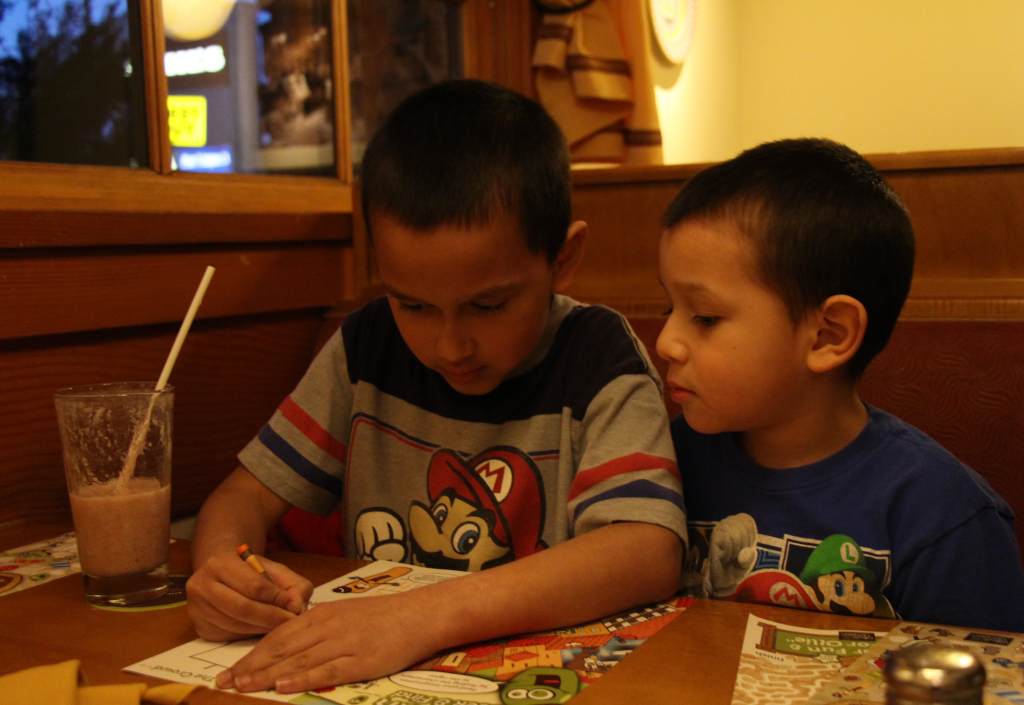 You can see what this day looked like here:
Did you take your kids to work with you on April 23rd?