This is a sponsored collaboration with the folks that work with Santa HQ.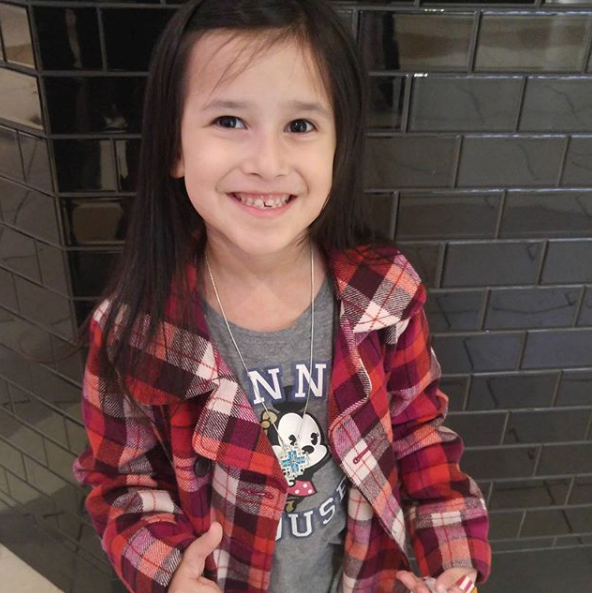 I hope you're enjoying this holiday season. We've been loving all the Christmas lights and holiday decor that seem to be more prevalent this year than in the past. People are really getting into the holiday spirit here in Chicagoland! I like it! 😀
As a family, we've been finding ways to enjoy the holidays together and one way we recently took in some holiday fun was when we visited our local Santa HQ.
If #SantaHQ visits a city near you, I definitely recommend checking it out! It's interactive and fun for kids! 🎅👍😃🎄 #lovehgtv #ad #santa #Christmas @FashionChicago pic.twitter.com/B9Zv2GcPyC

— Sandra Calixto (@thesensiblemom) November 10, 2017
In case you're not familiar with Santa HQ, here's a quick video that shows you what it's all about. And best of all, it's FREE! 🙂
Our kids had fun exploring the different interactive areas of Santa HQ and we made great memories in the process.
Here's our picture of the kids with Santa. I do wish Santa would've put on a better smile. Maybe he was just tired. Oh, well! 🙂
All in all, it was a great night, and we even found some fantastic deals on Star Wars toys for my Star Wars fans and a new Elena of Avalor doll for Elisabeth at the Disney Outlet Store because our Santa HQ happened to be located at the Fashion Outlets of Chicago in Rosemont, Illinois.
What kind of fun does your family enjoy around the holidays?
See if Santa HQ is visiting a shopping center near you by checking out the Santa HQ website.