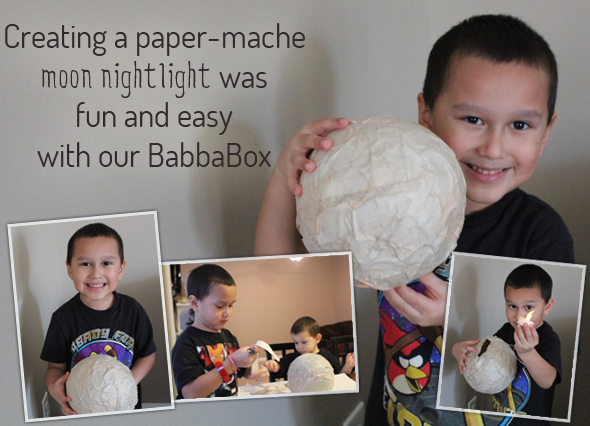 As a mom, I want to spend quality time creating making memories with my kids. I want to read, explore, and create with them. The reality for me, as a work-at-home mom of five kids, is that I don't have a lot of time to search the internet for fun and brain-engaging crafts and books. Much less find those ideas and then go to the store and buy the supplies. Every few months…I can pull it off,  but not on a regular basis.
So I was thrilled to discover a program like BabbaBox. Everything I need is included in the BabbaBox that is delivered right to my door. From the storybook that is themed to go along with the craft to the glue for the craft itself. It's all there, and it's fantastic. There was no starting a craft and then realizing we are missing something. It was all in the box.

My boys and even my 10 yr. old daughter loved creating, reading, and exploring with all that was included in our BabbaBox. With one BabbaBox we created two crafts, a moon nightlight, and a constellation of stars that went into a frame for showing off. Also included were binoculars that the kids used to try to see as far as they could into the night sky. We used the binoculars after we read the book that was included in our box, Twinkle Star of the Week. (We all loved this story!)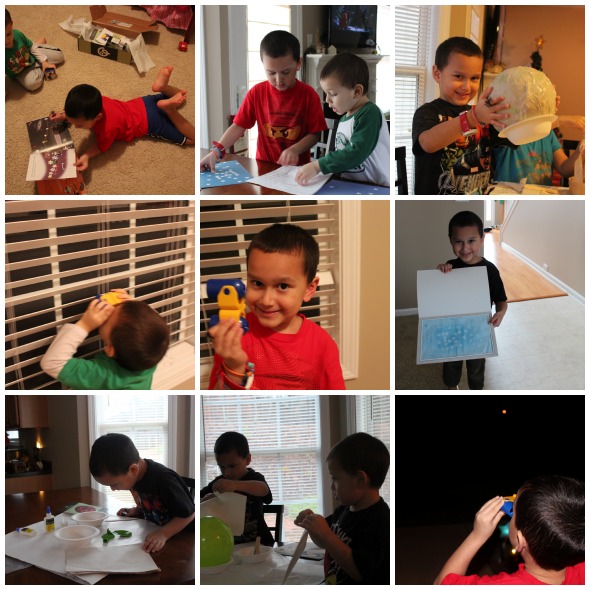 The BabbaBox was an experience for our family, and I know it's something my children and I will remember for years to come. I love how their eyes lit up with excitement when we explored the different things in the box and the joy in their voices when a project was completed and they could use it!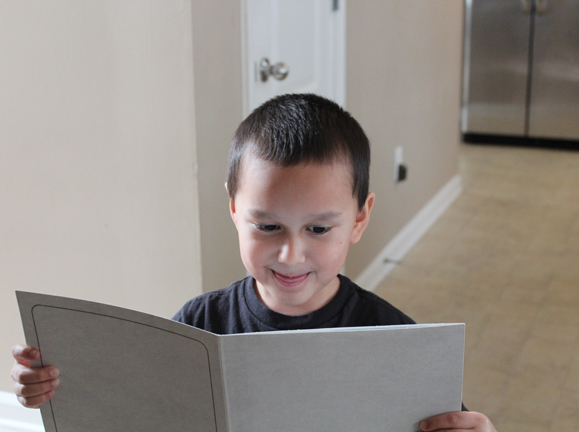 Isaac is already asking about our next BabbaBox! 🙂
More about BabbaBox

BabbaBox is a theme-based box delivered to your door that allows you to enjoy a little convenience and inspiration! As any parent can attest, the most important thing you can give to your child is quality time. BabbaBox makes this possible by helping you to save time, money, & mindspace.

Just think! Fantastic monthly activities with ALL the materials for kids ages 3-6. Included in the box are 3 projects + 1 bestselling book + digital download + parent surprise gift!

The best part? Babbabox makes a GREAT unique gift during the holiday season.

Act now! Get 50% off your first month when you sign up for a monthly membership using the code, SWAY100. Offer expires December 31, 2012.
Watch this video to learn more about BabbaBox
This is a sponsored post written by me on behalf of BabbaBox. The opinions and text are all mine.