Thanks so much to Mega Bloks for Minions Mega Bloks Castle Adventure we received to review. We love it!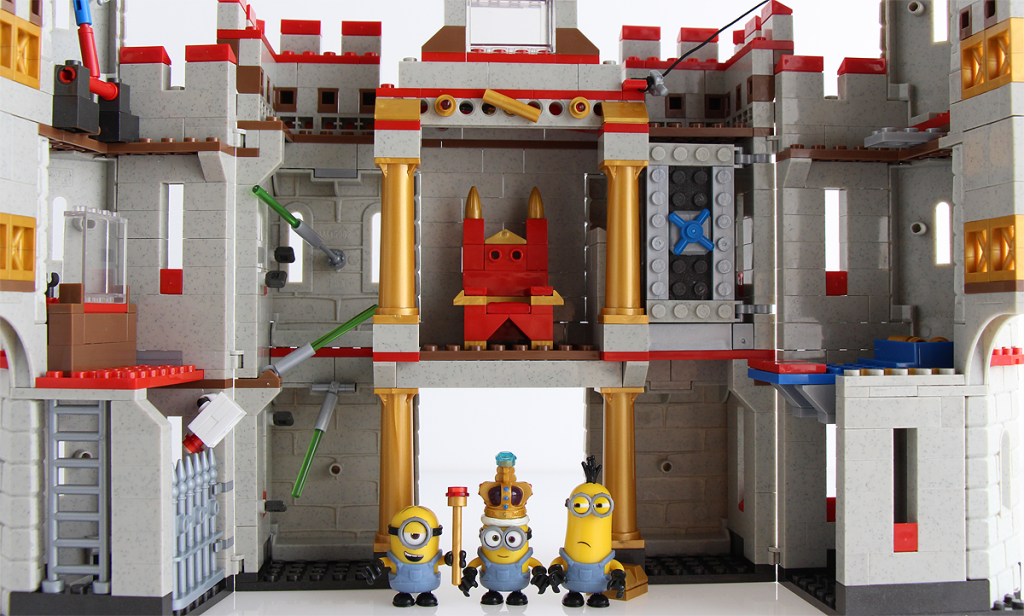 I have three new Minions movie toys Fun Playtime Reviews to share today. 🙂
But before I get to the videos, here are a few YouTube-related things I've observed:
After months of praying and trusting God to grow our channel in His timing and in His will, it's happening! Aaaaaahhhhhhh! We started the week with 221 fabulous subscribers and right now, we're at over 2,000! We can see that we're over 2,000 on our end, but YouTube is currently showing that we're at 1,936. We are thankful, amazed, and happy that our channel is growing like this after six months of hard work. We LOVE creating fun, playful kid safe videos and look forward to what God has in store for our channel going forward.Again…aaaaaaaaaahhhhhhhhh!!!!! 😀
YouTube recently changed the look of the video player, and now it's more transparent.
I started adding one or two hashtags in the "tags" area of our videos, but only if they're relevant. For example, for our Minions reviews, I added the #Minions tag for some of those videos. Hopefully, this will help when people are searching for Minions videos to watch.
Now, here are 3 New Minions Movie Toy Reviews:
Minions Mega Bloks Series 3 Blind Bags Opening – Ultra Rare Mystery BOB Minion + Au Naturel Minion

Minions Movie McDonald's Happy Meal Toys – Talking Caveman Minion, Pirate Minion, and Groovy Minion

Minions Mega Bloks Castle Adventure PLUS a Mini Minions Episode

More About the Minions Mega Bloks Castle Adventure
The Minions have their eyes on the prize in the Castle Adventure by Mega Bloks Minions!
Build the Castle and open the walls to reveal a series of fun-filled rooms where Kevin, Stuart and Bob can cause a royal ruckus as they chase down the crown.
Help your Minions repel off the castle walls, zip-line from room to room, discover hidden corners and drop a hammer to get at the gems in the display case.
Includes three buildable Minions character figures – Bob, Kevin and Stuart – along with interchangeable parts, such as overalls, goggles, arms, feet and hair, for mix and match customization!
Unique buildable Minion figures in each set for collectibility.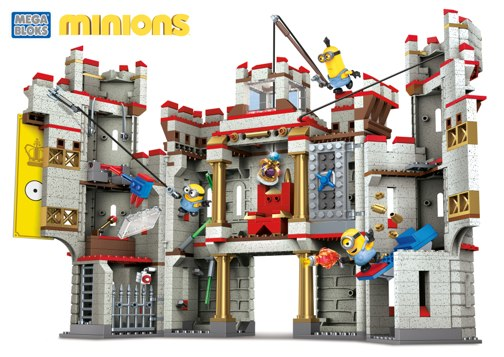 A few times per month, here on The Sensible Mom, I write a weekly wrap-up post to share the videos we've uploaded since our last update. Please feel free to subscribe to our channel to stay even more up-to-date.