Thanks so much to MGA Entertainment for these Likes Tikes and Lalaloopsy toys we received to review.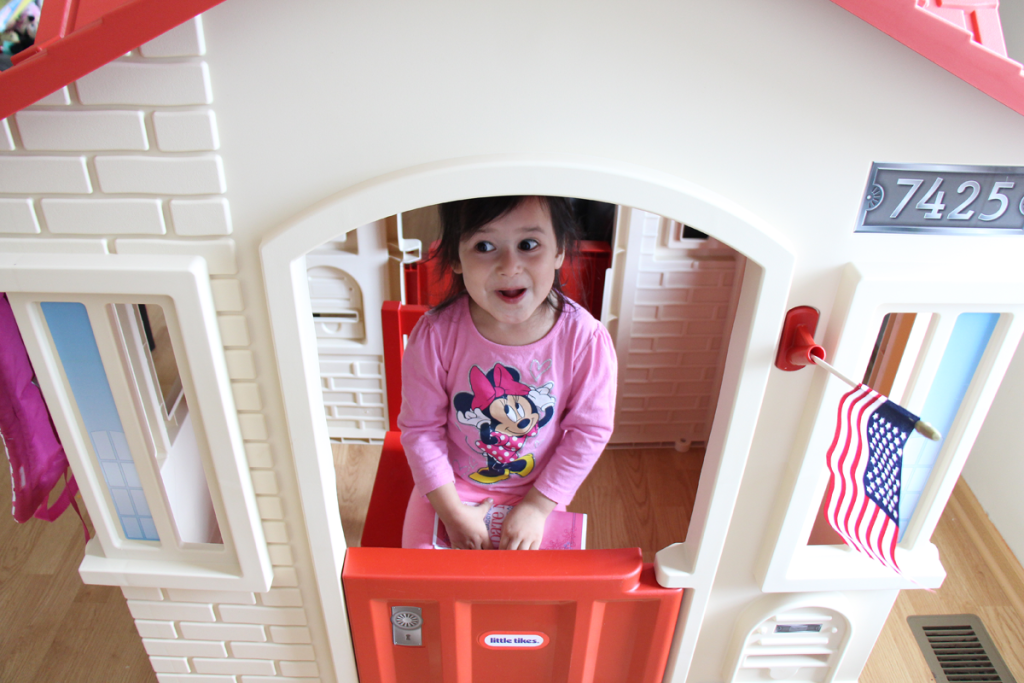 As you can see from the picture, we have some super fun reviews to share with you today. 🙂
But before I get to the videos, here are a few YouTube-related things I've observed:
Spending time to create a great, eye-catching thumbnail for your YouTube videos is time well spent. This is something my husband particularly enjoys doing, and I'm looking forward to having him help out more with our thumbnails in the future.
Investing a little money in your videos is a good idea. We regularly purchase sound effects and music to use in our videos and believe this will pay off in the long run with more views and a more enjoyable experience for the viewer.
I've started leaving more comments on YouTube channels that I visit regularly, because I've noticed that there are some channels who have real community and sharing going on in the comment section. That's something I'd love to have more of on our channels, too. 🙂
Now, here are the latest Fun Playtime Reviews:
Lalaloopsy Tinies with Hair – Series 3 (Marina Anchors, Pix E. Flutters, Tippy Tumblelina, + More!)

Little Tikes Sizzle 'n Serve Grill (Inside and Outside Grill for Kids)

Little Tikes Cape Cottage Playhouse (Inside and Outside Playhouse for Kids)

About once a week, here on The Sensible Mom, I write a weekly wrap-up post to share the videos we've uploaded since our last update. Please feel free to subscribe to our channel to stay even more up-to-date.