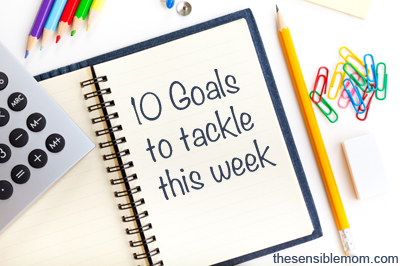 The past two weeks have been FULL in a very good way.
We actually started this week out at Magic Kingdom on Monday. We spent the day at Disney's Hollywood Studios on Tuesday, then got up on Wednesday and drove to Animal Kingdom to squeeze in a few more hours of fun before flying home to Chicago on Wednesday night.
I'll share more about our trip in another post, but we spent a total of ten days in Florida and loved every minute of it! Okay, we weren't excited about the insane heat and humidity that greeted us every day, but other than that, it was a fantastic once-in-a-lifetime vacation!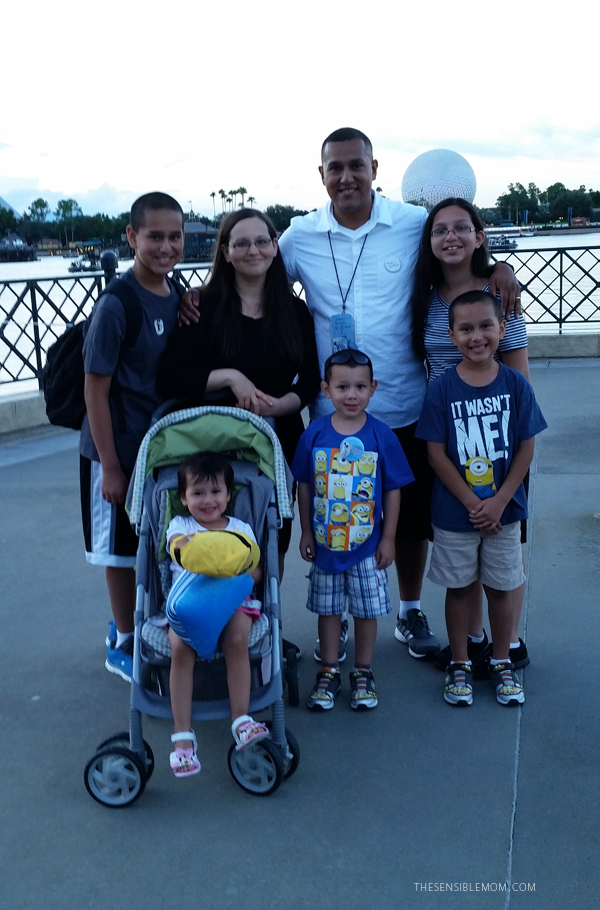 I decided not to set goals while we were away, because what's the point?

Now that we're back home, though, I need to get back into working on my weekly goals. And I need to pay particular attention to my goal of waking up BEFORE the children.
I slept in today, and, as a result, my morning didn't feel very peaceful, if you know what I mean. It seemed like everyone either needed something or had a question to ask mama…through the bathroom door.
So, yes, after today, I'm definitely ready to get back in the saddle!
And here's what I'm planning on tackling this week:
Family/Mothering Goals:

1. Continue to work on memorizing two verses of scripture as a family

2. Plan Breanna's birthday celebration — We keep things low key, and it'll just be our family of seven. But still…her birthday will feel a whole lot more special with a bit of planning ahead.

Personal Goals:

3. Start a prayer journal

4. Walk a total of 60 minutes on the treadmill

5. Read 20 pages of The Hobbit (affiliate link) by J.R.R. Tolkein

6. Get up by 6:00am every morning

Home Management Goals:

7. Sew my slipper

8. Fill a bag with items to donate

Business Goals:

9. Return emails

10. Write a blog post recapping David's Make-A-Wish trip!
What are your goals for this week?