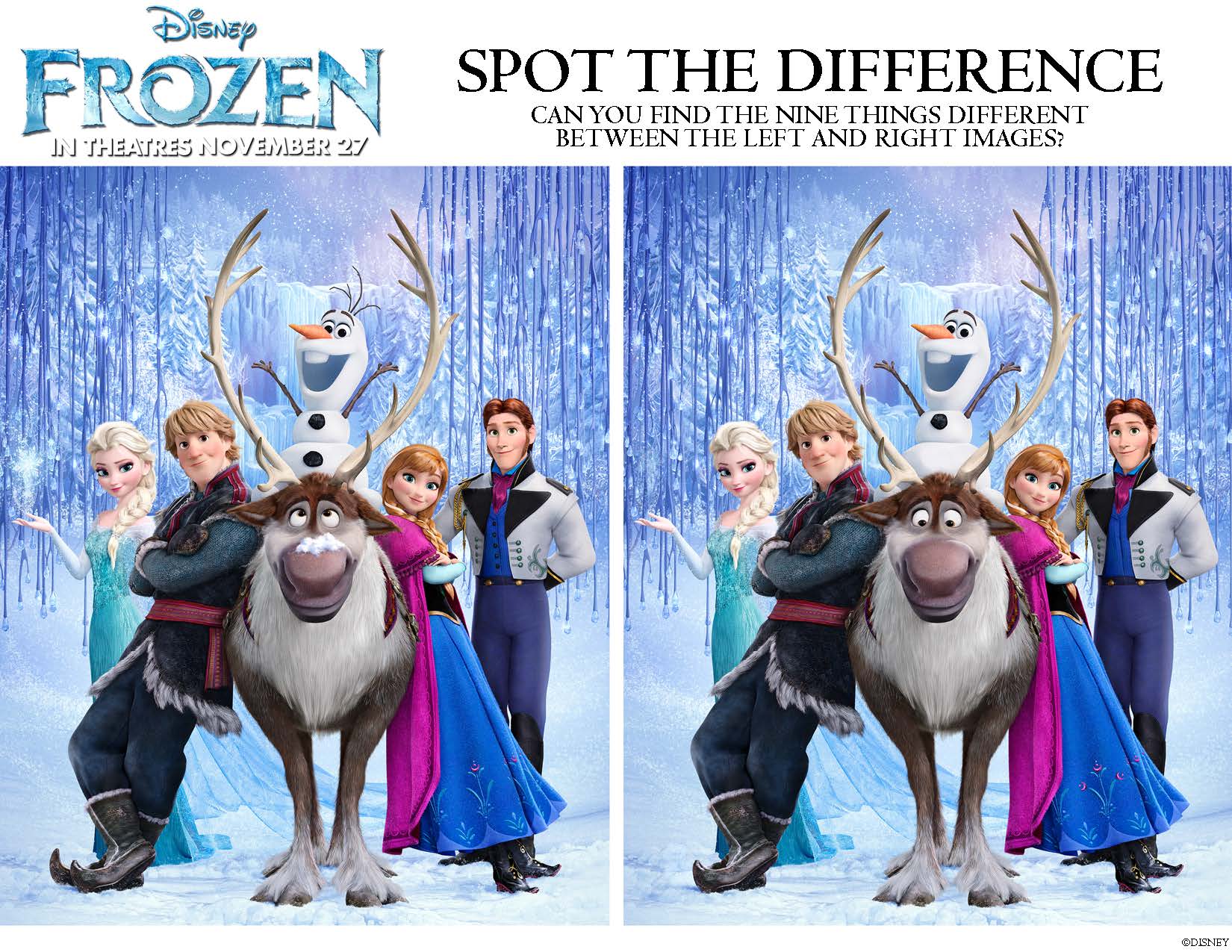 Today I am bringing you great FROZEN printable activities and games for you and your kids.
I have loved Disney animated movies since I was 5. That year I came down with pneumonia and missed my last weeks of kindergarten. As a consolation for missing my graduation, my mom and dad bought me The Little Mermaid on VHS. The moment they handed it to me, and the excitement I felt holding it in my hands, is still etched in my memory.
There were times in my 20's when I felt that that time was Disney's "Golden Age" of animation and musical scores. During that time, Disney produced Aladdin, Beauty and the Beast, The Lion King, Mulan, Pocahontas, and more.
Thankfully, I was wrong in my assumption.
In 2011, Disney produced Tangled, and I fell in love with Disney animation and music again. Now, the creator's of Tangled are bringing us another classic animation, FROZEN. I have been singing the soundtrack around the house as I listen to my Disney Pandora radio station…and I haven't even seen the movie, yet!
My daughter is now at the age where she can sit and watch movies like this with me, and she can also participate in some of the FROZEN activities that Disney has produced for families to enjoy together!
GAMES
Help various characters find their way through three different snowflake mazes! Click here for Maze 1, Maze 2, and Maze 3. Let me tell you, Maze 3 is a challenge!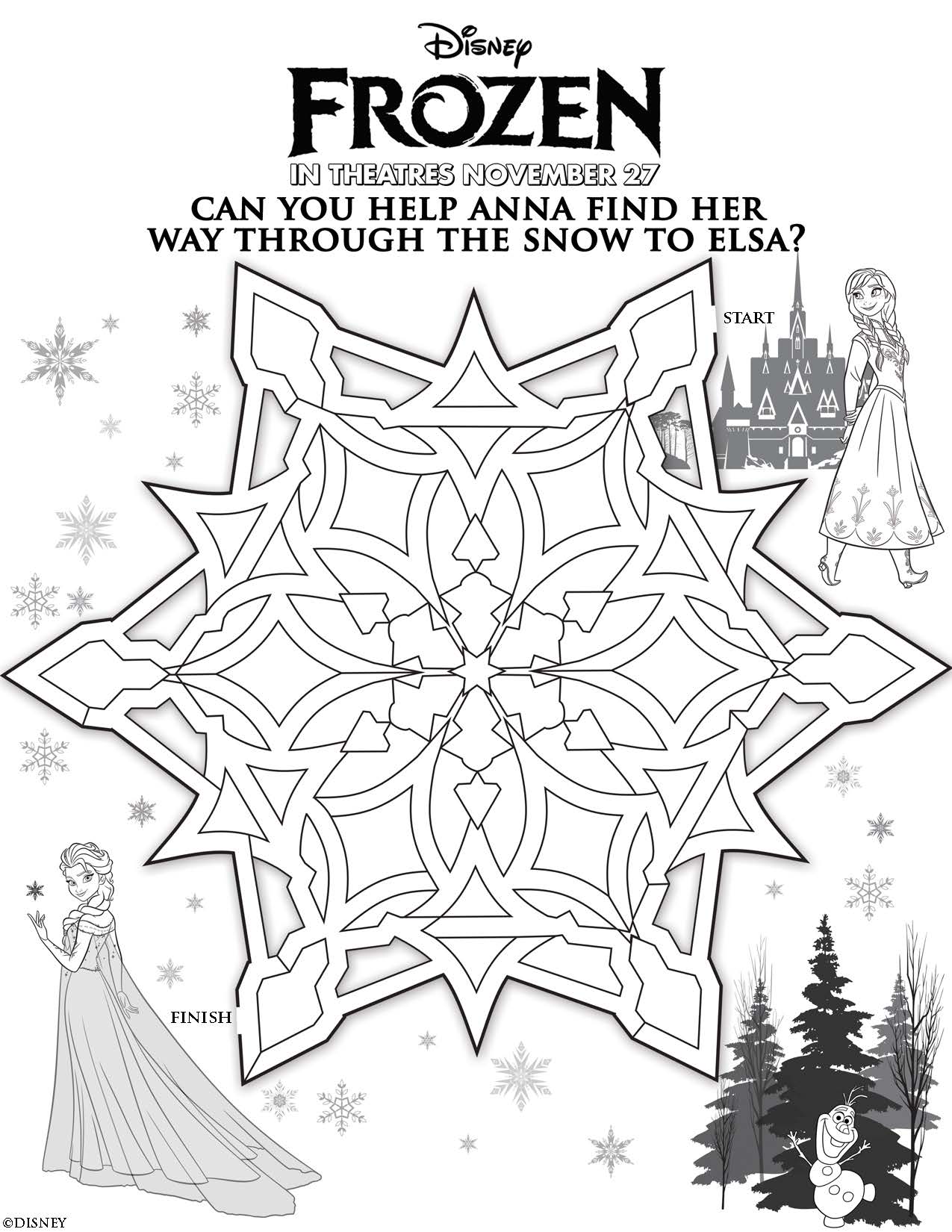 Put your memory to the test with FROZEN Memory Cards.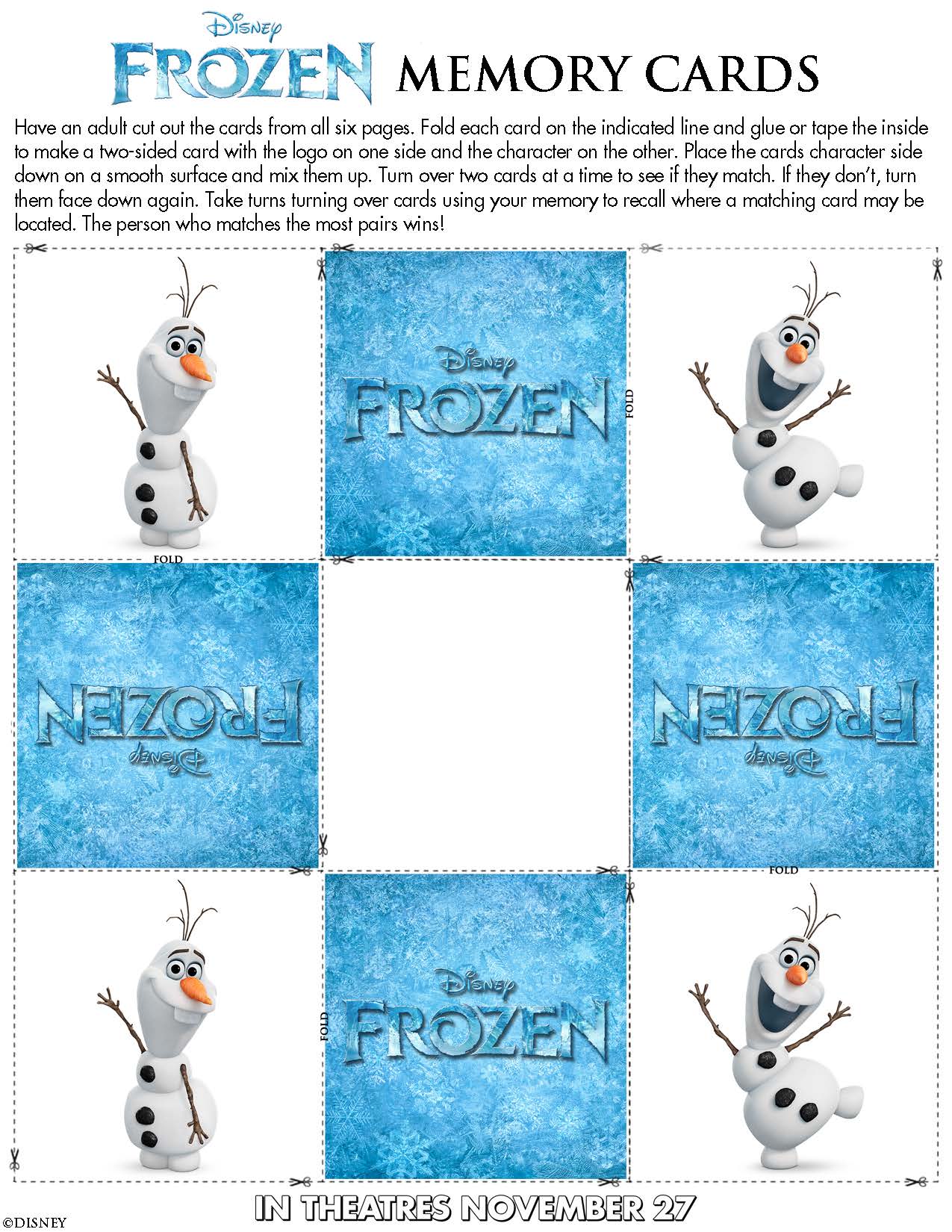 Spot the Difference between the two FROZEN images.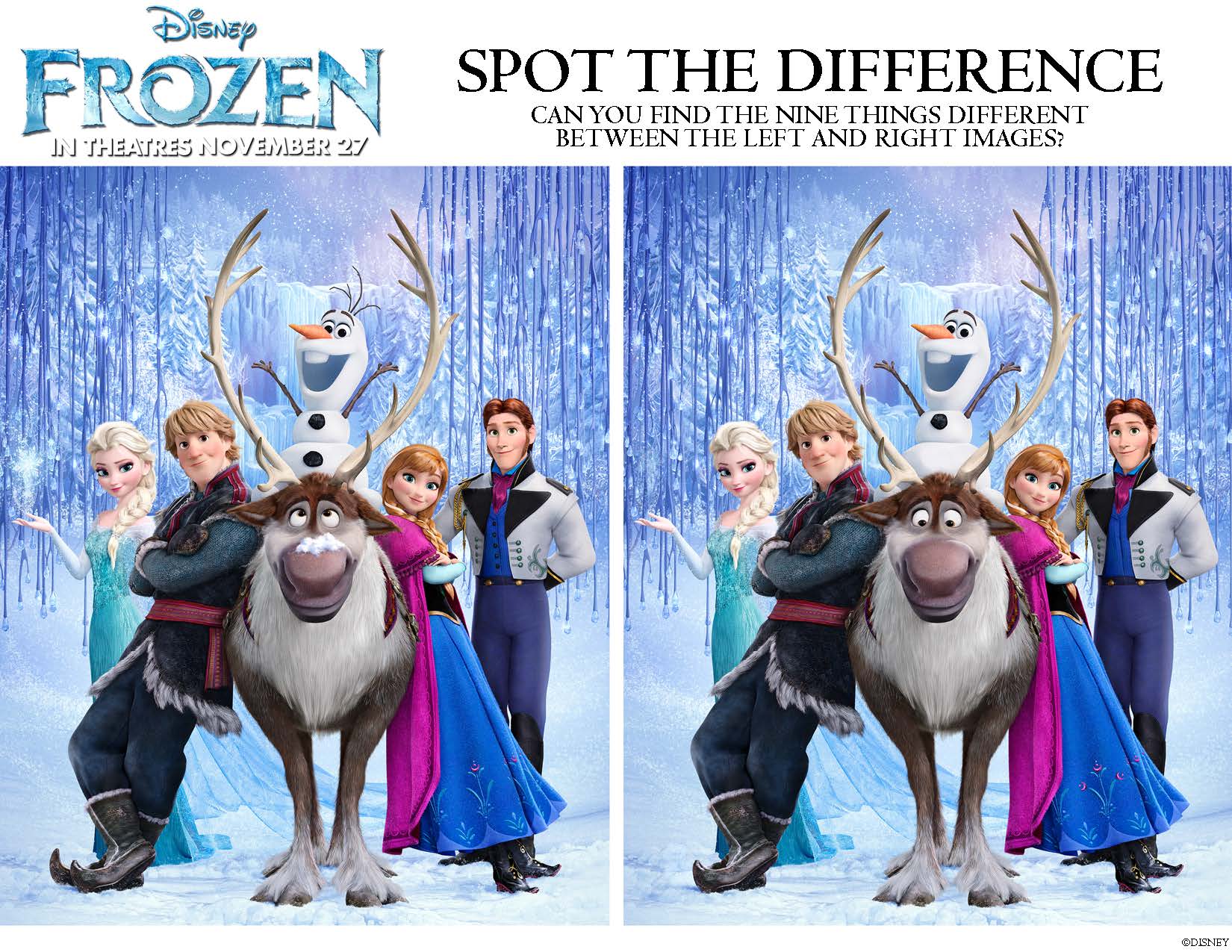 COLORING PAGES
My daughter is going to love coloring these pages and so will I! 🙂 Click here for Anna, Elsa, and Kristoff.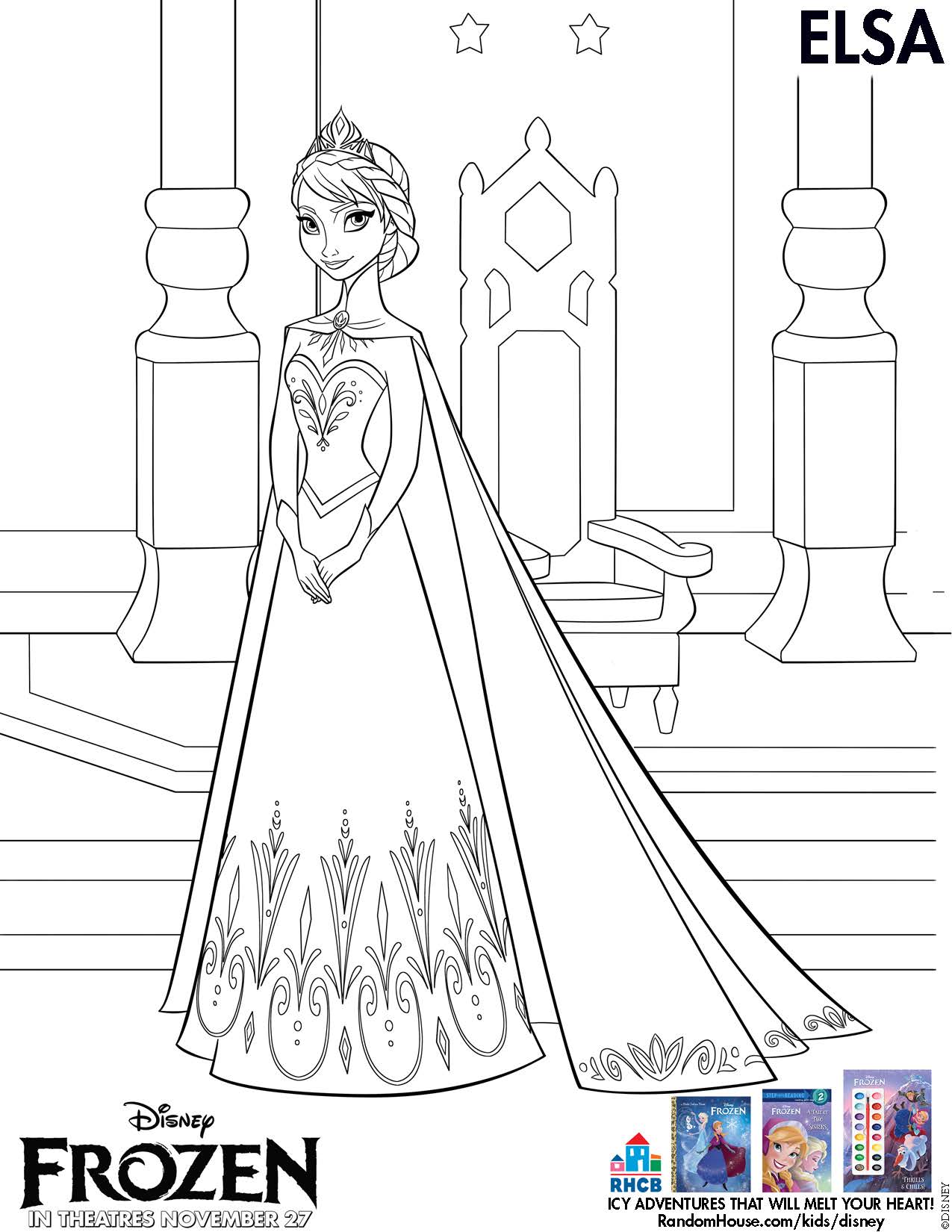 ACTIVITIES
Whether you live in the warmth of the sunshine state or in one of the frozen northern states, you can build a snowman in the comfort of your own home! Click here to Build Olaf.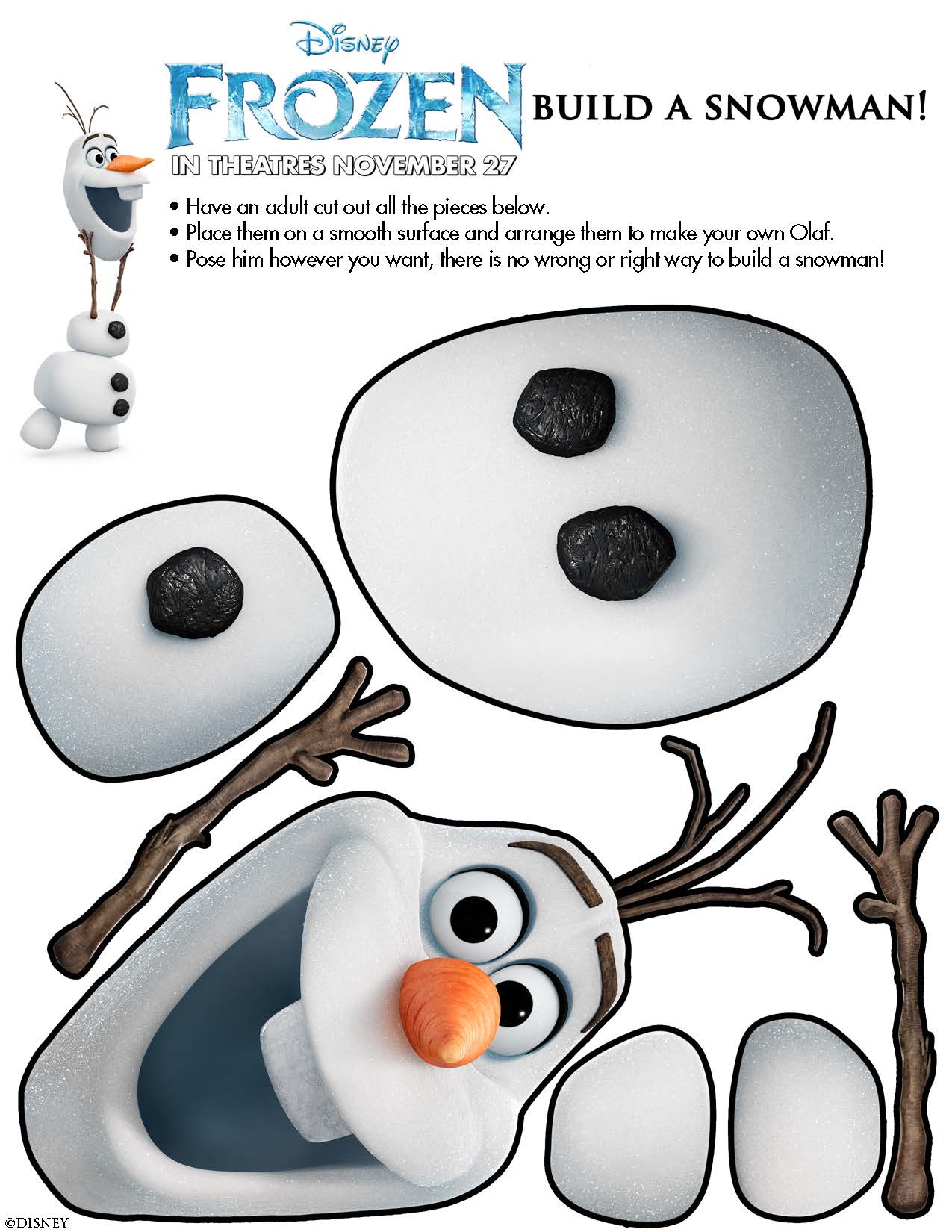 Learn how to Make Paper Snowflakes with this easy tutorial. Disney even gives a couple sample templates for cutting FROZEN characters in to your paper snowflakes!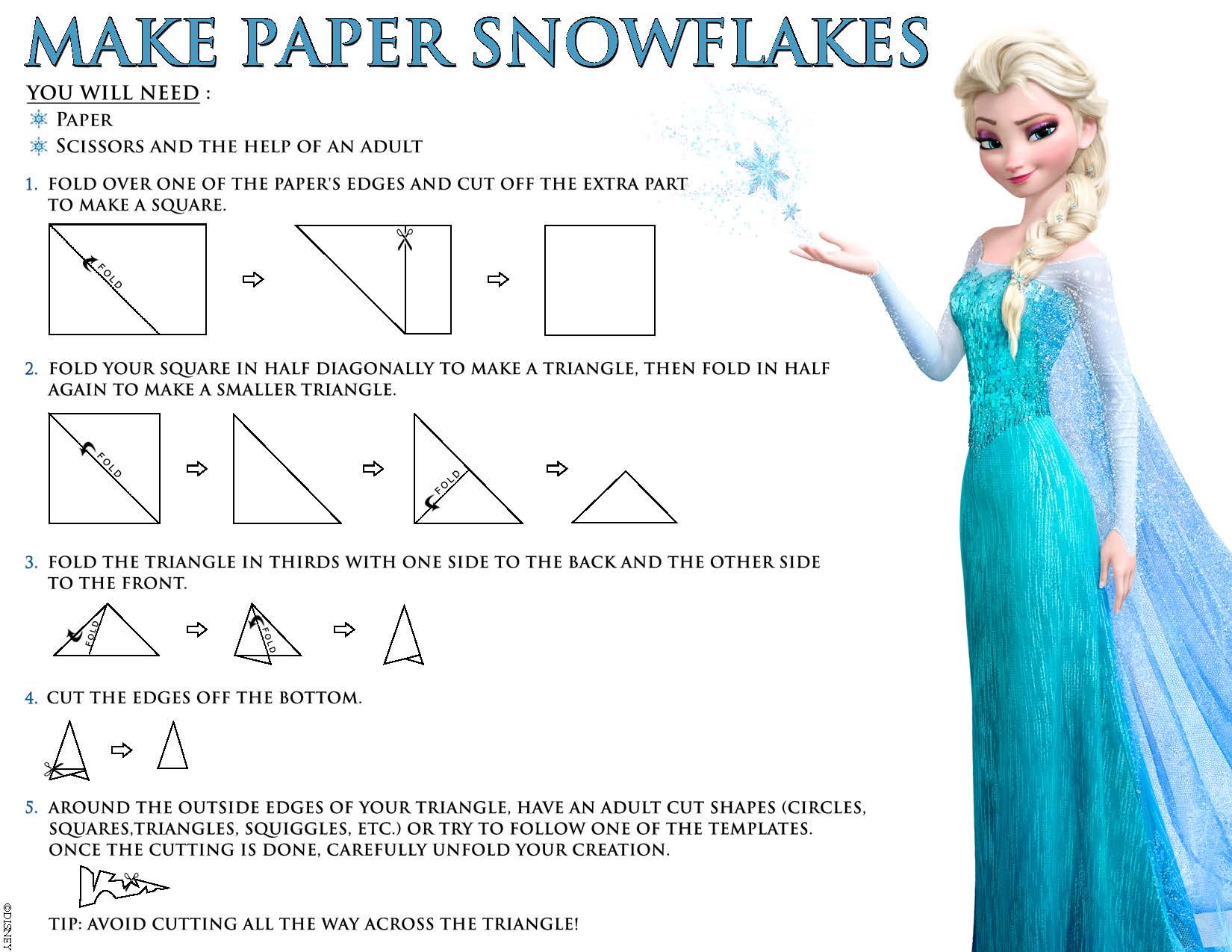 Have you seen FROZEN? If so, what did you think of it?