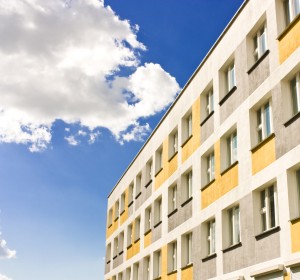 I have one more week of school left, and then I get a  4 week break before I have to start summer classes. I. can't. wait.
I'm sure you've noticed that I've been absent around here the last few days, and that's because I had a few school projects to finish up – one being a HUGE project where we are building a website for a real non-profit organization. That project has been difficult for me for a variety of reasons, but the main reason is how time consuming it has been. I've spent hours and hours on this project, and it still isn't finished. I'm planning on putting the finishing touches on it over the weekend and will try to make it live so that my group can present it on Monday. (I'll be sure to share the link if we do get it live.) This project is for the class I'm taking in Adobe Dreamweaver.
I'm happy to say that I've finished up everything for my Web 2.0 class where we were learning about blogging, podcasts, social media, etc…. I did my PowerPoint presentation last night, and it went great. All I have left for that class is the final exam which should be very easy. I did want to say that it was funny to see how others in my class came to feel about blogging after having to maintain one for a few months. Let's just say most of them want to run as far as they can from blogging and will probably never blog again! 🙂 Really, it was just how time consuming blogging was for them. Blogging is certainly time consuming, and it's definitely not for everyone, so, I totally understand how they feel.
This semester really started out better than last semester did because the classes I chose for this semester seemed more manageable to me, and I didn't feel like I was being crushed by them…..until the last few weeks with this non-profit website project. I'll be fine, though. And I know I'll feel better and recharged to begin the summer semester once I get a break! I've chosen to learn Adobe Illustrator this summer – a program commonly used to create vector graphics and logos, and I'll be taking a Spanish class online – hoping that will be a breeze! 🙂
What are your summer plans?