A special thanks to LeapReader and MomSelect for the party kit I received to put together a fun party!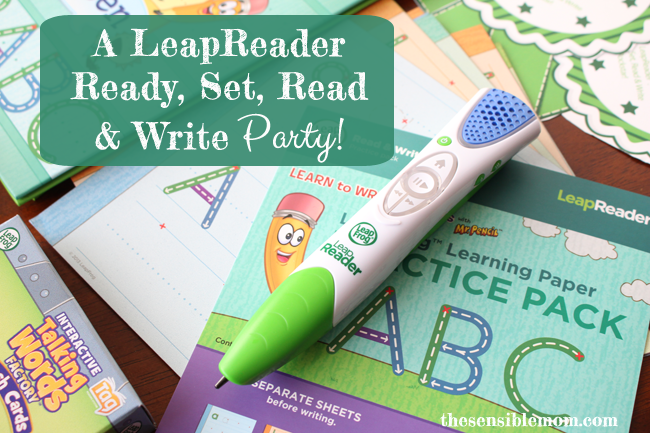 What's better than throwing a party?
Throwing an EDUCATIONAL party. That's what. 🙂
I recently had the opportunity to throw a LeapReader "Ready, Set, Read & Write" party that both kids and adults alike enjoyed. Partygoers had fun using the fantastic new LeapReader system that's available right now. This new system not only helps kids learn to read, but it also helps them learn to write in a fun and interactive way.
Don't worry, the special paper involved is mess-free, and even younger kids can practice their letters with ease…and guidance from the talking pen.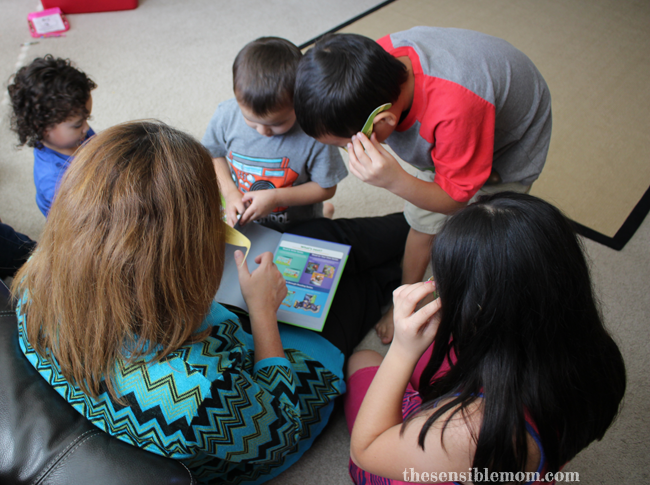 At the party, the kids enjoyed getting to know the new line of LeapReader products including the LeapReader Reading and Writing System. It's pretty amazing.
With this new system, kids can learn to read, learn to write, and learn through listening to songs, games, and trivia that build their comprehension skills and vocabulary.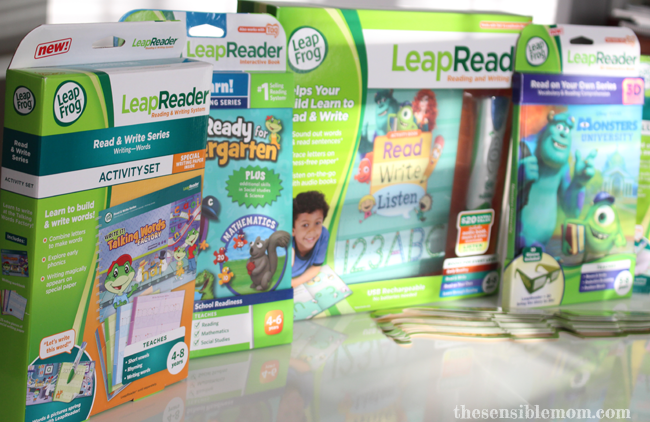 We've already started using the new system as part of our homeschooling routine, and my boys are definitely enjoying it. From the 3-D books that come with their own 3-D glasses to the "talking" flash cards, this way of learning is awesome and effective.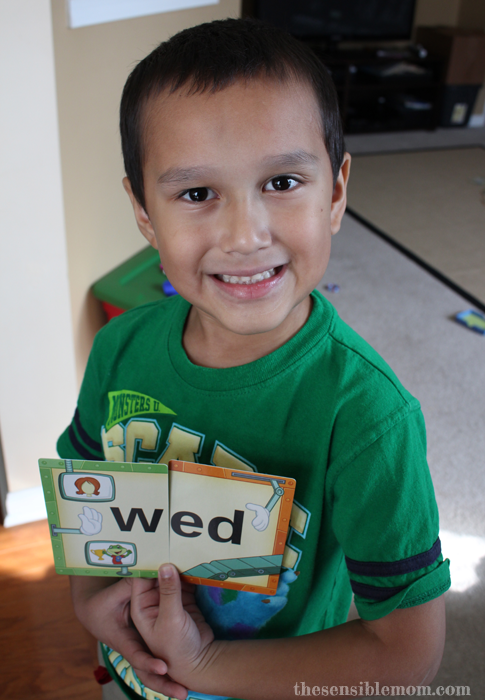 It's just what I need to make teaching my own kids less challenging. I remember how helpful the LeapFrog videos were when my two oldest kids, Nathan and Breanna, were in kindergarten and first grade.
I'm excited to see that we're incorporating even more practical and powerful LeapFrog products into our schooling. They really do work and make life easier for the teacher. 😉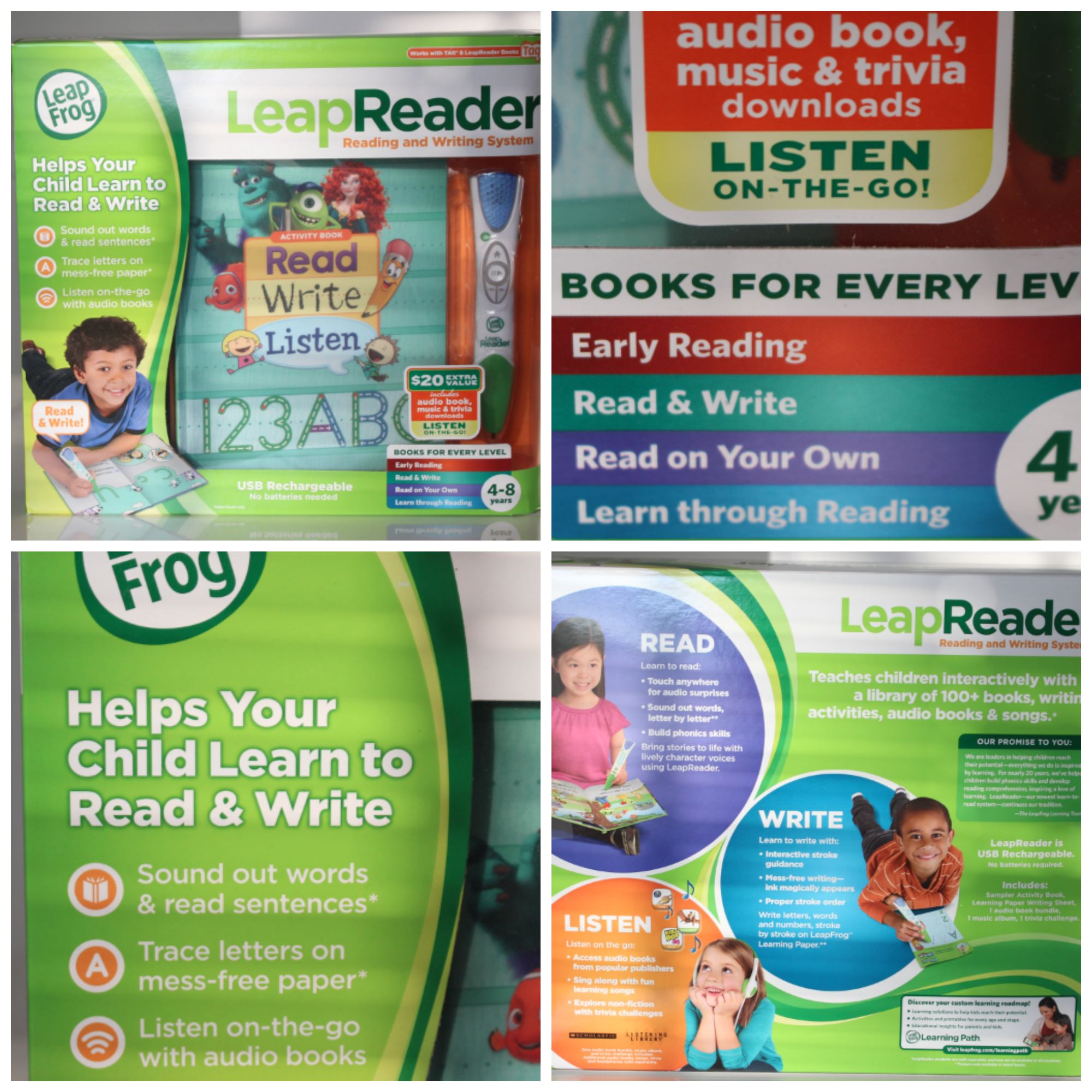 Seeing Improvement
Isaac and David, my four and six-year-old boys, are already reaping the benefits of using the LeapReader system. Their handwriting skills are improving, and they actually enjoy learning with the LeapReader pen and audio books.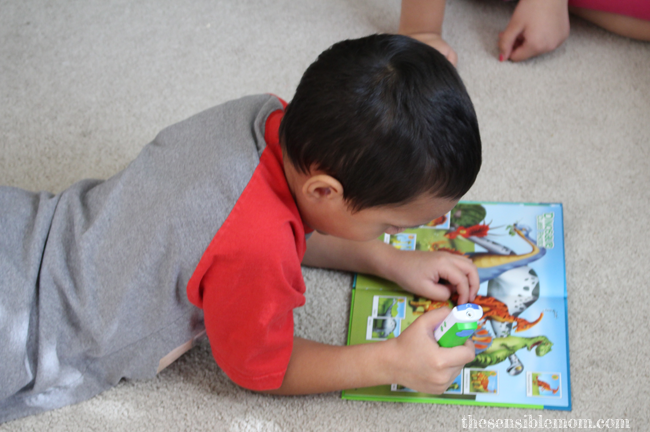 Back to the party, the kids enjoyed engaging in some fun printable activities that involved scissors and glue. As you can tell from the pictures, they were very focused.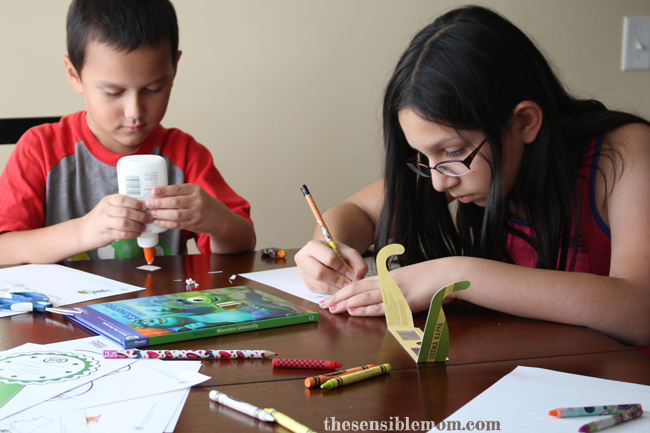 Overall, the party was tons of fun; I hope my guests enjoyed it as much as we did.
Have you tried the new LeapReader Reading and Writing system yet? What's one thing that's effectively helped your kids learn to read and write? *Or, tell me about other LeapFrog products you love! 🙂