Glasses are a part of my everyday life. I wear them daily, my daughter wears them daily, and well, generally, I have family members all around me that wear glasses…some more hip and trendy than others.
I like to purchase my glasses online. In fact, the last two pairs of glasses I bought have been purchased online, without ever entering a brick and mortar store. It was done easily as long as I had my prescription handy.
I like buying online, because it saves this mama the time and hassel of trying to find the right pair of glasses in a crowded store with kids in tow. Been there, done that, and don't ever want to do that again. 🙂
I like the ease of being able to sit down at my computer (after the kids go to bed) and browse the different styles available and pick out the pair I like. Then all I have to do is wait for them to come in the mail, and I'm set with a new set of glasses for at least a year.
Thinking about my family as a whole, there are those of us that want great looking, durable glasses at a great savings.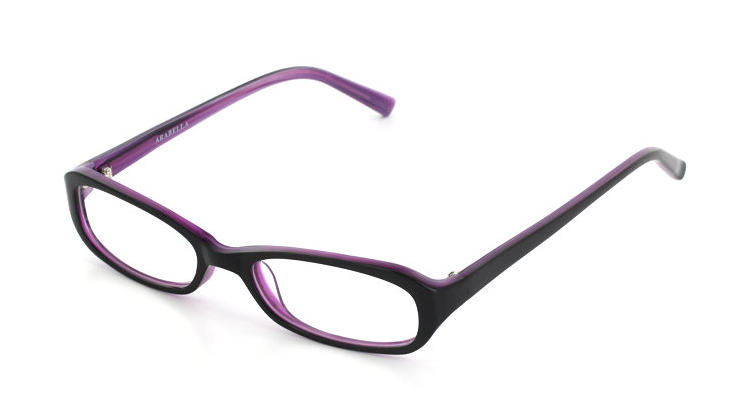 Then there are those of us that want trendy glasses that come with a higher price tag. Those family members will rename unnamed, but you know who you are.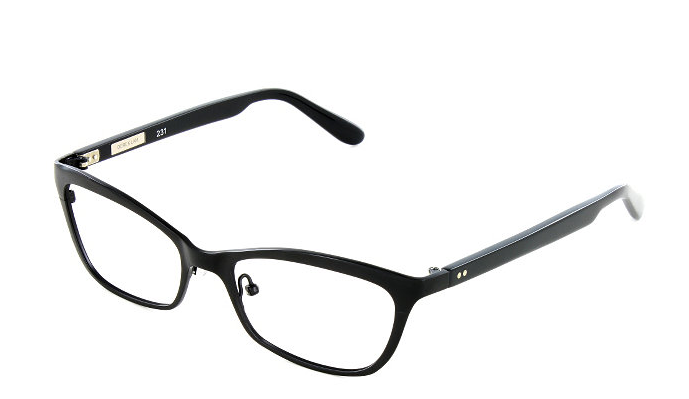 There is a fantastic website that meets both of our needs, Glasses.com.
Here's what Glasses.com offers in terms of savings – Time and Money:

Save over 50% off fabulous looking frames
Price Match Guarantee
Virtual Try On
Free in-home Try On
Free Shipping both ways
Accurate Prescription – They make sure your prescription is correct.
I'm all about the savings.
Now here's what Glasses.com offers in terms of style – Trendy and Name brand:

Classic styles (my favorite)
Retro frames
Sunglasses – prescription and non-prescription
Name brands like Oakley, Guess, and Converse
Just plain cute, stylish, trendy, sophisticated, hip women's glasses
Head on over to Glasses.com to see their selection for yourself.
Do you wear glasses? When choosing a pair, do you go for the savings first or is it style?
 This is a sponsored post for the glasses.com website. All opinions are my own.