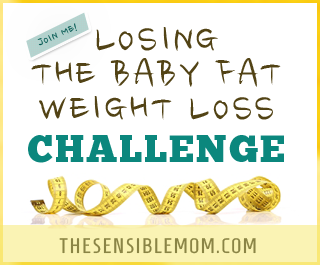 I just shared my month three weight loss update in a blog post, and today I'm sharing another update in a vlog, which you can watch below. 🙂
Weight Loss Journey in Pictures
I think at some point in June, I'd like to share my weight loss journey 'in pictures.' I've been thinking about doing this for awhile, but I keep rescheduling it on my calendar. I expect to have time to fit it in this month.
I'm going to share pictures of what I looked like when I first started on this weight loss adventure — all the way up until the month of June 2013, where we're at today. The difference in how I've changed is definitely noticeable, but it has taken me well over a year to come this far.
I hope that by sharing these pictures, you'll be encouraged to start on your journey, if you haven't already. It takes a lot of time and effort to lose weight in a healthy way, and I want to show you that it can be done…one day at a time.
This is a sponsored post as part of the Shaklee Corporation blogger program. I have received free products, online support, and incentives for participating in the Shaklee Corporation blogger program. My opinions are my own. People following the weight-loss portion of the Shaklee 180™ Program can expect to lose 1-2 pounds per week.