This is a sponsored post as part of the Shaklee Corporation blogger program. I have received free products, online support, and incentives for participating in the Shaklee Corporation blogger program. My opinions are my own. People following the weight-loss portion of the Shaklee 180™ Program can expect to lose 1-2 pounds per week.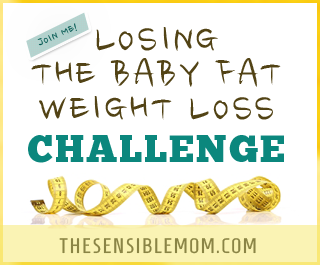 I've lost weight since my last update. 🙂
I still haven't made it back down to my lowest weight on the plan, but I did lose 3 of the pounds that I had gained when I went out of town in June. I ended the month of June weighing 185.5 pounds, and this morning, I stepped on the scale and weighed 182.5 pounds.
Again, I wasn't able to get into the 170s, but I'm okay with that. (Okay, not really, but I'm trying to be okay with it.)
How I Managed Not to Gain Weight During the BlogHer Conference
Many of you know that I went to the BlogHer conference last week, and I didn't destroy my weight loss efforts. Yes, there were sweets everywhere, but I tried to be careful about how many I consumed. Most of the sweets were small and cute, and I would pick up just one. I did overdo it a little on a Chicago boat cruise that I went on, but that's pretty much it when it came to sweets.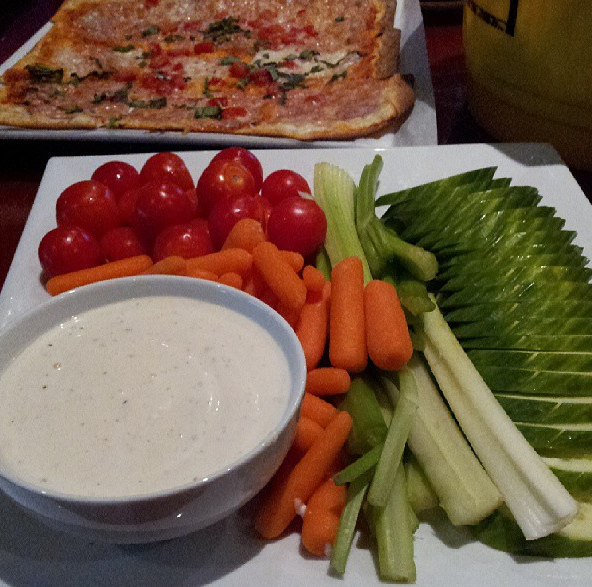 I didn't take my Shaklee products with me, because I'm all out of the meal bars (I'd been taking those to the library with me as easy meals). And I knew I wouldn't be eating meals in our hotel room. There was food at every event and many of the brands in the Expo Hall were giving away hot samples of their food. Coffee was also plentiful, but again, I resisted the urge to go crazy.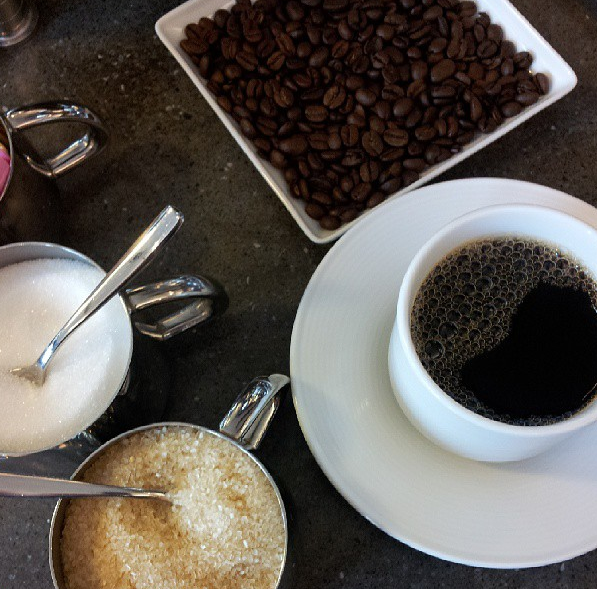 If you were following my time at at the conference on Instagram, you may have noticed that I tried to make healthy choices. I had salads, soup, and lots of fruits and veggies when I could.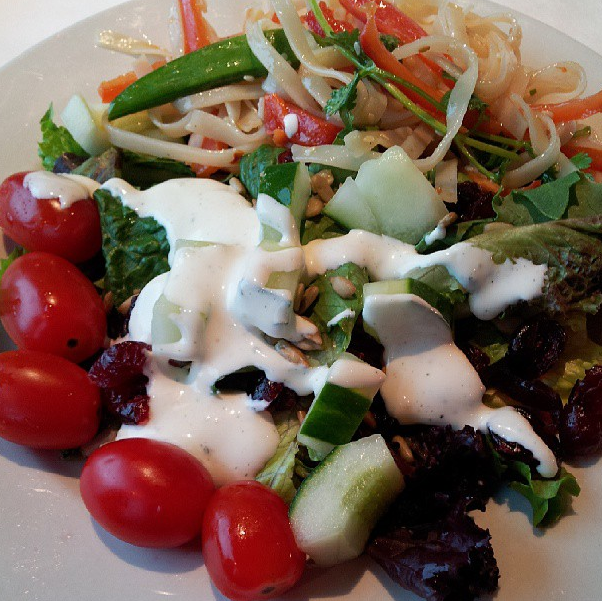 Nearing the End on the Shaklee 180 Program
This is my last month on the Shaklee 180 program, and my ultimate goal is to get to 179 pounds by the end of the month. I think I can do it. 🙂
How is your weight loss progress coming along? How do you find ways to eat healthy when you're away from home?