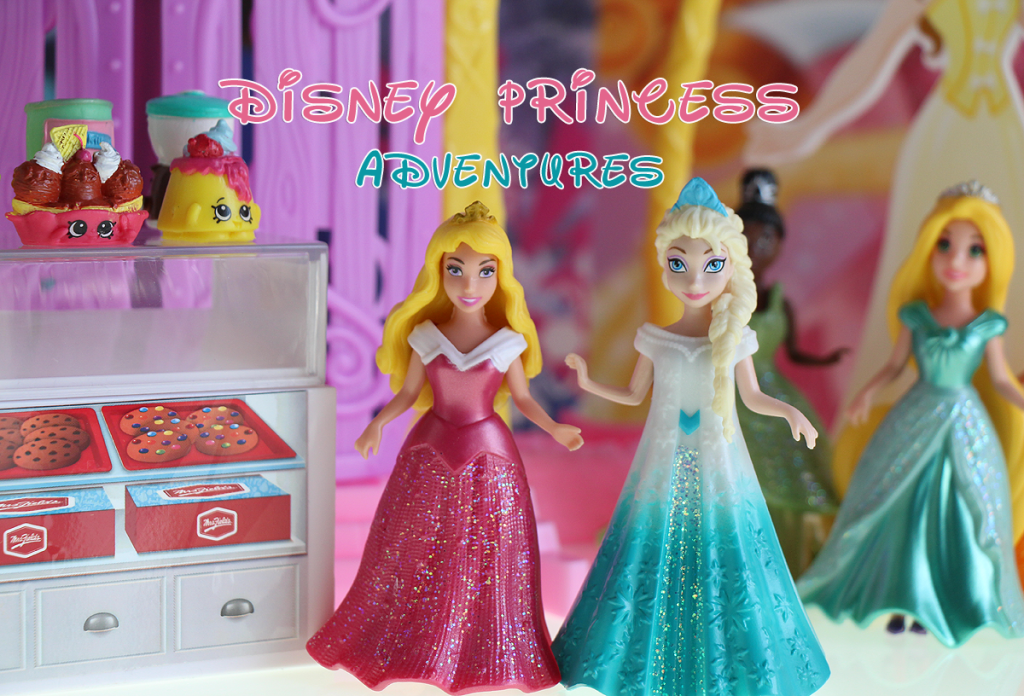 Once again, I'm a little behind in sharing our latest video uploads to Fun Playtime Reviews, so I'm going to get caught up in this post and share our last five videos.
By the way, we're working on more videos that include fun stories and exciting adventures!

Before I get to the videos, here are a few YouTube-related things I've observed:
I used to change our YouTube channel trailer on a regular basis. When I stopped switching it out, the video that's there now became our most popular video and currently has over 4,000 views.
If you consistently create high-quality content but don't yet have thousands of subscribers, you can still work with brands. We'll soon be working with a company to review three fantastic products, and one of them is this. (Yes, the kids are excited!)
When it comes to YouTube, you can get burned out easily if you're not in it for the long haul and don't truly love what you do. Us? We're going to keep uploading videos long-term and hope for good results in the future because we enjoy creating videos that bring joy to kids.
Here are the latest Fun Playtime Reviews:
Play Doh Sweet Shoppe Cupcake Tower Playset

My Little Pony Princess Celebration Bakery (Mrs. Dazzle Cake & Twirly Treats) PLUS MLP Dessert Party

Disney Princess Adventure Stories: Elsa and Aurora Visit Princess World

Avengers Action Figures – Captain America, Hulk, and Electro PLUS Avengers vs. Electro Fight

Play Doh Sweet Shoppe Ice Cream Sundae Cart

About once a week, here on The Sensible Mom, I write a weekly wrap-up post to share the videos we've uploaded since our last update. Please feel free to subscribe to our channel to stay even more up-to-date.
(This post includes my Amazon affiliate link.)