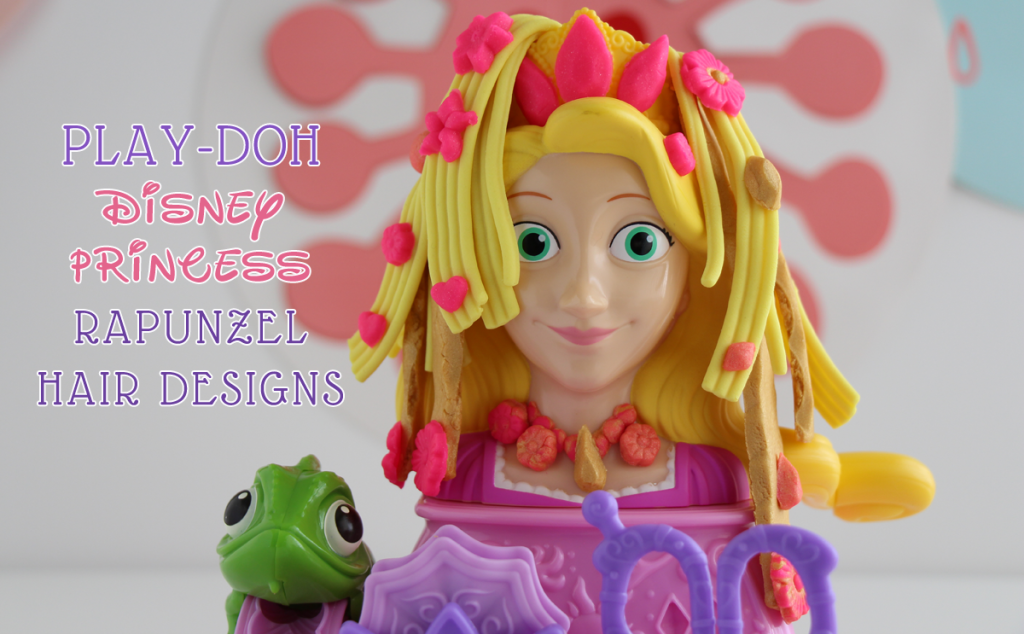 This week, I was able to get three videos filmed, edited, and uploaded to YouTube by late Friday night, so that was a big accomplishment. 😉
And now, here are a few YouTube-related things I want to share:
There's news going around that YouTube is going to start offering a subscription type service at some point this year. And it sounds like with this service, people could pay a regular fee to be able to watch all YouTube videos ad-free. Interesting, huh?
If you regularly create YouTube videos, then it's a GREAT idea to use an external hard drive to store all of those videos. This is because of all the file space your videos will take up on your computer. I currently have one big external hard drive, and it's almost full (We store our pictures on it, too.). We'll be buying a second one later this week.
Which is better for editing video: iMovie or ScreenFlow? Personally, I prefer iMovie, but my husband regularly uses both iMovie and ScreenFlow. He likes ScreenFlow for the extra features it has that aren't included in iMovie.
Here are this week's videos:
FROZEN Treasure Box Surprise Opening – FROZEN Lollipop Rings, FROZEN Egg, Disney Princess Keys

Play Doh Disney Princess Rapunzel Hair Designs Playset

Disney Princess Play Doh Design a Dress Boutique with Belle and Rapunzel

Each week, here on The Sensible Mom, I write a weekly wrap-up post to share the videos we've uploaded since our last update. Please feel free to subscribe to our channel to stay even more up-to-date.