This is a sponsored post written by me on behalf of Citrus Lane.
For kids, playtime is essential.
I feel like, in my own family, there are times when I have to be very intentional about encouraging my kids to play with toys and games that stimulate their minds. I have to be careful not to allow them to simply gravitate towards screens or other mindless video games when they should be playing offline and not in front of a screen.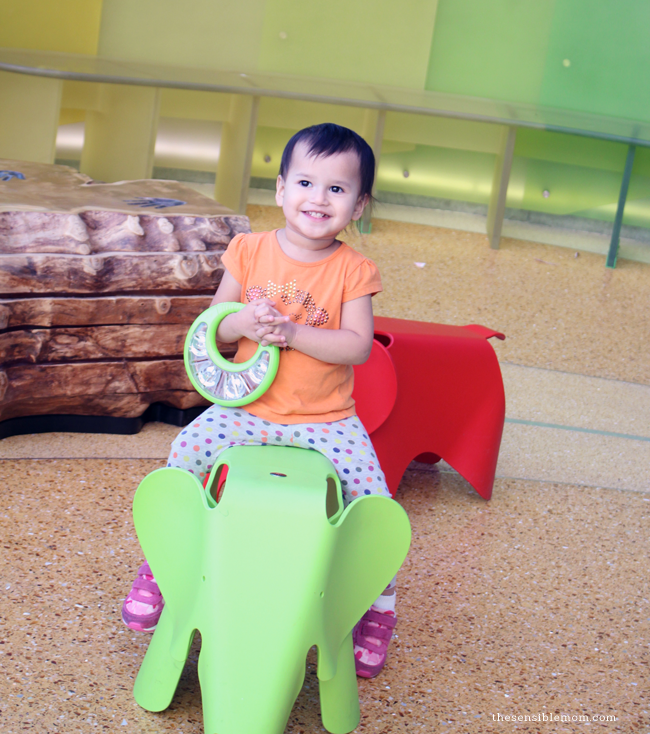 An Easy Way to Find Products that Encourage Kids to Play
One fantastic resource for parents when it comes to making playtime more fun and imaginative for little ones is a Citrus Lane subscription box. We recently received our very first subscription box in the mail, and Elisabeth, my almost 2-year-old daughter, absolutely fell in love with the products inside.
My older kids liked the organic chips. 😉
Citrus Lane's box goodies include toys, books, snacks and personal care products.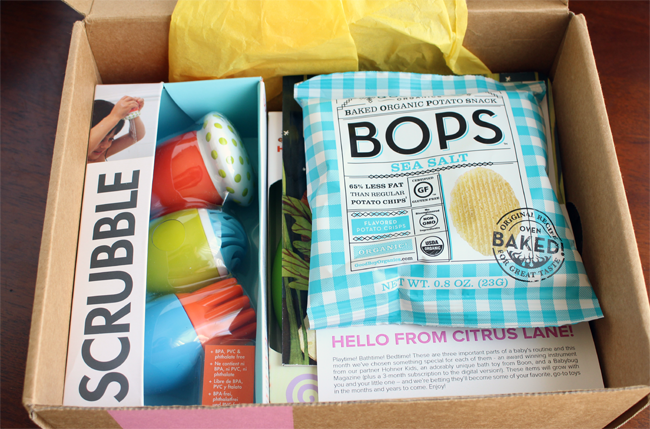 As a mom, I couldn't be happier with the items we received in our box, and I love that Citrus Lane tailored our box for Elisabeth's age and stage of learning.
Because of this, we ended up with a delightful box of hand-picked items that were right for our baby girl.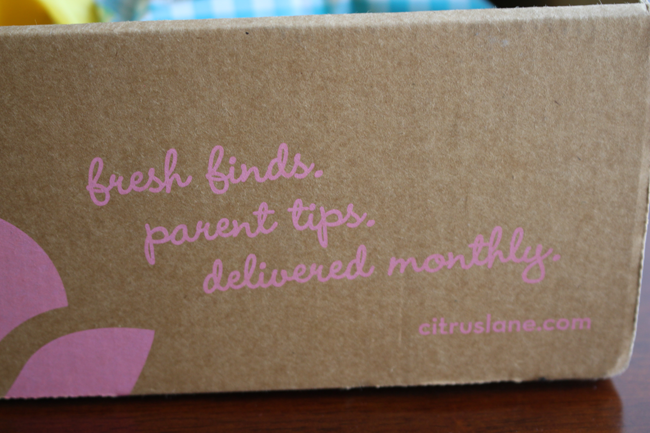 Her favorite things to play with are by far the toddler tambourine and the Scrubble bath toy set. She brings these toys to and from the hospital to play with when Ruben and the rest of the kids come to visit David.
She's very protective of her special toys.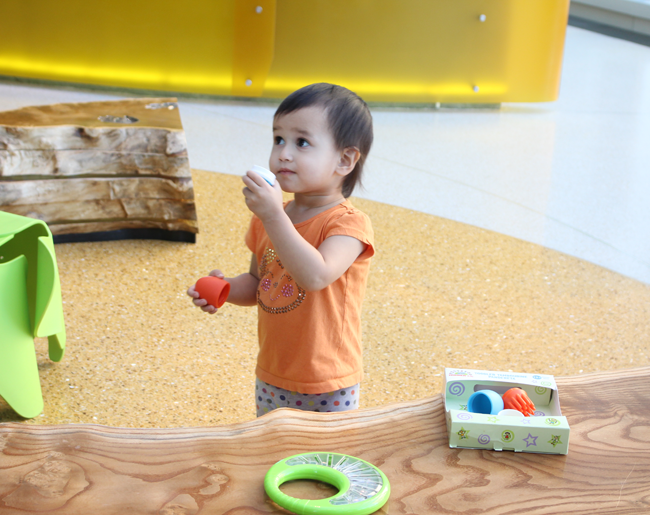 What I Love about Citrus Lane
I'm 100% impressed with the quality of the items we were mailed in our box. I'm guessing this is because Citrus Lane chooses to send products that have actually been recommended by other moms and dads. I love that.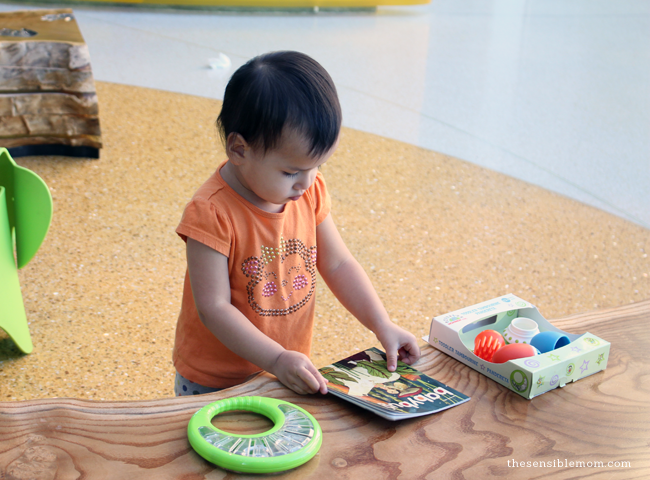 And now for the Giveaway!
ONE very excited reader will win a $25.00 voucher to the Citrus Lane Shop!
Citrus Lane recently launched the Citrus Lane Shop. The Citrus Lane Shop is stocked with the most popular Citrus Lane products. Parents can choose from the very best products by looking at over a million recommendations provided by the Citrus Lane community.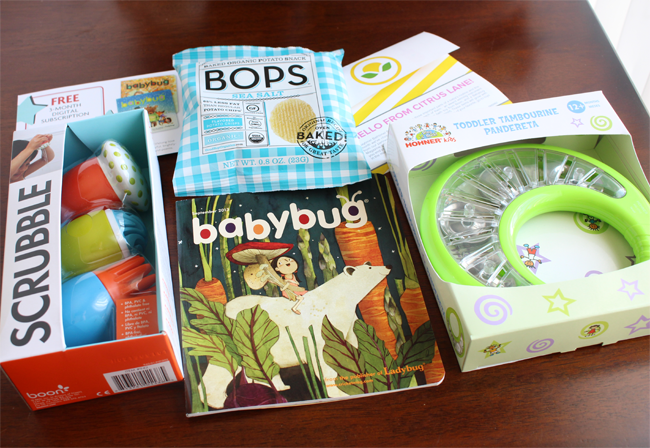 How to Enter the Giveaway
Simply enter this giveaway using the Rafflecopter below. I've included options for extra entries, too!
This giveaway will run from now until – December 16th at 12:00am. The giveaway is open to US Residents only, ages 18 years old and above. The winner will be randomly chosen. I will promptly send the winner an email notifying them that they've won, and the winner must respond within 48hrs. of the giveaway's end, otherwise I will have to draw a new winner.
Enter Below
a Rafflecopter giveaway

What would you purchase from the Citrus Lane shop if you won this voucher?
This is a sponsored post written by me on behalf of Citrus Lane. New customers who purchase a subscription will receive $10.00 off their first month with code BLOGPOST. Expires 12/31/2013.

Offer Terms: Discount may only be applied to subscriptions purchased by new Citrus Lane customers. It cannot be applied to gift subscriptions. Subscriptions automatically renew to full retail price, $25 per month. You may cancel anytime.

For more information, visit http://www.citruslane.com.