Thanks to PINXAV for sending me their product to facilitate this review.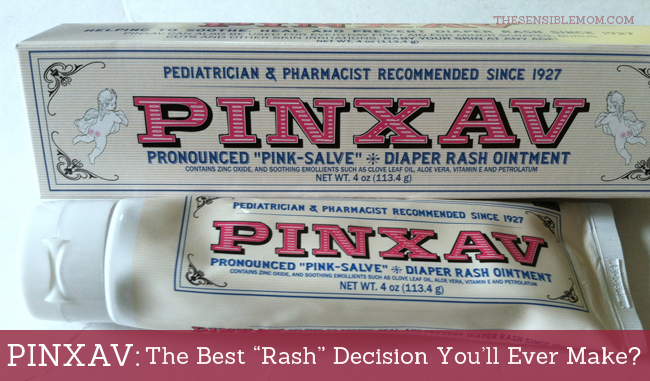 PINXAV Review – written by my contributing writer, Rachel.
With two kids still in diapers, I'm no stranger to diaper rashes.
When dealing with a rash I have my go-to remedy of coconut oil. However, now that I have used PINXAV (pronounced Pink Salve), I may be changing my go-to remedy, and here is why!
1. It works SO fast!
I noticed a significant change in my son's diaper rash after just ONE use! Definitely a perk compared to the coconut oil, which can take at least a day to see significant improvement.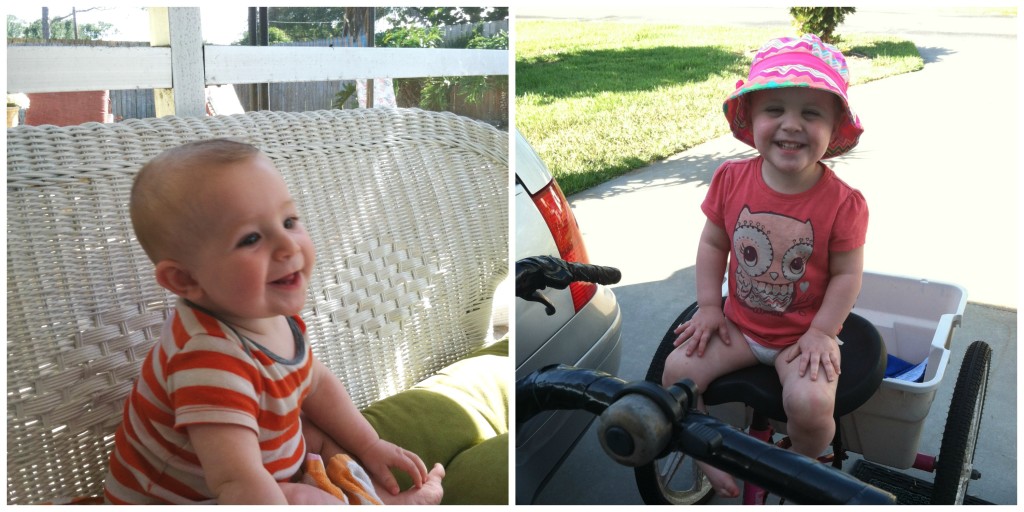 Look at my happy babies with their rash-free bums!
2. It has great, quality ingredients.
PINXAV's unique composition includes aloe, vitamin E, and lanolin – among other great (and recognizable) ingredients. Look here to see the complete list and an explanation as to the beneficial use of each. It is a recipe they have used for over 80 years, and it does the job!
3. I am a sucker for the product packaging.
The old-school pharmacy treatment of the font really speaks to my romantic sensibilities. It also speaks of their company's longevity – the product was created in 1927!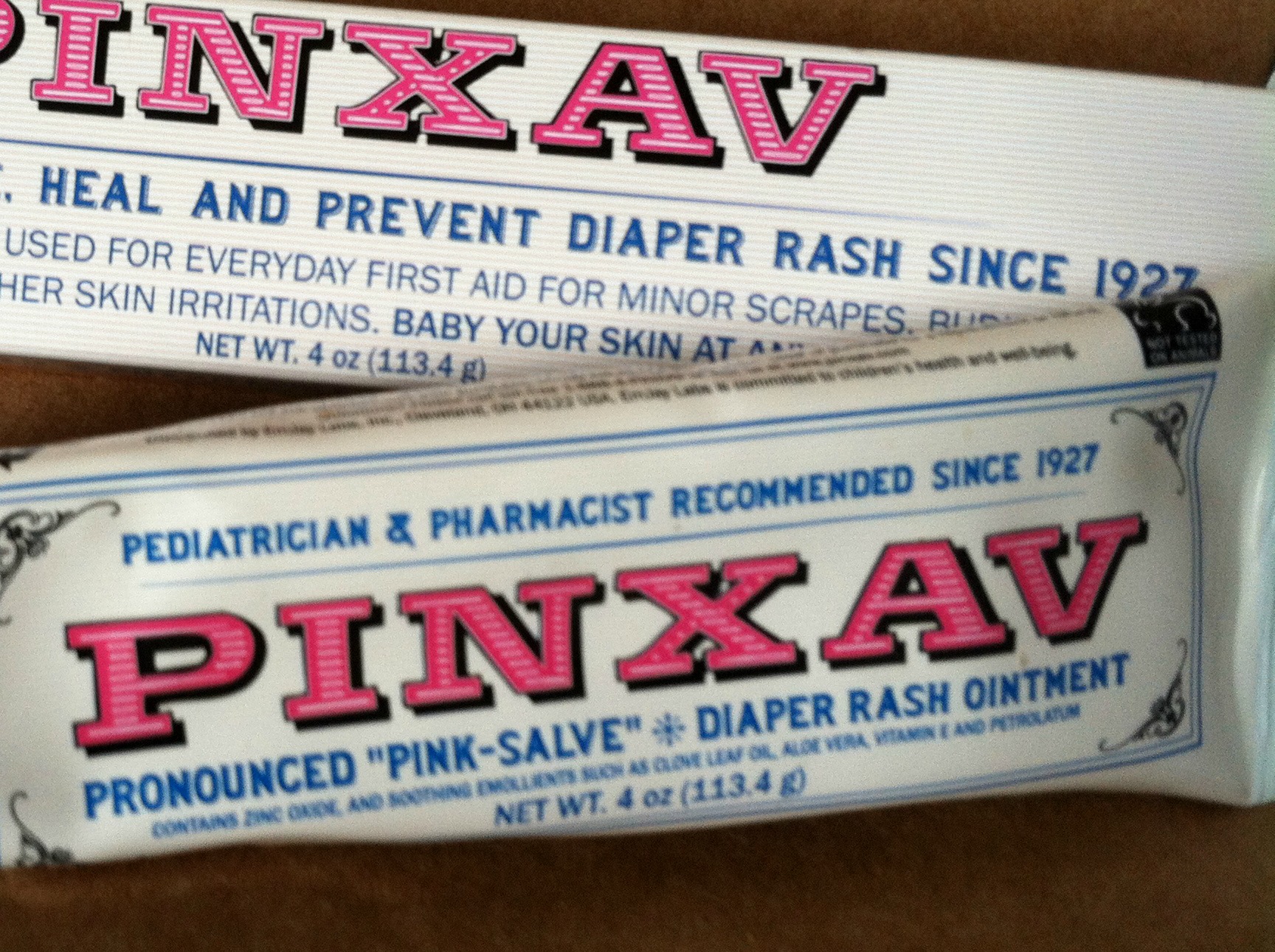 A romantic treatment of the packaging makes me feel like I just bought a tried and true ointment from the only pharmacy in a "one horse town".
PLUS, it has other uses!
My 2 year old daughter developed a strange rash this winter on her lower back and upper behind (not red diaper rash – more like dry skin or maybe eczema). It was bothering her to the point she would stick her hand down her pants to scratch it and said, "I hurt!"
I placed the PINXAV ointment on her rash after her bath one night, and the next morning the rash was nearly gone!
That day, my daughter did not complain about the rash area once. I keep using the cream now to prevent the rash from coming back.
When you peruse the PINXAV website, they list other uses for their ointment:
Active Adults (Rashes and Chapped Skin) – PINXAV provides protection, prevents rashes and chapped skin caused by rubbing and perspiration. Apply before biking and other athletic activities.
Seniors (Protection) – PINXAV provides relief and helps prevent against dry, cracked skin. Use over sun-block for extra protection from sunburn. Use to prevent rashes and to soothe minor skin irritations.
Homebound (Rashes) – PINXAV helps provides comfort to those who are less active and will help protect areas exposed to dampness caused by possible incontinence.
Everyday Uses – PINXAV can also be used for everyday first aid to protect skin from minor scrapes, burns, sunburn, acne and other skin irritations.
I have to say that the PINXAV claim of being "The Best 'Rash' Decision You Will Ever Make" holds true. It will make a great (and cute) gift for all of my friends that are having babies!
What's your diaper rash ointment of choice?
P.S. You can find out where to buy PINXAV here with FREE shipping as well as in stores. If your local retailer doesn't carry PINXAV, you can request it to be stocked at your local pharmacy.