This is part of a compensated campaign with Latina Mom Bloggers and P&G. However, all opinions expressed are my own.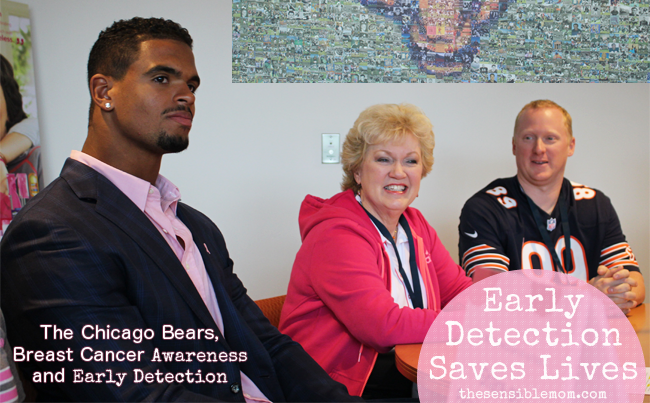 Cancer is ugly.
It's a horrible disease that wreaks havoc on families every single day. Unfortunately, cancer is a disease I'm getting up close and personal with because whenever my four-year-old son, David, is admitted to the hospital or has an appointment with his doctor, he goes to the same floors where, tragically, kids who have been diagnosed with cancer go. The same follows for David's treatment, it's very similar to the way certain cancers are treated.
Breast Cancer Awareness
While I won't be talking about childhood cancer in detail today, I will be talking about breast cancer, which affects us, ladies.
I had the opportunity to visit The Chicago Bears' Halas Hall this past week and find out things I never knew about breast cancer — in addition to ways that women can detect it early. I had the chance to sit in on a roundtable that included Corey Wootton, a Chicago Bears football player who has personally been affected by breast cancer, and Janelle Hail, a breast cancer survivor and founder of the National Breast Cancer Foundation.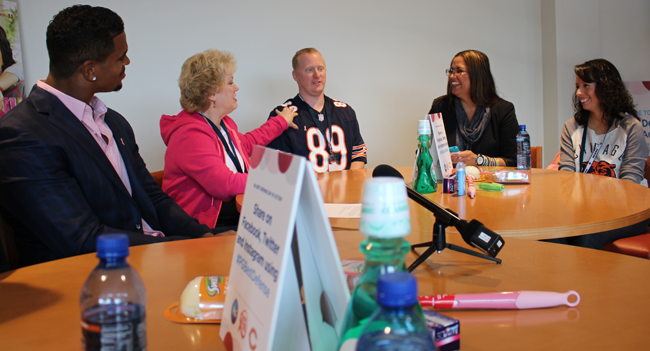 Here are a few key pieces of information I learned about breast cancer and early detection during the roundtable:
 1 in 8 women will get breast cancer in her lifetime.
Breast cancer death rates are higher among latina women.
When breast cancer is detected during the early (localized) stage, the five year survival rate is 98%.
We can help save lives by spreading the message about early detection to those around us.
Creating your own early detection plan for breast cancer is easy. There's even an app for it! Just search "NBCF" in the app store. 🙂
I also learned that there are free screening locations available across the country for women to get mammograms and other diagnostic services. If there isn't a hospital on the list in your area, you can check with your local hospital.
The Bottom Line
We need to be informed about how early detection saves lives and helps beat breast cancer. I've already installed the app on my phone, and my reminder plan is in place. I'll get an email 3 days before I should log a self-exam.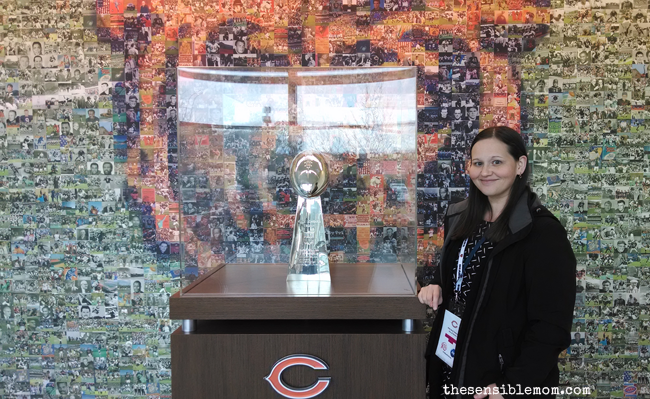 I love how technology makes life easier and even helps save lives.
Do you have an early detection plan in place? Do you know someone who has been affected by breast cancer?