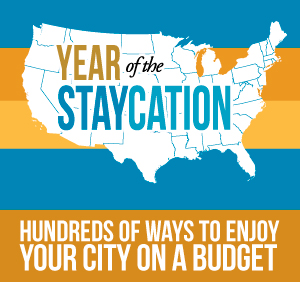 Today, I'm teaming up with other bloggers to share ways to enjoy a Staycation in your city and on a budget. Tomorrow's post will include links to all of the other bloggers who are involved in sharing Staycation posts and the cities that they're covering. There's a good chance you'll be able to find a blogger who is covering your city or a city near you.
I live in Illinois, so I'm sharing ways to have a great Staycation in the city of Naperville, Illinois.
Naperville is an amazing city that's full of character and fun things to do. It has a wonderful park district, and our family enjoyed many happy times together when we lived in Naperville a few years ago. There's truly no shortage of ways to enjoy a Staycation in the city of Naperville.
Staycation Tips & Ideas for Naperville, Illinois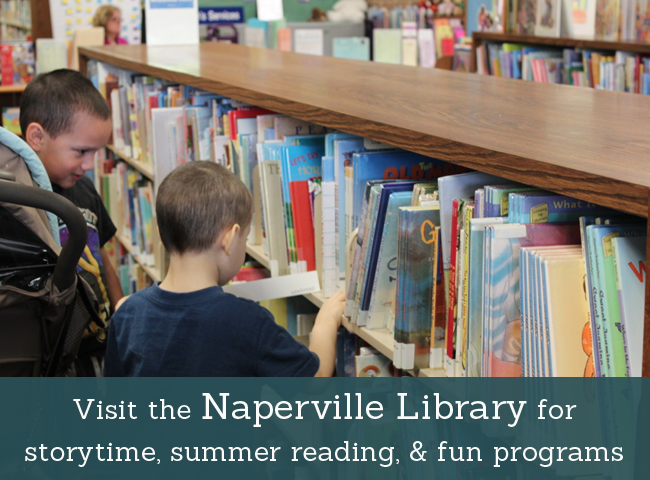 One place where you can find family friendly activities is at the Naperville Public Library. Pick up an activity guide when you enter to find out what's going on this summer.
It's also a great place to check out free movies for a Staycation movie night. Besides that, the selection of books available for summer reading is enormous. When I can't find a book at my local library, I'll check the Naperville library's system; we're reciprocal borrowers. Oh, and the summer reading program is fantastic.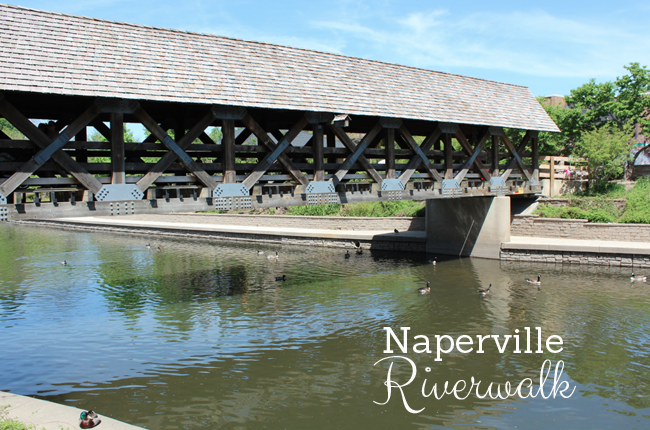 The Naperville Riverwalk is can't-miss free entertainment. Walking the Riverwalk is fun, relaxing, and best of all, a memory you're sure to remember.
From the City of Naperville's website:

 The Riverwalk "features 1.75 miles of brick paths, fountains, bridges, meeting and event places, outdoor sculpture and artwork, recreational facilities, and celebratory memorials.The Riverwalk is a preferred destination and an ideal place to stroll, unwind, and reflect."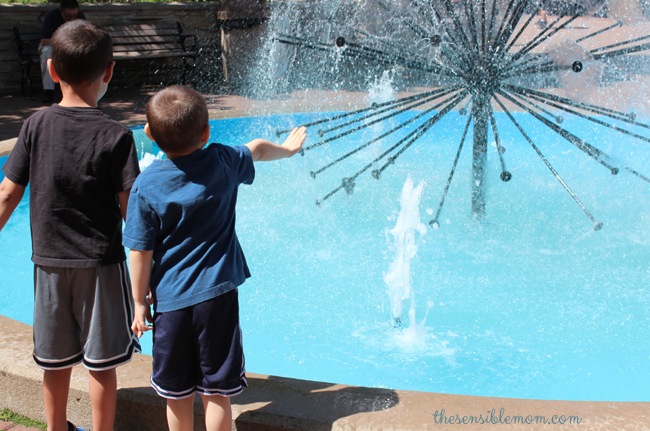 Don't forget to bring your camera! 🙂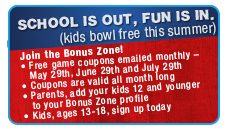 The Brunswick Zone in Naperville is offering kids bowl free days.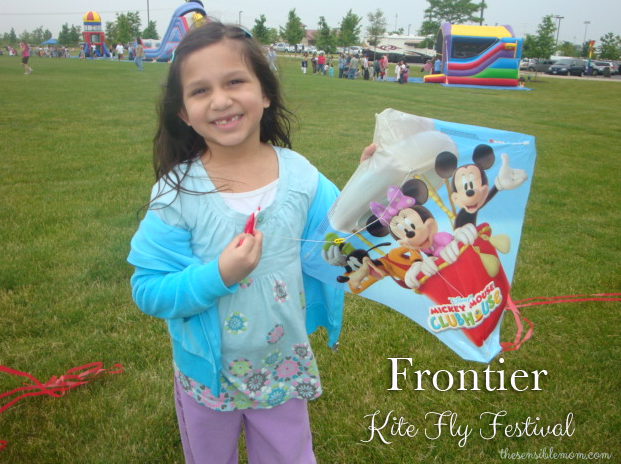 The Frontier Kite Fly Festival
On June 2nd from 10am – 4pm, there's a free kite festival at the Frontier Sports Complex. Bring your own kites, marvel at the gigantic kites in the sky, enjoy hands-on activities, games, and more!
The Naper Settlement
The Naper Settlement is an outdoor history museum, and it's free for Naperville residents.
What are some of your favorite ways to enjoy a Staycation in your city?