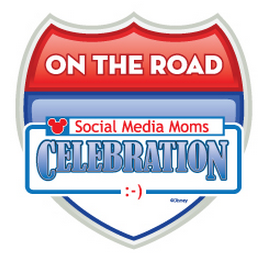 I recently had the opportunity to attend a Disney Social Media Moms On-the-Road event in Maryland with other mom bloggers and mompreneurs.
I had an amazing, unforgettable time.
Not only did I get to meet one of my best blogging friends in real life, I also had the chance to meet new friends and find out more about what Disney is up to at their parks and in the world of social media.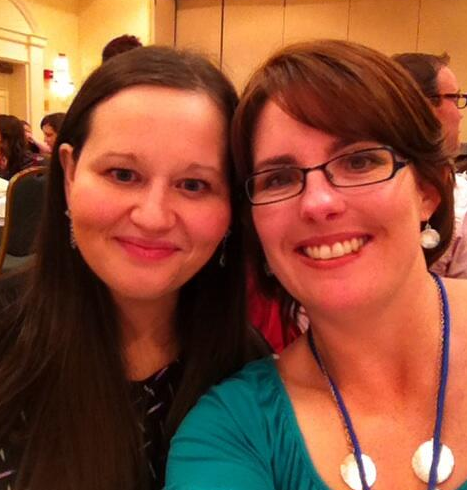 Disney Updates
Gary Buchanan, from Disney, shared this video of the 24-Hour Monstrous Summer All-Nighter that Disney pulled off in May in order to kick off a Monstrous Summer at Disney. It's a fantastic video that even includes the Magic Kingdom parades and their spectacular fireworks. Don't blink, though, or you may miss them! 🙂
The All-Nighter video is a time lapse of the 24-hour event, and it's only 90 seconds long.
In addition to learning more about Disney and getting to enjoy a little Disney goodness in the form of Mickey treats (which I saved for my kids ;)) and a delicious breakfast, I had the chance to listen to some amazingly hardworking women entrepreneurs and glean tips and takeaways from them that we can use when running our own businesses.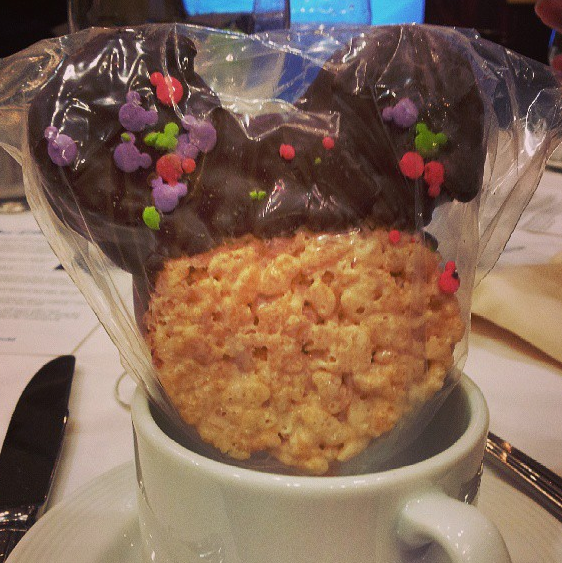 I thought this conference was unique it this way. I'm used to attending blog conferences where I'm mainly learning from other professional bloggers. At the Disney On-the-Road event, I was learning from women entrepreneurs who are not necessarily bloggers but own thriving, growing businesses. They brought unique ideas my way that I hadn't necessarily heard before, and I'm going to share some of those great ideas with you.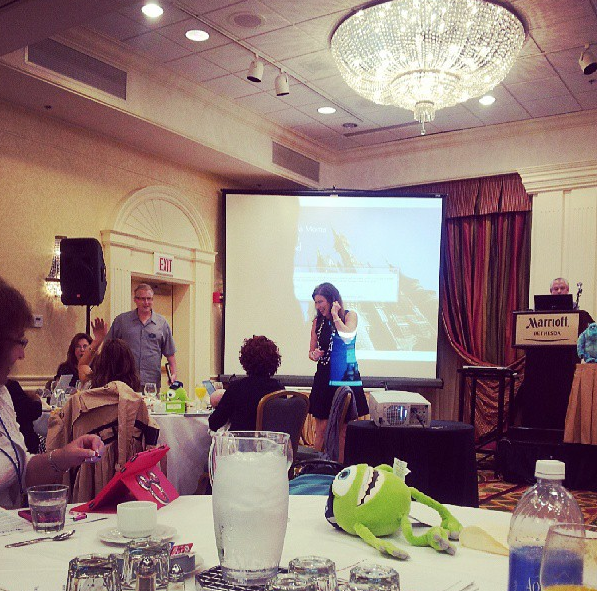 Tips & Takeaways from Jennifer Labait – the founder of Cotton Babies and the creator of bumGenius, Flip, and Econobum
Define your roles: Who are you and what is important to you?
Do the right thing even when no one is looking.
Write down what it is that you want.
Create a business plan (and, yes, even bloggers need business plans).
Ask yourself: What is my exit plan? When will you stop, switch gears, or sell your business?
Buy a pretty notebook, and write down what you learn along the way.
You have to be new to go big. Don't be an echo.
Be willing to fail when you dive into a new idea. If you're not willing to fail, you're not able to succeed.
Decide what determines your success.
We can be moms and run businesses at the same time, and we can do it well.
Go to school.
Creators win when they keep creating. Create.
Be sure that what you create truly reflects you.
Think bigger. Decide how you're going to make a difference in the field you work in.
Read, read, read.
Be willing to hire others and take a hat off of your head so that your business can grow bigger. Otherwise, your business will only grow as big as you are.
After Jennifer's talk, I listened to a panel of mompreneurs.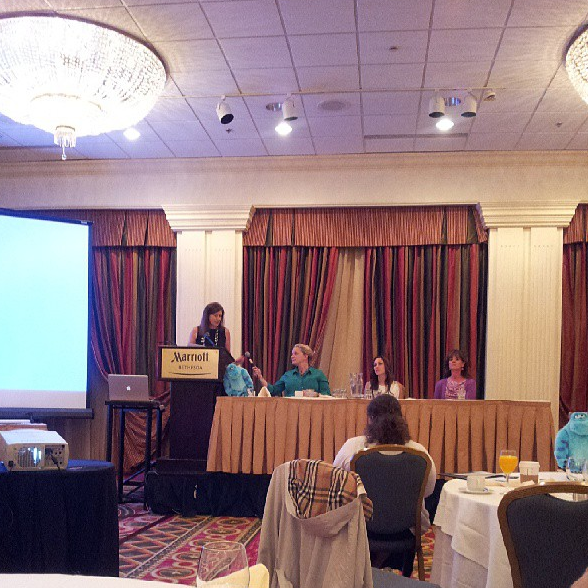 These three women shared great tips and insight into how they run their businesses as wives, moms, and entrepreneurs:
These women were transparent and so kind to share details of their lives with us.
Here's what I took away from the panel:
Don't cut corners if you have a product. Make it high quality.
Evaluate your day, and find out where your time is going.
Set boundaries for yourself.
Don't be afraid to take risks.
"Someday" isn't a day of the week.
Don't give up on your passion.
Final Thoughts 
The Disney Social Media Moms On-the-Road celebration was definitely an event that's going to help me take my business to the next level.
Do you want to take your blog to the next level? Which tips mentioned here do you think you can implement in your life to make an impact on your business in the near future?