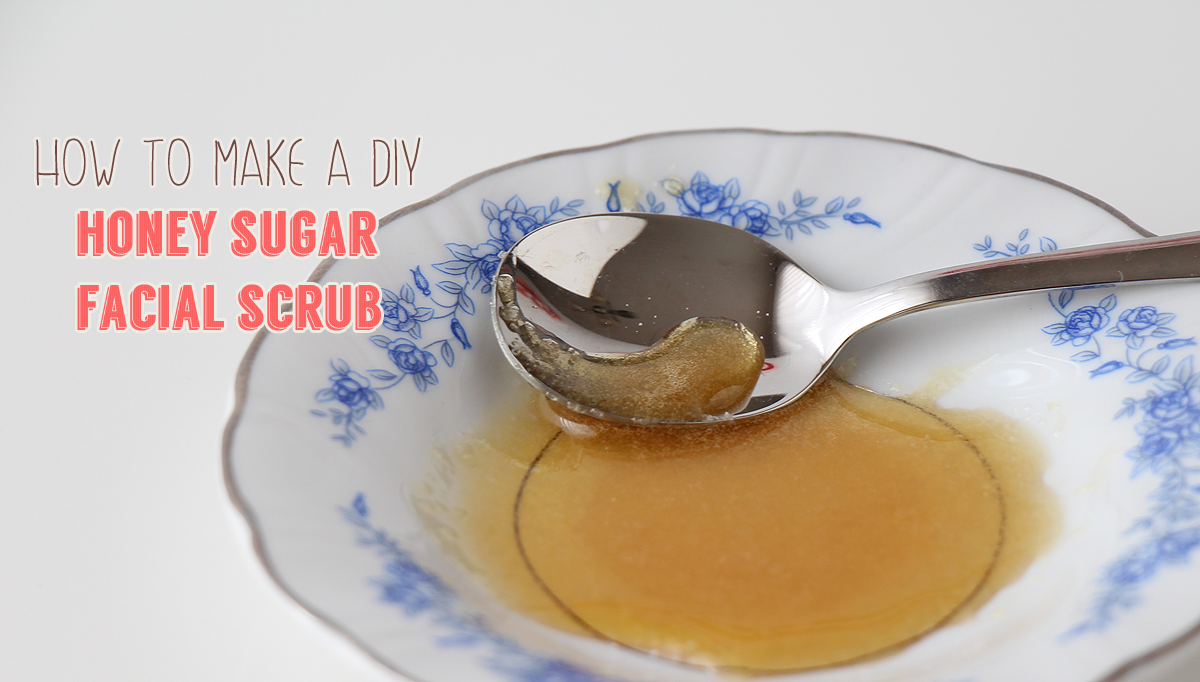 Okay, I'm finally ready to share the video on how to make a honey sugar facial scrub. I hope you enjoy it! 🙂
The recipe is simple and only includes two ingredients. In case you want to see the recipe written out, I've included the printable version below the video (you can also find it in the description box under the video on YouTube).
How to Make a Honey Sugar Facial Scrub:
Here's the Printable Recipe:
Do you make your own sugar scrubs?