This is a compensated campaign on behalf of Latina Bloggers Connect and Hallmark.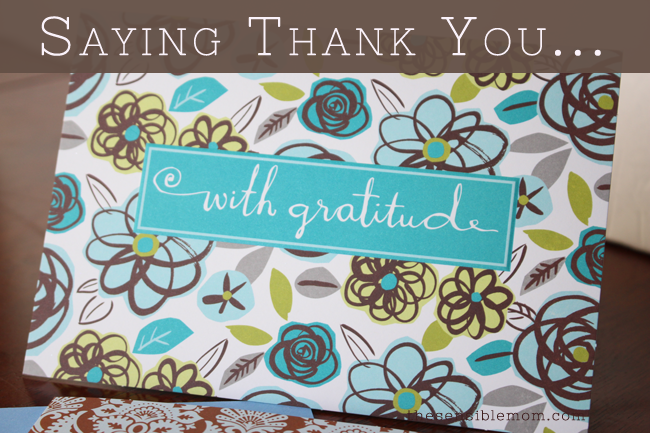 Wow. Ever since David, our four-year-old son, was diagnosed with severe aplastic anemia, I've been overwhelmed by the love, support, and prayers we've received from so many family members, friends, and even people we don't yet know personally but with whom we share a common heart's desire to see David get well.
I have searched for words and ways to say, "Thank You." But I've found that there really are no words to express how incredibly grateful we are for YOU – all of you – who have unceasingly cared for us these past few months.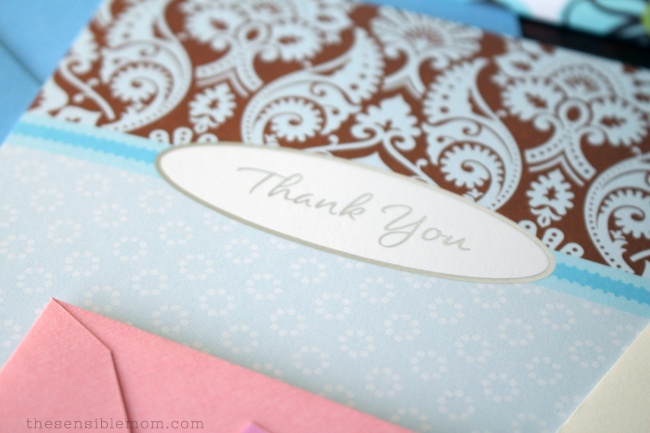 Saying Thank You the Hallmark Way
Even though there's no way I can truly tell you how much I appreciate you, I've decided that during the long days that are coming up in the hospital, I can show you in a very small way how thankful I am for you.
I'll be sending out Hallmark Thank You cards.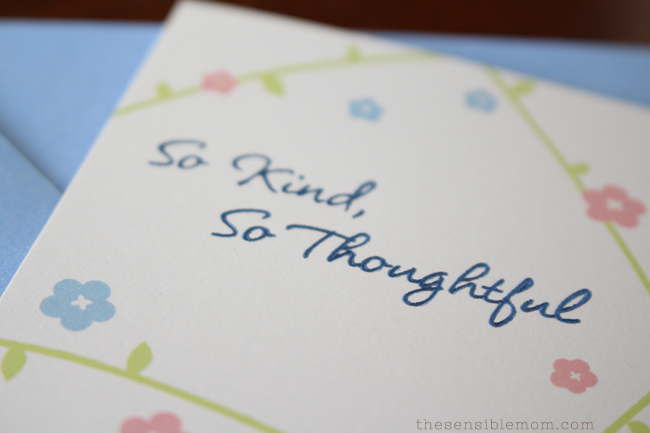 Why Hallmark?
I decided on Hallmark cards because I can pretty much find them anywhere, and for a long time now, I've been a member of the Hallmark Crown Rewards program.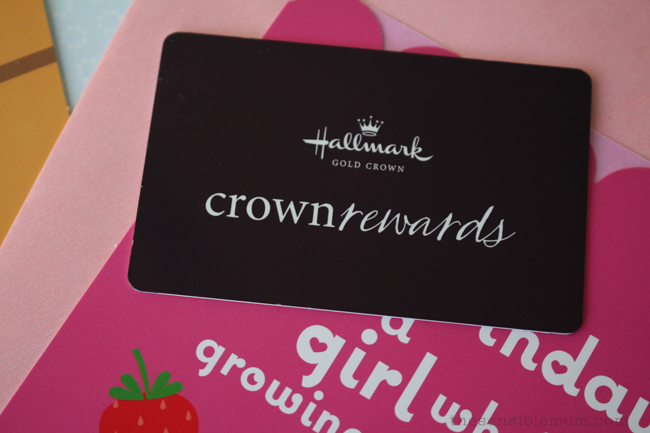 Hallmark Card Rewards
Now I recently found out that there's another program called Hallmark Card Rewards, where you can earn rewards for buying Hallmark cards wherever they're sold, whether it's at the grocery store or the local drugstore.

Here are Benefits of the Hallmark Card Rewards Program:
Get rewarded everywhere you buy Hallmark cards. This includes more than 30,000 grocery stores and drugstores as well as supercenters across the country.
Earn 1 reward for every 5 Hallmark cards purchased (individual cards – not boxed greeting cards). Rewards include gift cards, discounts, dollars off, and more. *Hallmark Card Reward partners include Starbucks, Land's End, and many others!

Use the Hallmark Card Rewards mobile app (Android and iPhone) to easily scan the barcode on the back of your purchased Hallmark cards and register your rewards for your account. You can sign up for the program online here.
Elisabeth's Birthday Card
Besides the thank you cards I recently picked up, I also found a perfectly pink birthday card for Elisabeth. We'll be celebrating her 2nd birthday while David is in the hospital for his bone marrow transplant. It's not ideal, obviously, but we'll make it work.
I think Elisabeth is going to love her card.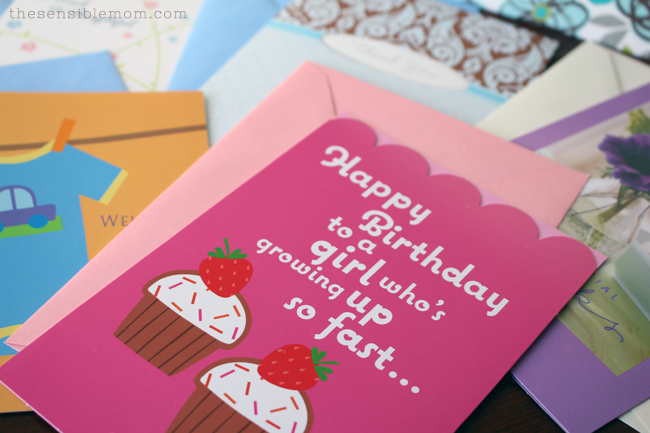 Last thing…
I obviously can't send everyone a card who has prayed for David and showed us kindness in so many ways. I don't have all of your addresses. 😉
But I still want to say…THANK YOU.
With endless gratitude.
Thank you.