I worked in collaboration with KeyLime Cove on this blog post. They provided us with a free one-night stay in a beautiful Toucan Suite, water park passes, and a $50 voucher. We traveled there on our own and provided for everything else (gas, food, desserts, game card, etc…) out of our own pocket. 🙂 #KeyLimeCove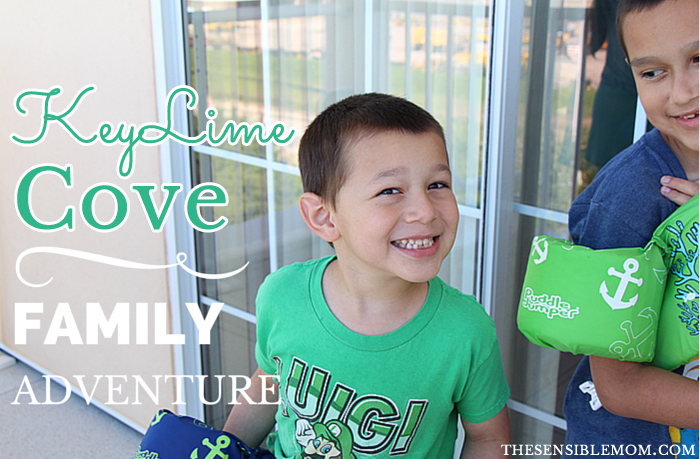 Our family of seven has lived in Illinois nearly all of our lives.
In fact, Ruben, me, and our five kids were all born here…in the same town.
It's true. 🙂
And because we've grown up, lived, and worked in Illinois for so long, we've been to many of the places located throughout this fabulous state.
But one place we'd yet to visit was KeyLime Cove — Chicagoland's largest indoor waterpark resort!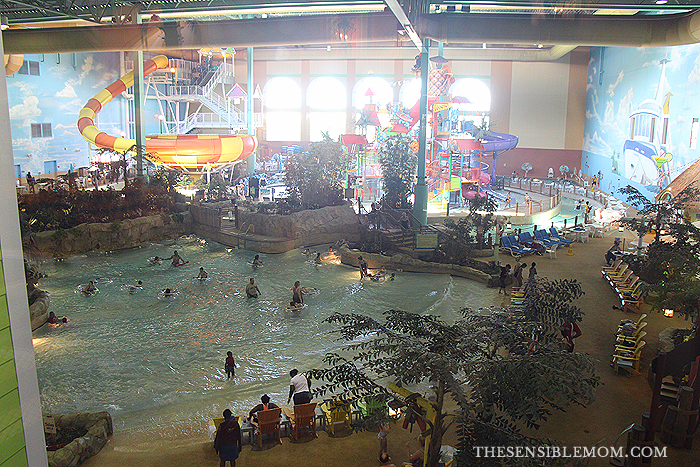 We recently had an opportunity to stay at the resort in one of their beautiful two-bedroom Toucan suites, and we had an amazing time. I vlogged our little trip there and back home, so you can get a feel for what it's like and also check out the inside of a Toucan suite.
It's roomy and spacious enough to fit our family of seven.
Here's our KeyLime Cove Family Adventure Day 1 vlog, which includes a tour of the room:

Here's our KeyLime Cove Family Adventure Day 2 vlog:
Things We Loved About KeyLime Cove
We can't wait for another chance to go back to KeyLime Cove and, hopefully, be able to spend at least two or three nights there. My kids didn't want the fun to end so soon and kept asking if we could stay longer. They loved the whole experience.
We all did. 🙂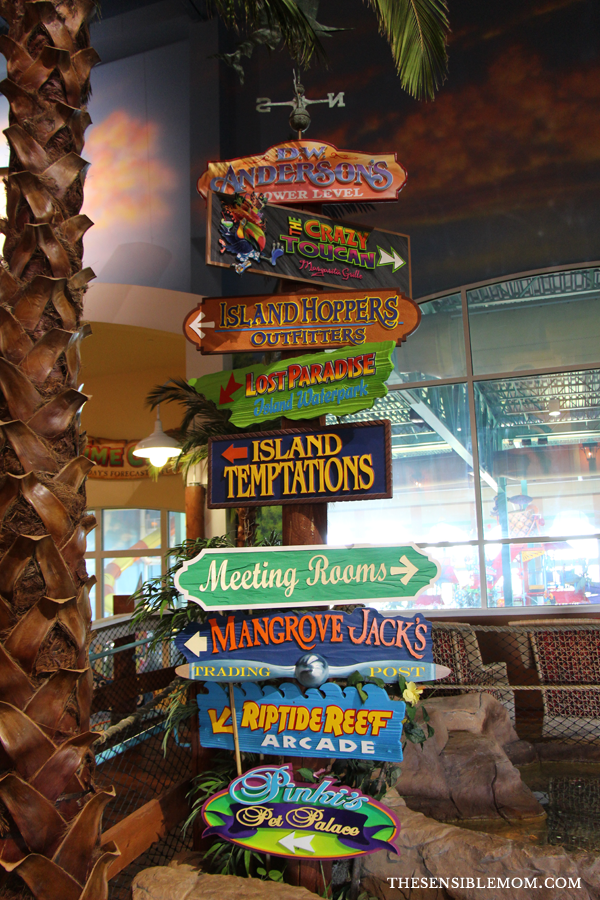 Fun Facts About KeyLime Cove:

It uses a state-of-the-art ozone disinfection system which provides impeccable water quality and clarity.
The pH value of the water is the same as a human teardrop.
Air is refreshed every 20 minutes during the hours of operation.
Pineapple Splash Bucket is 10 feet tall and holds 250 gallons of water.
Maximum occupancy of the waterpark is 1,476 guests.
Besides the waterpark, I know they enjoyed spending time at the RipTide Reef Arcade, which happened to have fun rides and games for all of the kids.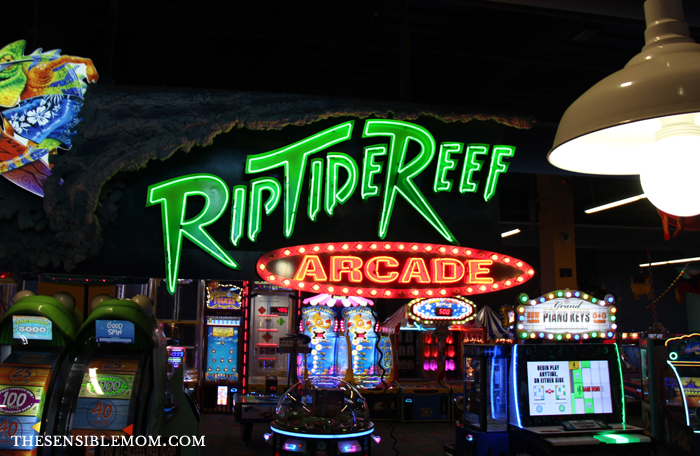 Before we headed home on the second day, we took some time to walk around KeyLime Cove and take pictures. I love the fun theming they've got going on!
It's everywhere and really makes you feel like you're on vacation.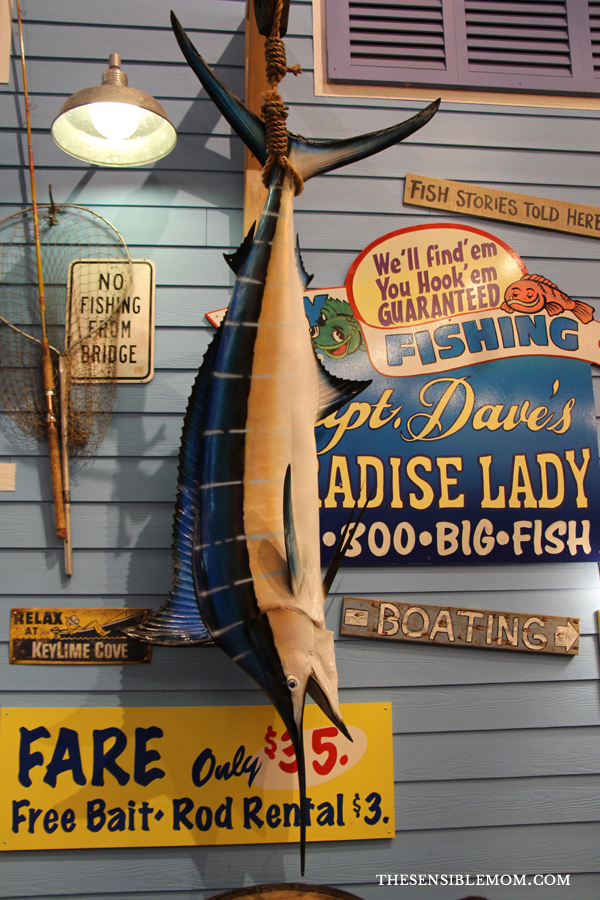 Overall, the KeyLime Cove Indoor Waterpark Resort turned out to be a place we can't wait to experience again someday.
And I'm thankful for all the wonderful memories we created there! 🙂
Have you visited a waterpark with your family this summer? Do you have any fun memories of visiting a waterpark as a child?