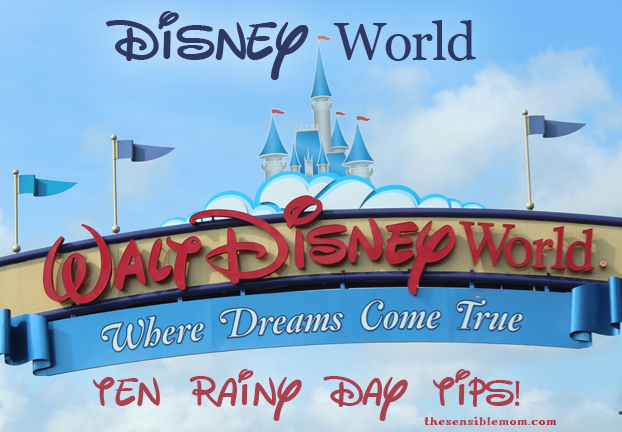 Today, I'm sharing ten tips for navigating Walt Disney World on a rainy day.
And I'm bringing these tips to you in a video. 🙂
I hope you enjoy it!
P.S. You can read all of my Disney World posts here. I'm currently recapping our most recent trip to Disney World.
A special thanks to MomTV for sponsoring this fun Disney video! I love Disney World and can't wait until our next Disney vacation. I promise I won't forget to bring the ponchos! 🙂