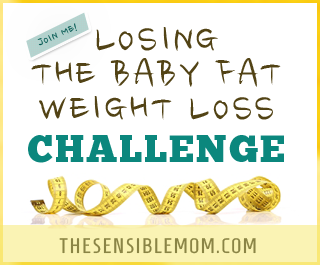 I'm sharing my final Shaklee 180 weight loss video update, and if you're interested in finding out what's been going on with my family and why I have been a little absent lately, you'll definitely want to watch this video.
I truly appreciate the opportunity to have been Shaklee 180 blogger these past 6 months, but now that I'll no longer be posting Shaklee updates, I've decided to forego posting any weight loss updates for awhile. While I totally want to lose weight right now, it's not my focus and won't be for a long time.
This is a sponsored post as part of the Shaklee Corporation blogger program. I have received free products, online support, and incentives for participating in the Shaklee Corporation blogger program. My opinions are my own. People following the weight-loss portion of the Shaklee 180™ Program can expect to lose 1-2 pounds per week.