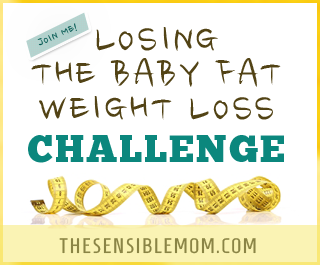 Well, it's no secret that I gained weight during the month of June.
I talked about that in my lastest weight loss update post. And now I'm torturing myself talking about it again and sharing even more in a video that you can watch below.
P.S. My wonderful husband gave me extra library time this week, so I filmed my video there. I had to film the video a few times to minimize distractions, because people kept perusing the bookshelves in the background. 🙂
This is a sponsored post as part of the Shaklee Corporation blogger program. I have received free products, online support, and incentives for participating in the Shaklee Corporation blogger program. My opinions are my own. People following the weight-loss portion of the Shaklee 180™ Program can expect to lose 1-2 pounds per week.