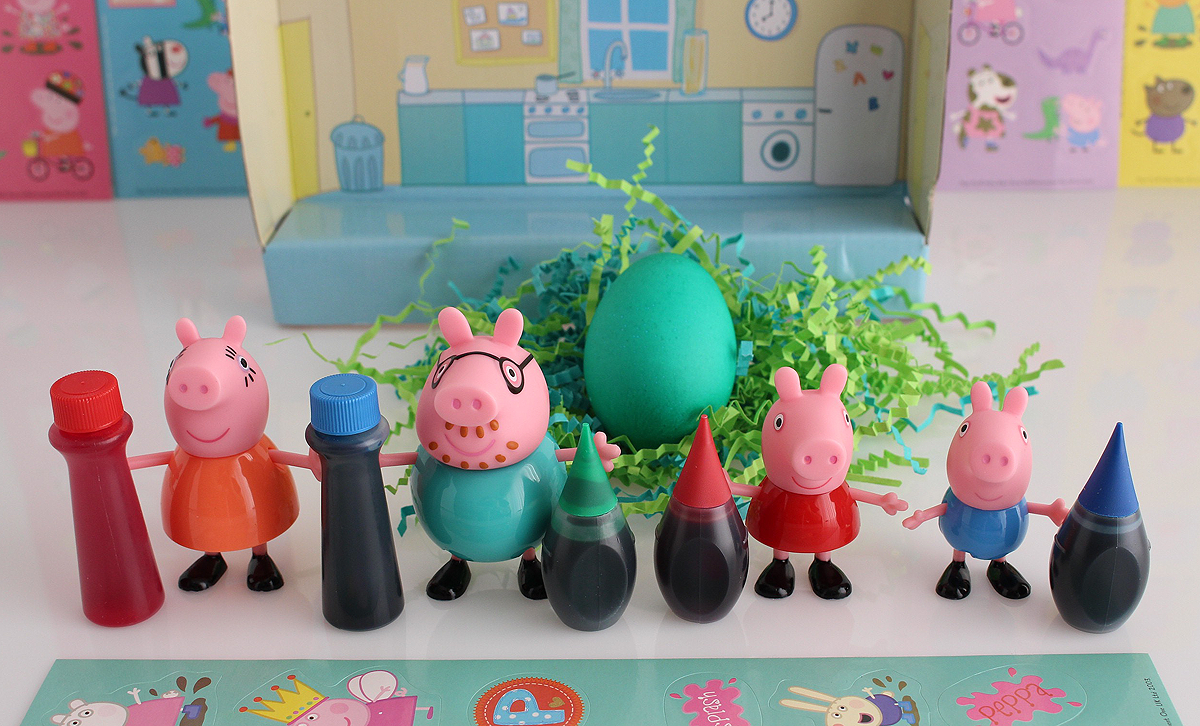 It's been a while since I've shared our most recent toy videos here on my blog.
I didn't take a break on purpose; it just sort of happened. But I plan on getting back to posting them here more regularly, especially with the holidays around the corner. I thought they could be a good source of fun gift ideas for kids. 🙂
But before I get to the videos, here are a few YouTube-related things I've observed:
Pinning your YouTube videos to Pinterest is a great idea, and don't forget to add relevant hashtags to them. We've had lots of re-pins on our toy videos.
YouTube recently rolled out a subscription service for people who want to view videos ad-free across all of their devices. It's called YouTube Red, and besides being able to watch videos without ads, you also get access to Google Play Music included in your subscription as well as other nice benefits, like being able to save and watch videos offline. You can find out more about YouTube Red here. We've already signed up. 🙂
Following a few YouTube channels about how to grow your YouTube audience and create better videos can be a valuable way to spend your time as a video creator. We've been following a couple of channels that have shared tips and tricks that have helped our channels.
Now, here are our 3 latest Fun Playtime Reviews:
Coloring Easter Eggs with Peppa Pig Toys and Peppa Pig Stickers

*Thanks to K'NEX for sending us this K'NEX KForce Build and Blast Battle Bow Building Set to review.*
K'NEX KForce Build and Blast Battle Bow Building Set – Build and Play

Little Tikes Lalaloopsy Sew Cute Playhouse – Inside Playhouse for Kids

You can find these videos and many more like them on our YouTube channel for kids, Fun Playtime Reviews. 🙂