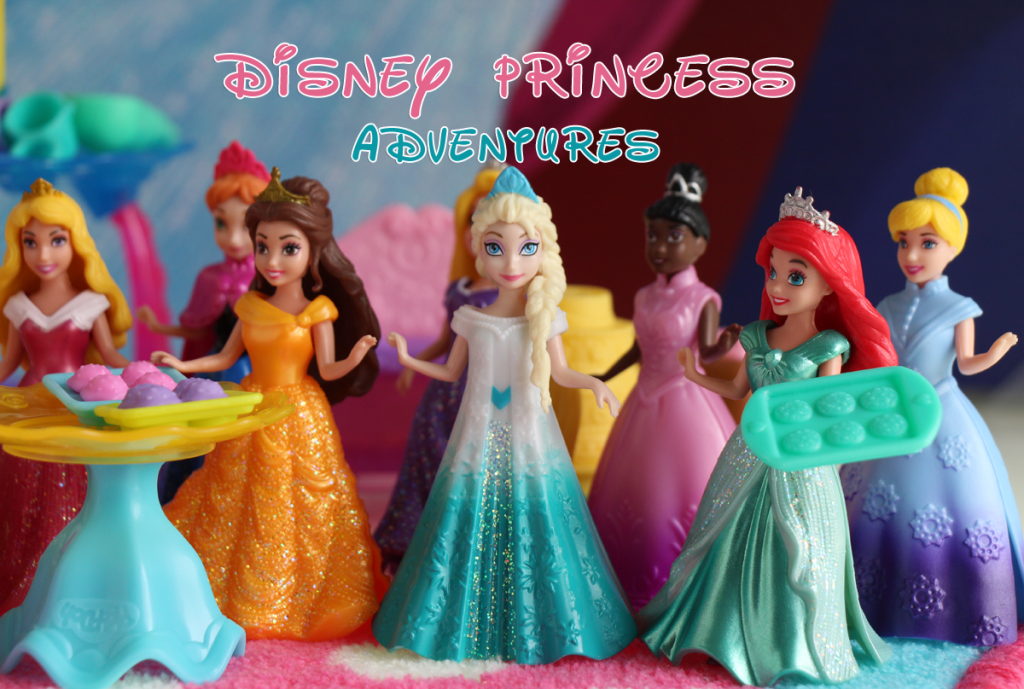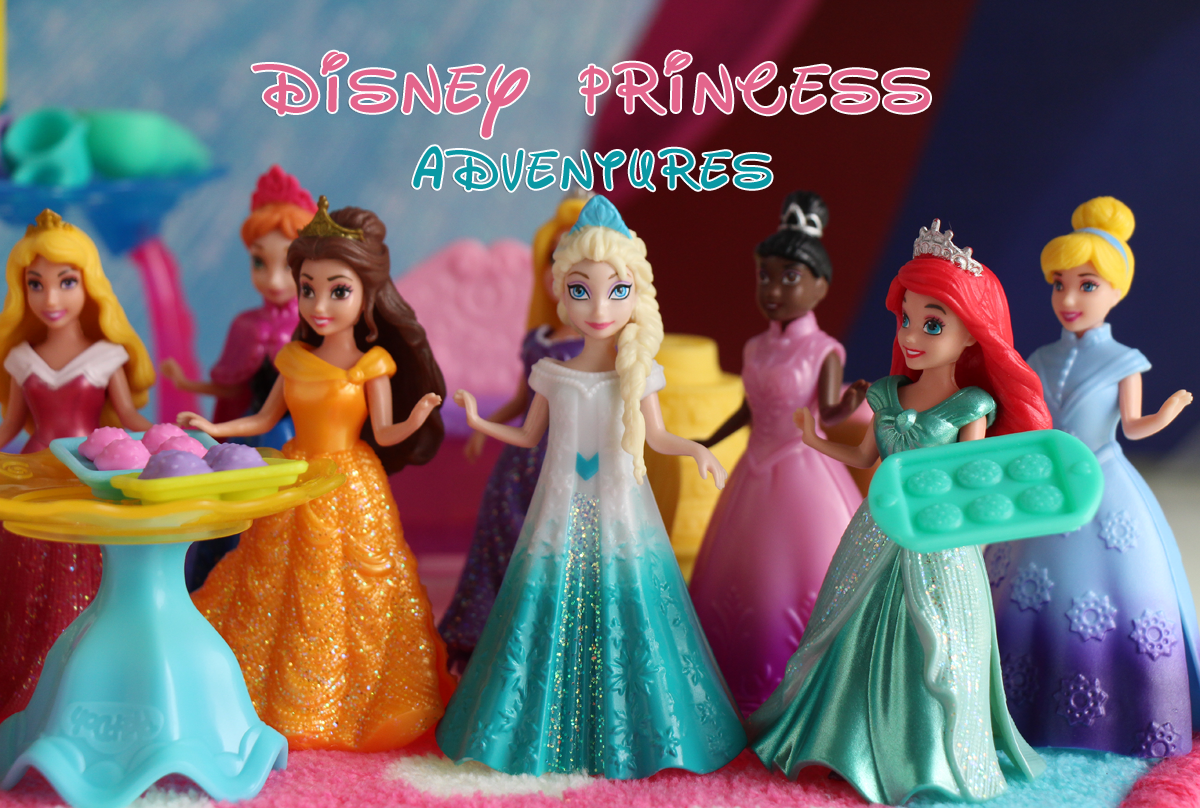 I have three more fun reviews to share with you today. 🙂
But before I get to the videos, here are a few YouTube-related things I've observed:
Family vlogging is a lot like scrapbooking online.
Socialblade is a great website that helps you gain an understanding of how your channel is doing on YouTube.
I love finding other moms on YouTube to watch and glean tips from.
Now, here are this week's Fun Playtime Reviews:
Super Smash Bros. Pac Man Amiibo Unboxing

Disney Junior Mickey Mouse Clubhouse Toys + Mini Episode (Mickey, Minnie, Daisy, Donald + More!)

Disney Princess Adventure Stories: Elsa and the Princesses Make Desserts for Anna's Birthday!

About once a week, here on The Sensible Mom, I write a weekly wrap-up post to share the videos we've uploaded since our last update. Please feel free to subscribe to our channel to stay even more up-to-date.