This is a sponsored collaboration with The Motherhood and the National Mango Board. #MakeItMango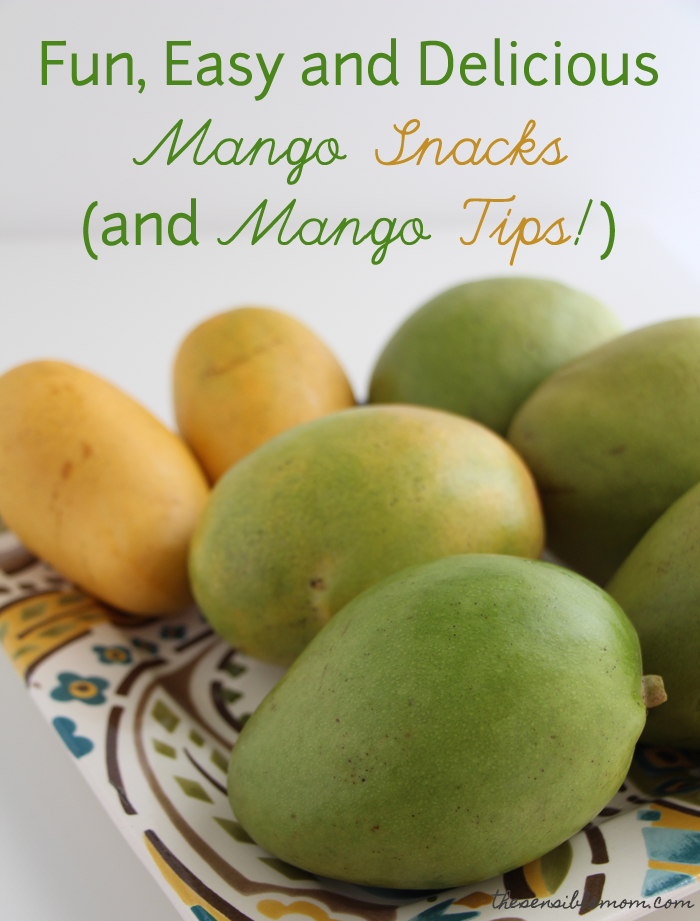 I love mango.
It's the one fruit that brings up fond childhood memories almost every time I eat it. Growing up, I remember eating it often during the summers I spent in Mexico. There, mangos were about a two-minute walk to the nearest neighborhood store.
Or, my family and I would buy pre-sliced and (literally) ready-to-eat mangos from someone selling them at the market, and we'd eat them as we walked, talked, and shopped.
I treasure those memories.
Making Mango Memories with My Kids
My children have never been to Mexico, but I share my stories with them. I've told them about how mangos are sold right on the street, and how people buy them to eat right then and there. It's all very wonderful. 😉
And I recently had a chance to make lasting 'mango memories' with my kids at a Kids in the Kitchen cooking class at The Chopping Block in Chicago.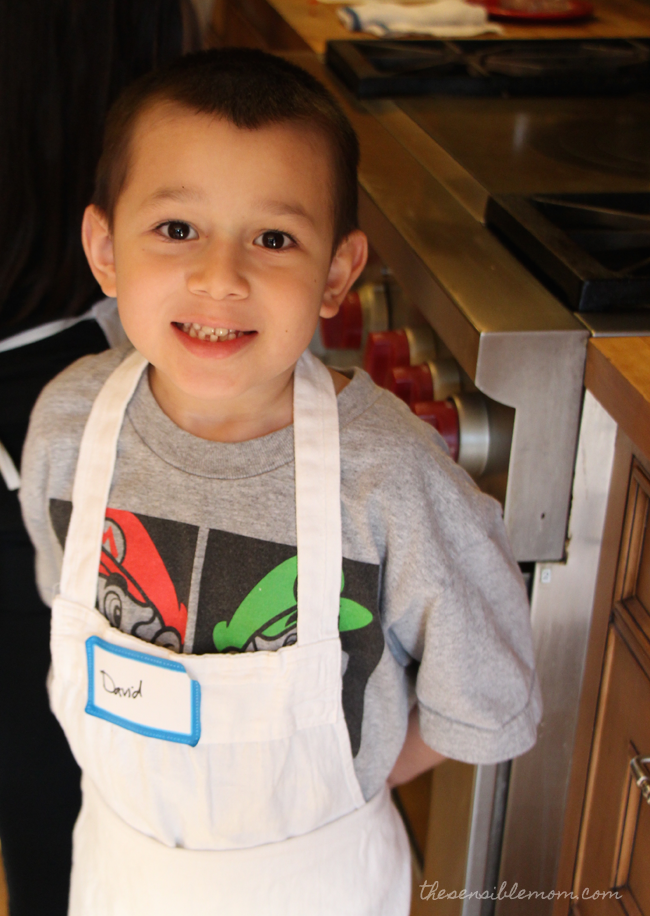 Mango Class at The Chopping Block
The class was awesome!
I took Breanna, Isaac, David, and Elisabeth with me (I'm pretty sure I was the only mom there with four kids. 😉 ), and we had a great time even though Isaac and David didn't end up liking all of the mango recipes.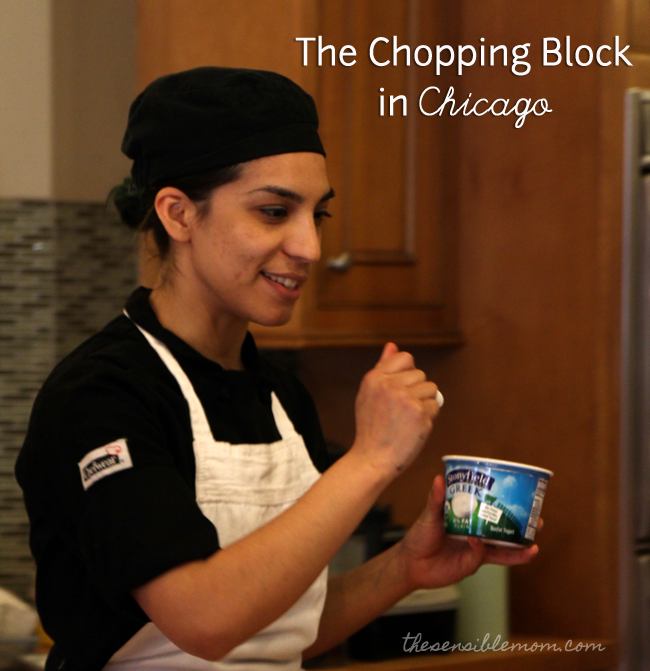 The kids learned about different varieties of mangos, how to properly cut a mango, when a mango is ready to eat, and, of course, a few easy snack recipes.
DID YOU KNOW?

Mangos are the world's most popular fruit and are available year-round, so you can always get your hands on a perfect mango.
Six varieties of mango make up most of what is available in the U.S. Because each variety comes into season at a different time of year, you'll always find a mango in your produce aisle.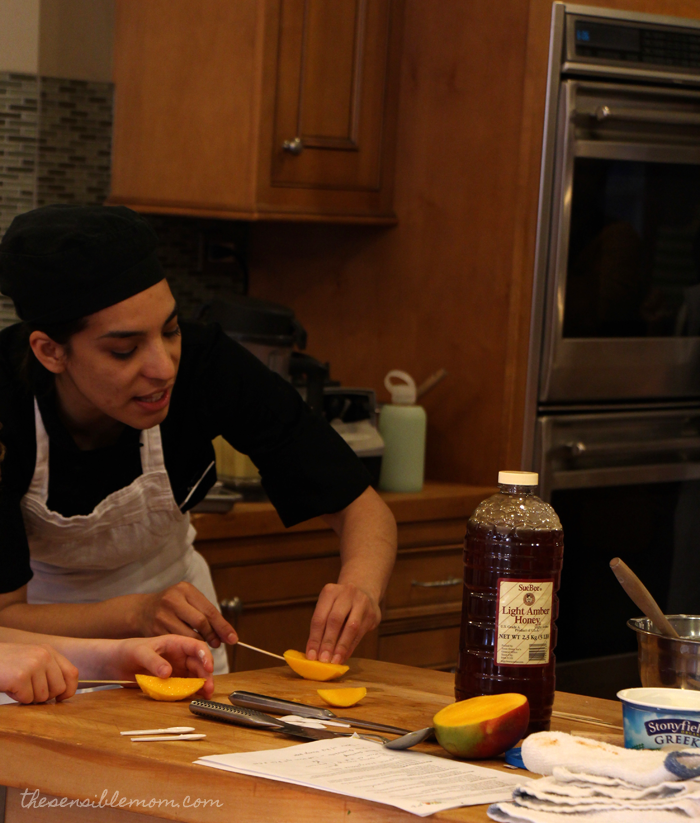 Isaac's favorite part of any meal is dessert, so he loved the frozen yogurt dipped mango pops.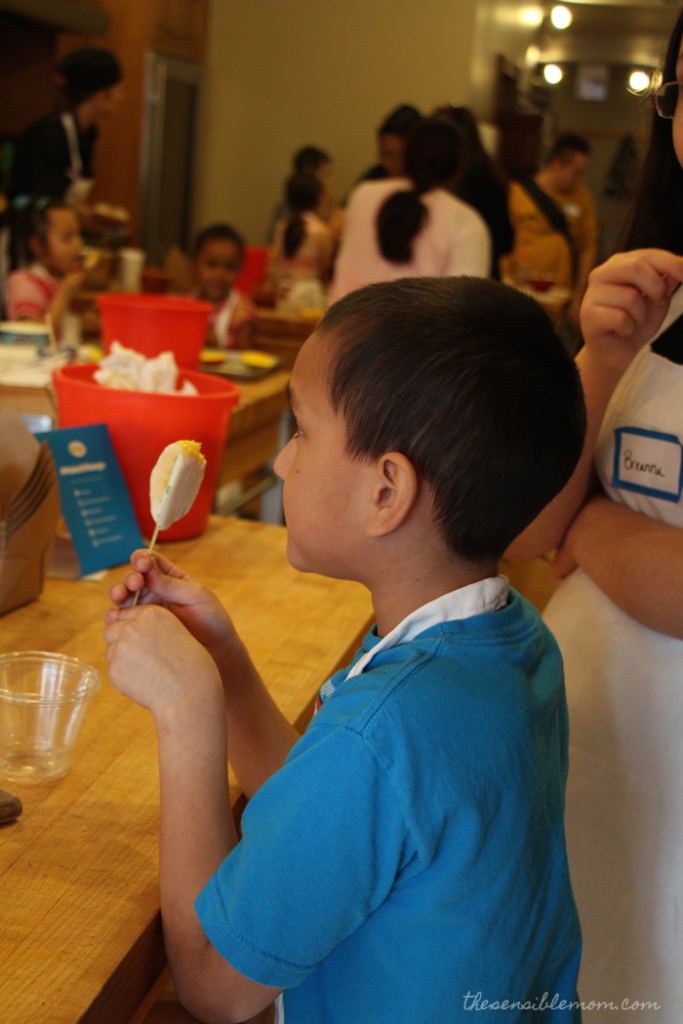 Elisabeth is like me and loves mango, so she was more than willing to give the different mango snacks a try. 🙂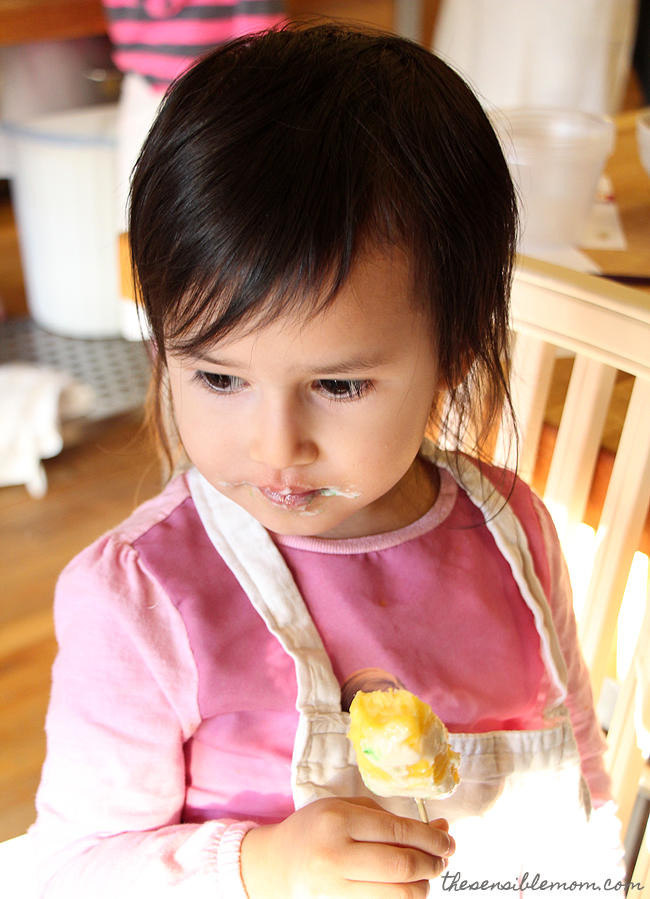 Mango and Banana Smoothie
We left the class at The Chopping Block happy and excited about eating more mango! The first recipe that we learned in class and tried at home was the mango and banana smoothie.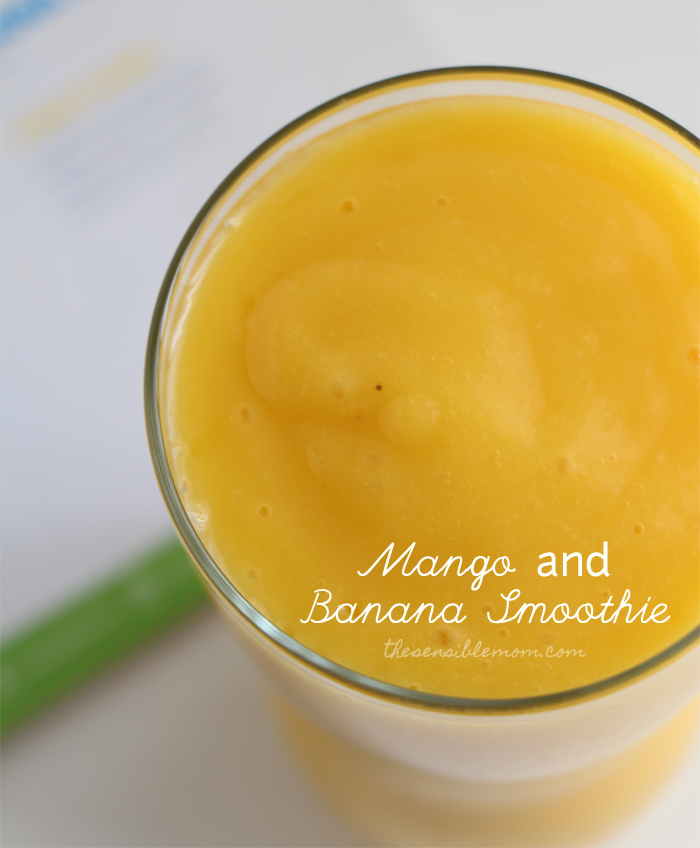 This smoothie is so delicious and healthy. We used a recipe we brought home from the mango class and only changed one ingredient. Instead of using low-fat milk like the original recipe called for, we used rice milk with fantastic results.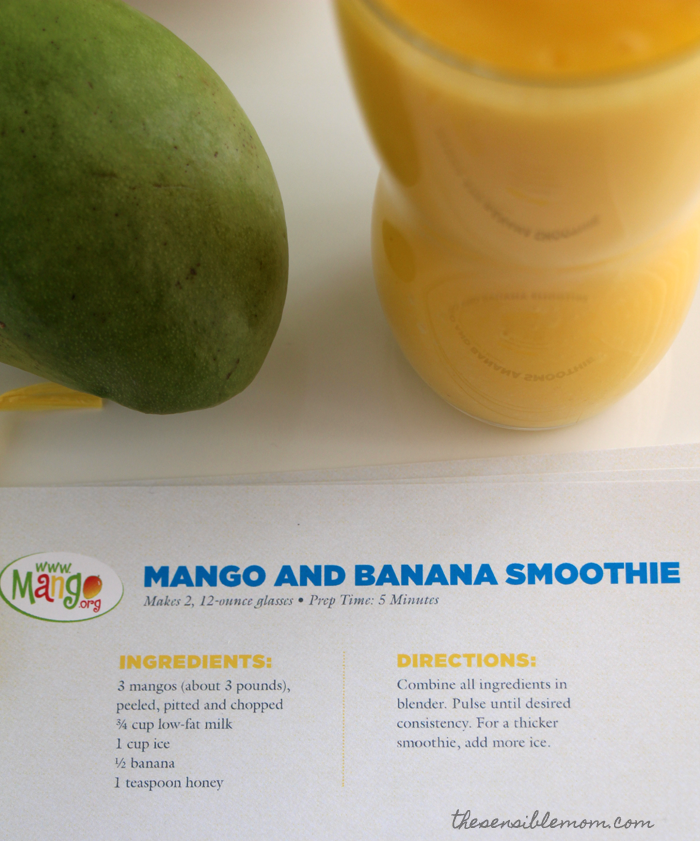 I'll definitely be making this smoothie again, and I'm looking forward to exploring even more smoothie combinations using mangos!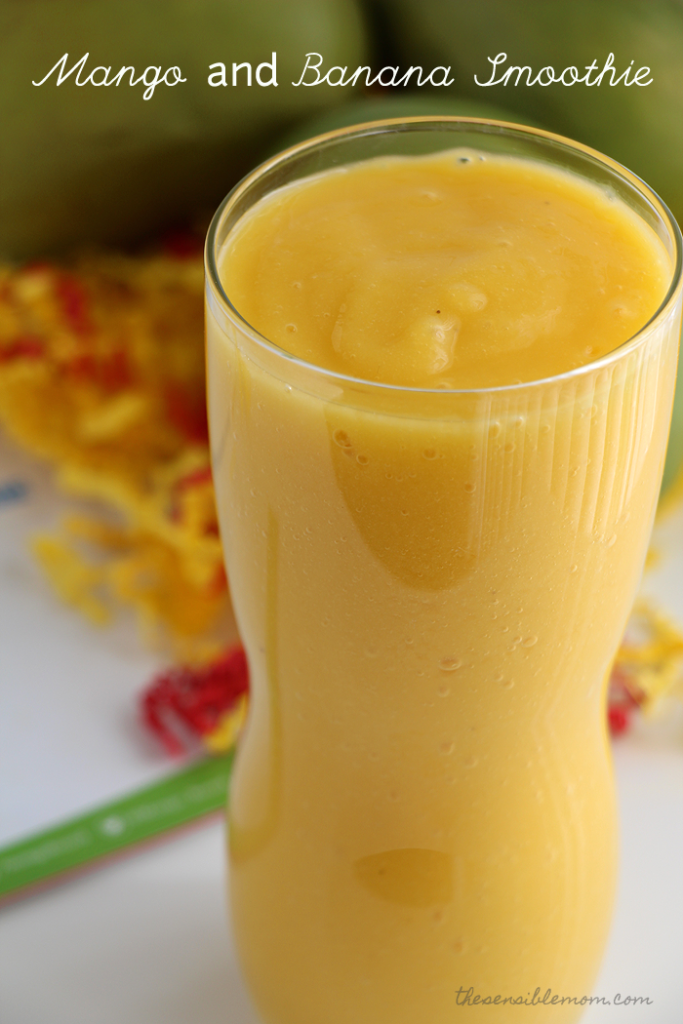 Vlog of Our Kids in the Kitchen Mango Class Experience
Since I've started vlogging twice a week, I decided to vlog about our trip to Chicago for the mango class. It's a fun family vlog, and if you start watching it here, you can find out exactly how to properly cut a mango! 🙂
Visit mango.org for additional information on mango varieties, availability and recipes.
What's your favorite way to enjoy mangos?