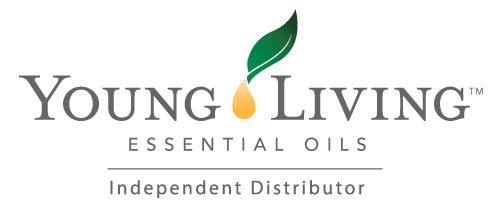 If you'd like to find out more about starting a Young Living essential oils business, let me know. 🙂
And if you're interested in purchasing essentials oils or a Young Living Essential Oils starter kit like mine, here's my affiliate link.
*My sponsor ID is: 2813048 and My Enroller ID is: 2813048 — If you purchase through my link, you'll be on my essential oils team, in case you want to start a Young Living business or just refer your family and friends. If not, that's totally okay, too!
Free feel to simply buy essential oils, Young Living products, and even a starter kit with absolutely NO obligation to start a Young Living business.
Oh, and in case you were wondering, I purchased the Young Living Premium Starter Kit with an Aroma Diffuser.
Here's a vlog where I show you my starter kit and how I use essential oils in a skincare recipe:
More Ways I Use Essential Oils:
I diffuse essentials oils regularly. Basically, this means that I add a small amount of water to my Young Living diffuser, then add in around 5 drops of a particular oil, turn the diffuser on, and enjoy the benefits of that particular oil.
I love inhaling essentials oils before I plunge into my day. Ahhh… They help me start the day off on the right foot. 🙂
When my kids aren't feeling well, I use my oils a lot.
I like adding essential oils to homemade sugar scrubs and other skincare recipes.