I'm working with Disney to share fun ways families can get excited about the new PLANES Fire & Rescue movie
that will be in theaters starting July 18, 2014. #FireAndRescue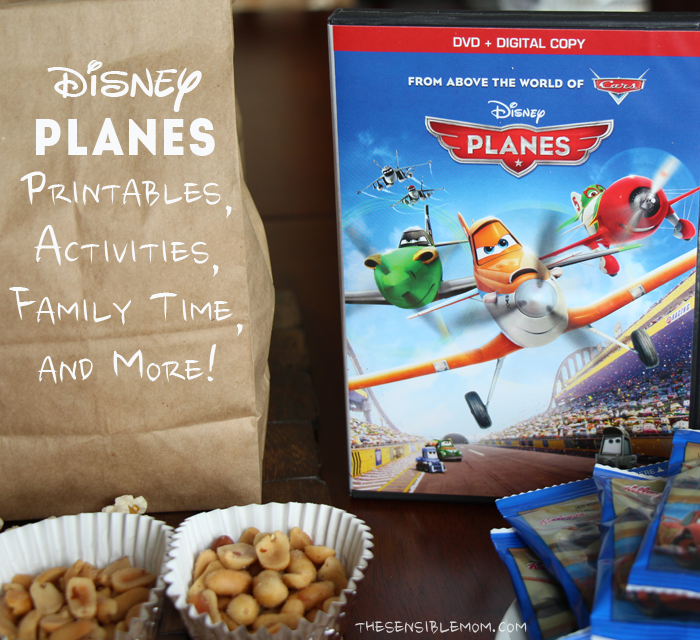 We love Disney movies.
Who doesn't?
I know that we're obviously not alone, because when we placed a library hold on the movie Frozen, (if I remember correctly) there were well over 100 people ahead of us. Crazy.
Ruben had taken four of our kids to see that particularly awesome movie while it was in theaters and which happened to be when David and I couldn't leave the hospital during his transplant last December.
They liked the movie so much that they wanted us ALL to be able to sit down and watch it together as a family. We finally did and, of course, I loved it.
Disney has Another Movie Coming Out in Theaters 
In the not-too-distant-future, on July 18th, 2014, Disney is releasing yet another film that is sure to delight your kids! The upcoming new movie is PLANES Fire & Rescue, and because of the new release, we decided to get excited about PLANES ahead of time with a Planes-themed family time event that took place right in our living room. 🙂
To make this time extra-special, I put on my thinking cap, searched Pinterest, and finally settled on these four airplane-themed snacks:
1. "Baggage" filled with freshly popped popcorn
2. Cotton candy "clouds"
3. Classic "airplane" peanuts
4. PLANES fruit snacks – a rare treat for my kids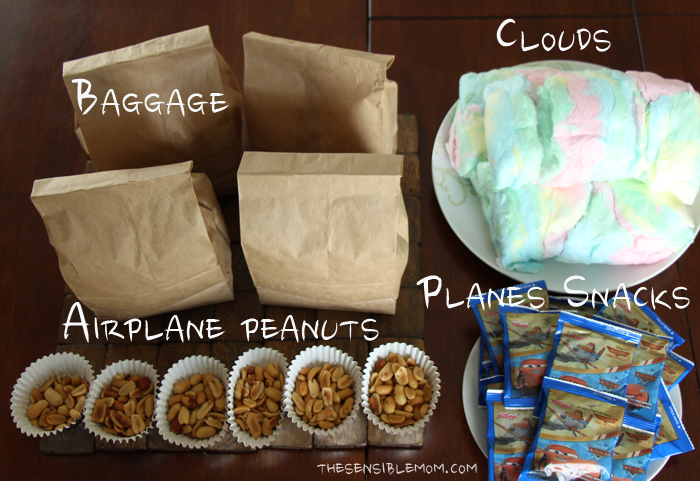 Let's just say that the snacks were a big hit. We ate them while we watched the first PLANES movie that's currently out on DVD.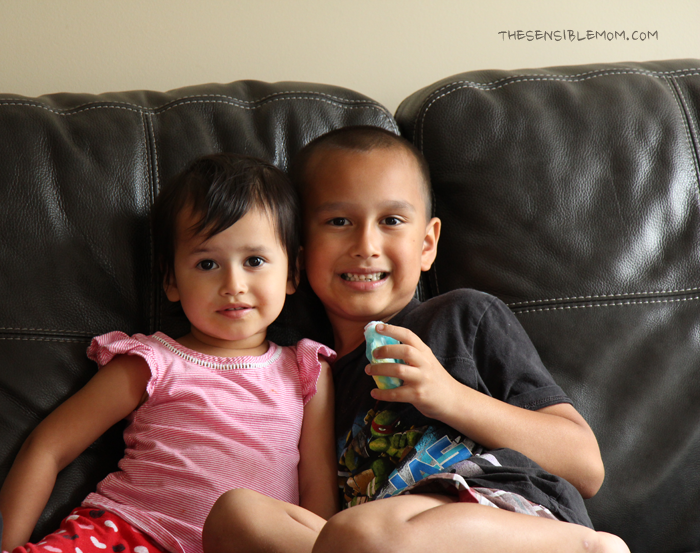 Just a side note: My oldest son, who is 14-years-old, wasn't incredibly excited that we'd be watching a movie he thought was for little kids. However, in the end, he sat through the entire movie and liked it!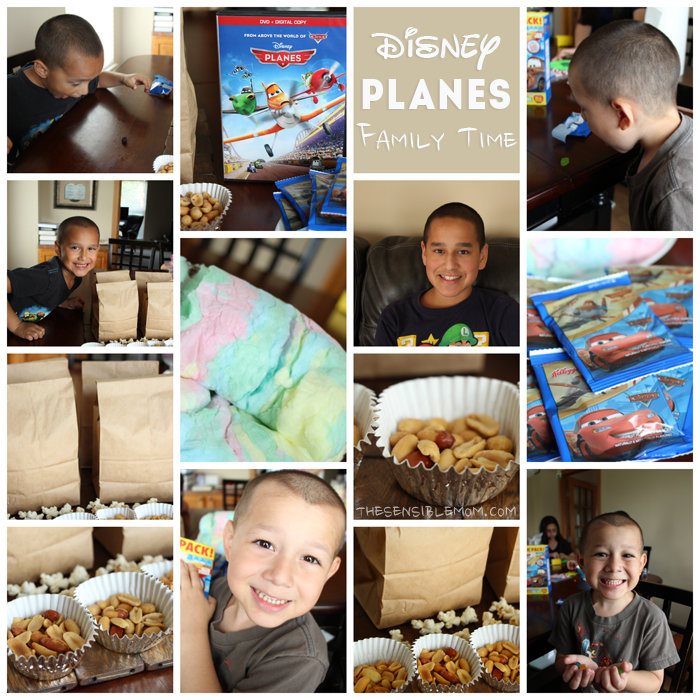 We had a great time together taking in the movie and eating the airplane-themed snacks. I need to remember to plan these little extra-special things more often.
More Ways to Get Excited about the New Movie
Below you can take a peek at the Planes Fire & Rescue Trailer

Thunder – Planes: Fire & Rescue Trailer on Disney Video
And if you visit the Disney Planes website, you'll find a ton of good stuff there. You can also find printables, games, and crafts on a separate Disney Planes Fire & Rescue website.
The activities on both of the sites mentioned above are totally free to download.
Here's a peek at what's there: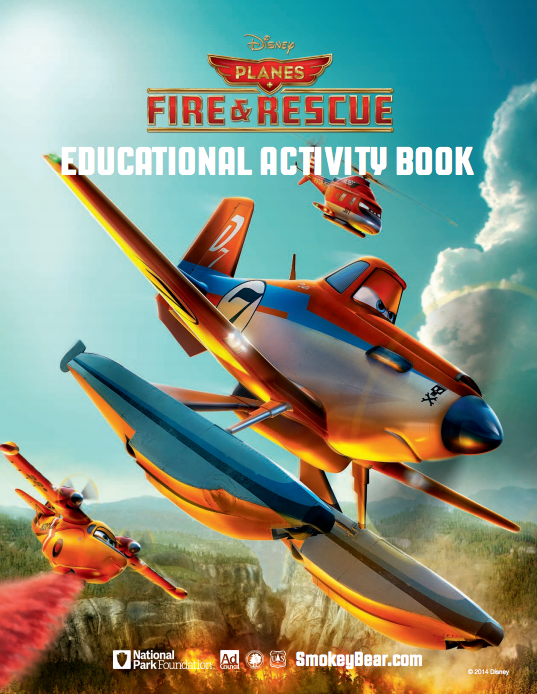 If you click on any of the three Planes images above, you'll be able to download and print those particular activities and coloring pages.
Also, you can stay up-to-date on the Disney Planes movies and more by visiting the Facebook page or by following Disney Pictures on Twitter.
Are you planning on seeing the new Planes movie? What's your favorite Disney film (or character)?